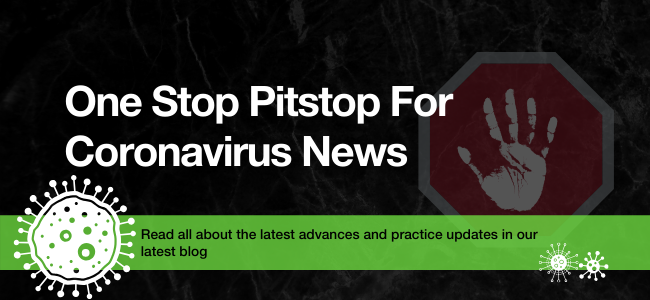 For the past few months, the world has been grappling with coronavirus, which has created a wave of fear among the people. Now, the coronavirus has the world on edge. As the number of confirmed cases of illness ways back to many countries, anxiety, fuelled by uncertainty arises. The virus has till now affected 199,491 people and claimed over 8,009 lives.
Though India stood strong against the corona at first, now the virus has started its voyage to the country by affecting 110 people so far. So how did it all start? What are its symptoms? This blog is a one-stop pitstop for all the corona NEWS.
News Articles
Coronavirus: Kerala confirms the first case of the virus in India.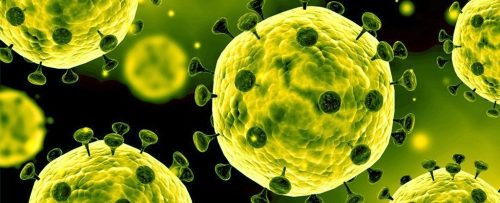 Coronavirus: Detection may be possible in 15 minutes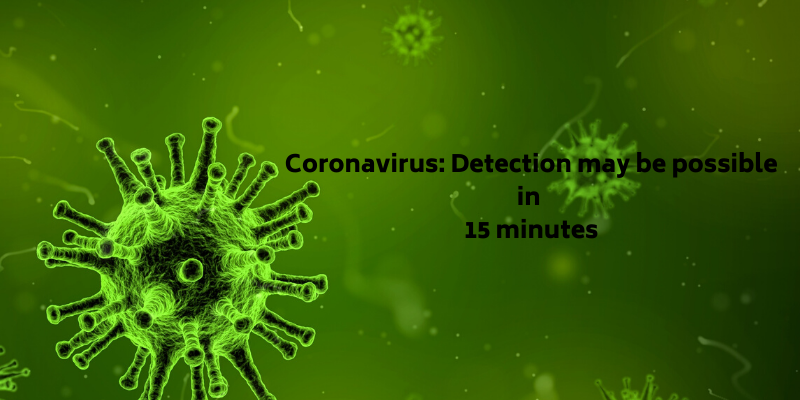 Coronavirus Outbreak | WHO declares it as a global health emergency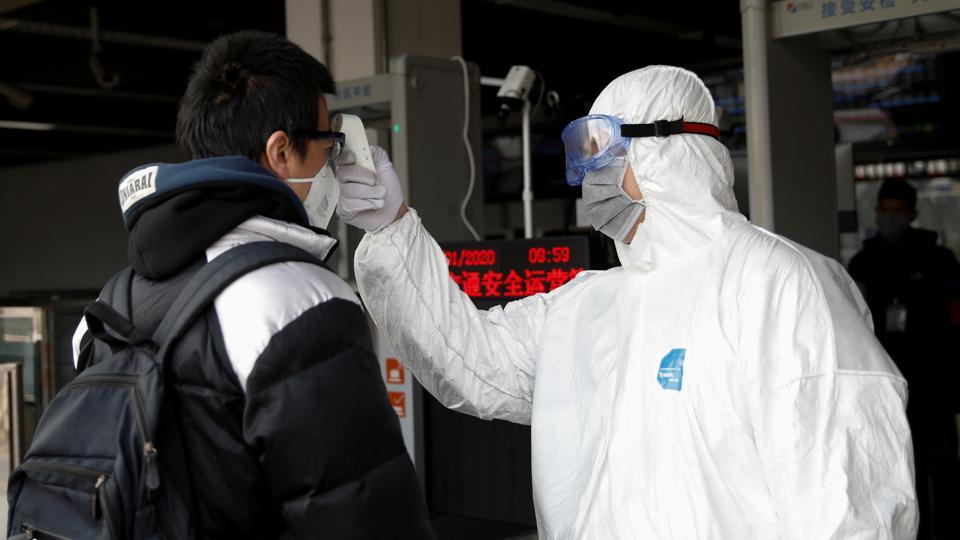 Coronavirus: Symptoms, Transmission and all you need to know

Coronavirus: List of all 52 testing centres across India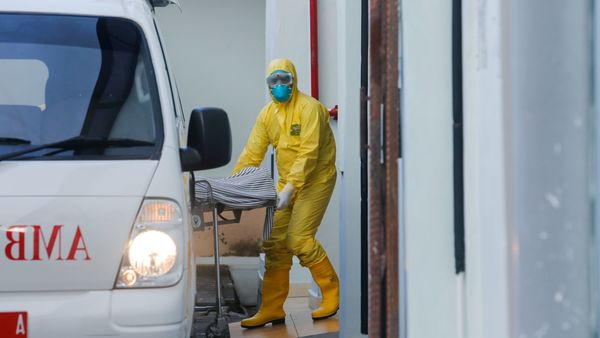 WHO releases 'Myth busters', Coronavirus disease advice for the public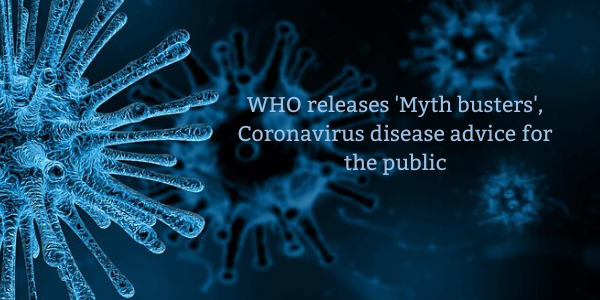 Coronavirus | Flu, HIV drugs may help fight the virus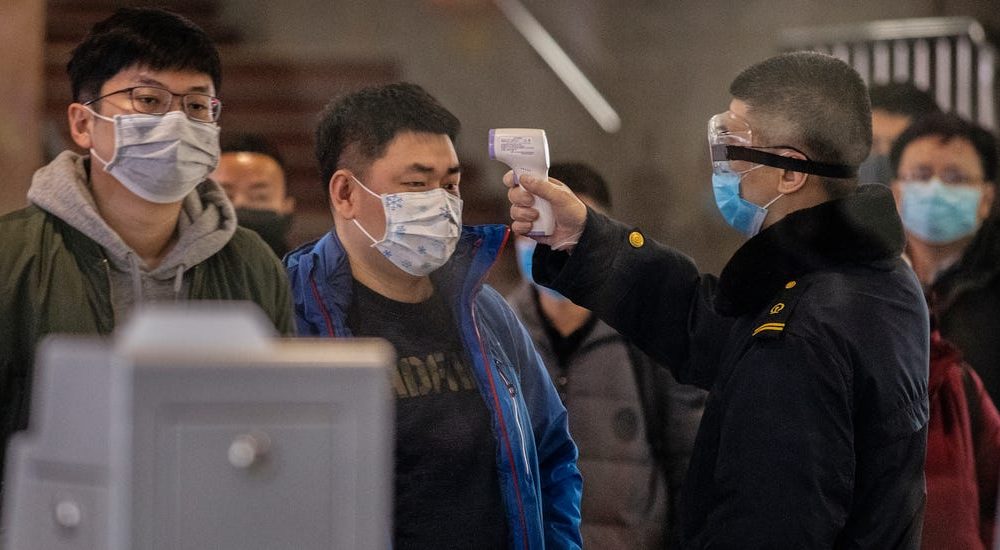 WHO declares coronavirus a Pandemic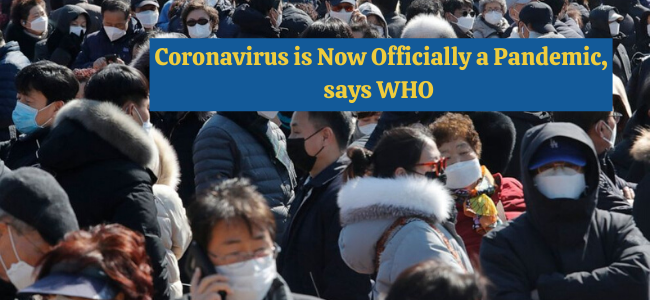 COVID 19: Confirmatory Tests Free for All Citizens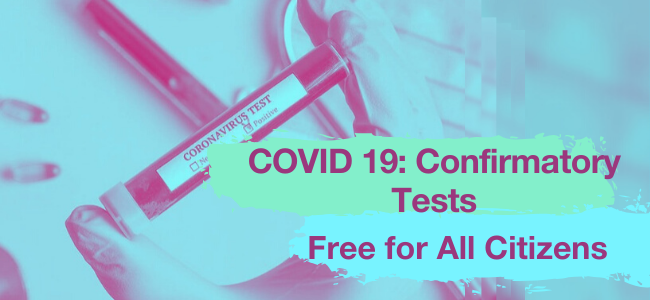 COVID-19 Vaccine, New FDA Diagnostic Test Approval and More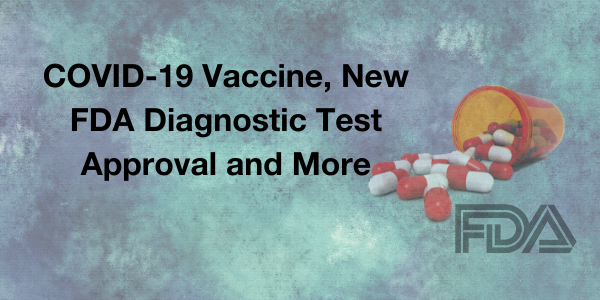 Practice Updates
Infographic: Isolation of Coronavirus from Clinical Specimens.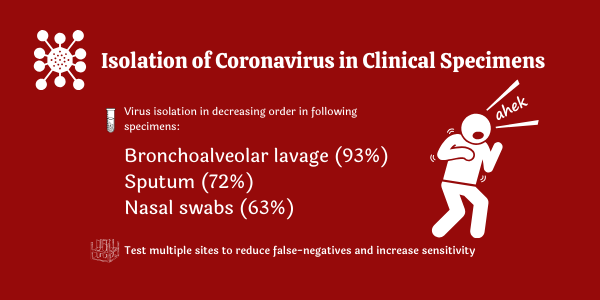 Infographic: COVID19 Environmental Stability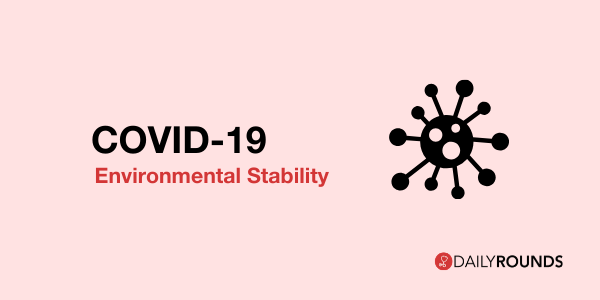 CDC Recommendations for Healthcare Professionals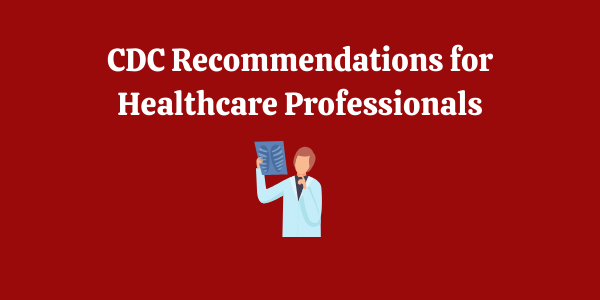 #Journal Update: Factor's Predicting Mortality And Poor Prognosis of Adult Inpatients With COVID-19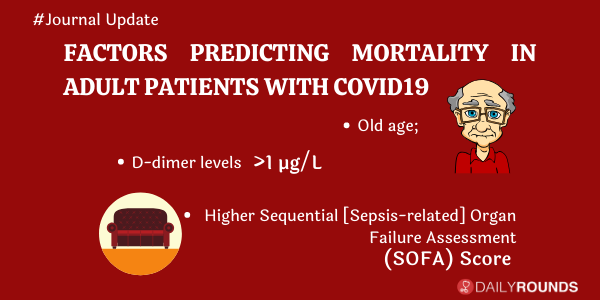 Management Guidelines For Suspected/Confirmed COVID 19 Cases In Acute Myocardial Infarction And Pregnancy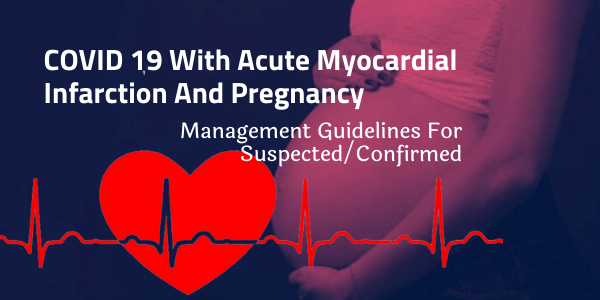 Infographic: Pediatric COVID-19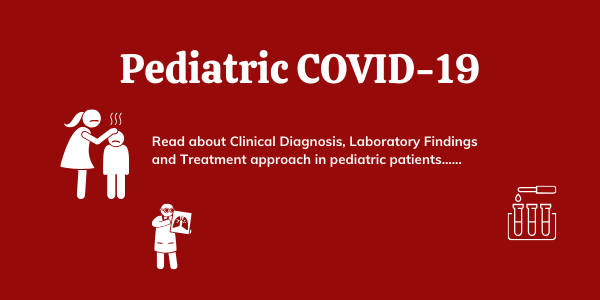 INFOGRAPHIC: COVID19 Infection of GI tract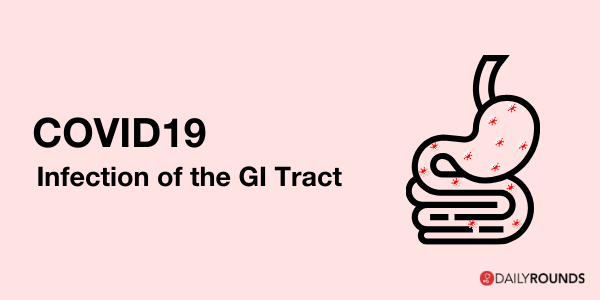 #Practice Update: Increased Risk of COVID-19 Infection With Hypertension and Diabetes Mellitus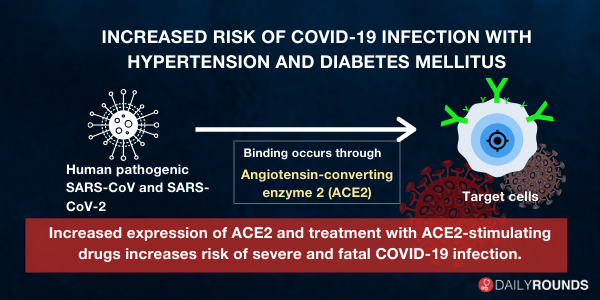 COVID19: Cycloning Cytokines and Pressing Immunosuppression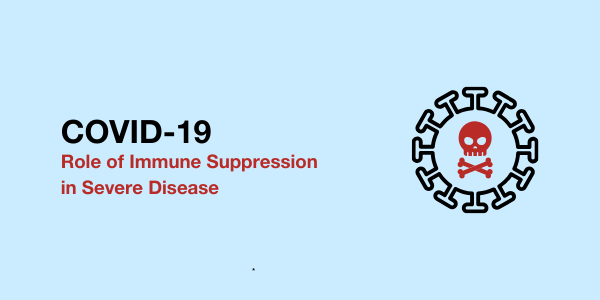 Use Of NSAIDs in COVID19 Safe Or Not?
Read more…