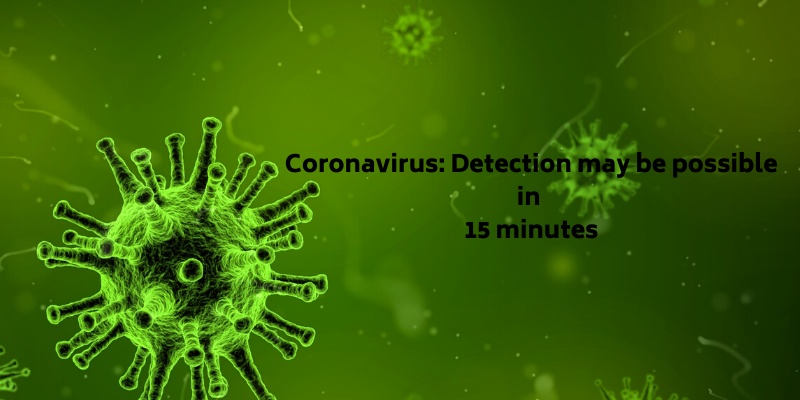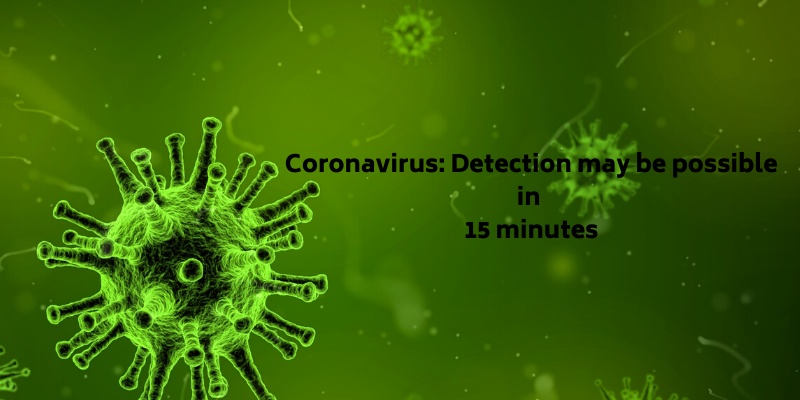 The novel coronavirus has affected 40,614 people and claimed 910 lives till now. While the virus is still hitting hard on the people, exceeding the death toll of the SARS outbreak of 2002, Tianjin University of China claims to have developed a diagnostic kit that can detect the virus in 15 minutes.
According to a report published in Global Times, the university has developed the kit in collaboration with Beijing Biotech company. It will help save time in screening out potential patients. At present, it will help save time in screening out potential patients. Before that, a Chinese health regulatory body, the National Medical Products Administration (NMPA) approved a kit developed by SunSure Biotech, which cut the screening time to 30 minutes. On 26th January 2020, NMPA approved four kits.
In the meantime, to help china fight against the coronavirus, India has lifted the ban on the export of personal protection equipment, including masks. The types of equipment include surgical masks and disposable masks. All varieties of gloves except NBR (nitrile butadiene rubber) gloves, which China urgently needs can be exported by Indian manufacturers quickly to help the Chinese authorities fight the health epidemic.
The Directorate-General of Foreign Trade, Government of India's notification read, 'it has been amended to the extent that items such as surgical masks/disposable masks and all gloves except NBR gloves are allowed freely for export'.
"As export promotion body, we at Pharmexcil are coordinating to help China and other affected countries fight the virus. We are talking to industry and other stakeholders in this regard,'' the Director-General of Pharmaceutical Export Promotion Council, Uday Bhaskar told the media.
"All India Drug Control Officers Confederation has also decided to send some protective material to China,'' said Pharmexcil DG, who is also National Secretary-General of the Confederation.
To an extent, the Indian pharmaceutical industry depends on China for the import of raw materials/APIs.
Source: BusinessLine, Livemint.