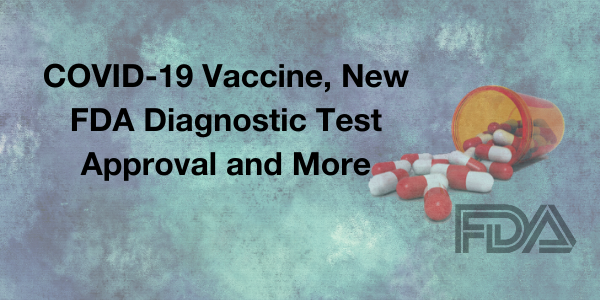 The recent spread of the novel coronavirus has created panic at a global level. With the number of cases worldwide of the Covid-19 surpassing 180,000, with more than 7000 deaths, the governments across the globe still struggle to contain the pandemic.
The researchers across the world are in a continuous effort to discover a vaccine to defeat the virus. Meanwhile, bringing new hope, Australian researchers claimed to have found two drugs- an HIV and an anti-malaria medicine, to treat novel coronavirus.
"The two drugs, which were used in test tubes, stopped coronavirus in its tracks and a clinical trial on humans was ready to begin," the University of Queensland Centre for Clinical Research Director David Paterson said.
The two medications include an HIV drug and an anti-malaria drug called chloroquine. According to Paterson, they administered one of the medications to some of the first few COVID-19 patients in Australia, and the patients completely recovered after all signs of the virus disappeared.
"It's a potentially effective treatment. Patients would end up with no viable coronavirus in their system at all after the end of therapy. What we want to do at the moment is a large clinical trial across Australia, looking at 50 hospitals, and what we're going to compare is one drug versus the other, versus the combination of the two drugs," added Paterson.
He also added that while the new COVID-19 medicines had successful outcomes in some patients, it had not been tested in a controlled or a comparative manner. He also added that drugs could be administered as oral tablets. "Our doctors were very, very surprised that an HIV drug could work against the novel coronavirus and there was a bit of scepticism," he said.
The US begins phase one clinical trial of an anti-corona investigational vaccine
The US has also begun the phase one clinical trial of an investigational vaccine designed to protect against the coronavirus disease. The trial began at the Kaiser Permanente Washington Health Research Institute (KPWHRI) in Seattle as the first participant received the investigational vaccine. The vaccine called mRNA-1273 is developed by US National Institutes of Health (NIH) scientists and collaborators at biotechnology company Moderna, which is based in Cambridge, Massachusetts.
Funding was also provided by the Oslo-based Coalition for Epidemic Preparedness Innovations (CEPI). But, according to the researchers, it may be another year to 18 months before it becomes available, once it has passed more trial phases to prove it works and is safe.
The trial will study the impact of different doses delivered by intramuscular injection in the upper arm, with participants monitored for side-effects like soreness or fever.
FDA grants emergency use authorization for coronavirus tests from Hologic, LabCorp
The US Food and Drug Administration has granted Emergency Use Authorization for Hologic's Panther Fusion SARS-CoV-2 test and Laboratory Corporation of America (LabCorp) for its COVID-19 RT-PCR test. "Staff at FDA have been working nonstop to expedite the review and authorization of diagnostics during this public health emergency," said FDA Commissioner Stephen M. Hahn, M.D.
Google-backed coronavirus testing website goes live
A google-backed site has been launched to direct people to appropriate medical services and up-to-date information on the coronavirus pandemic. But the website, created by Verily, a life sciences unit of Google's parent company, Alphabet, fell far short of the wide-ranging capabilities administration officials described on Friday. Though, after only a few hours online, the site has already run out of appointments.
Million corona cases already?
Findings published online in the journal Science suggest that the spread of the novel coronavirus from Hubei Province, China before travel restrictions imposed on January 23 likely seeded a million cases worldwide so far, many so mild that people might not have realized they were infected.
The analysis suggests that before travel restrictions were instituted in Wuhan, 86% of cases were undocumented. The model also estimates that these undetected cases were 55% as contagious as were documented infections.
Source: News 18, Science Alert, FDA.gov, The New York Times, Medscape
https://science.sciencemag.org/content/early/2020/03/13/science.abb3221