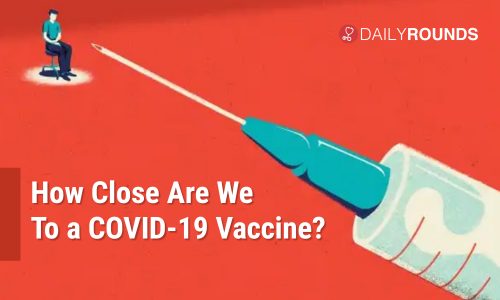 After months of fretting over whether a COVID-19 vaccine would even be possible, we now have almost five promising vaccine candidates. Moreover, the nation has initiated action plans to take the vaccine from warehouses to the upper shoulders of millions of people in the country whenever it becomes available. Yes! there's still a long way to go, but how far are we from a vaccine for the novel coronavirus now? Let's look into it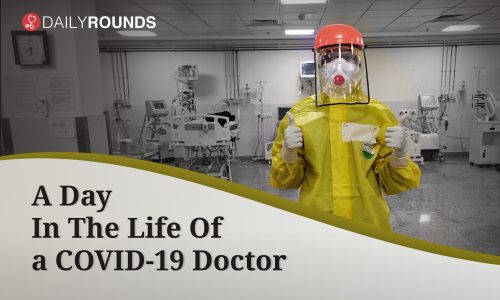 Either way, when the alarm wakes me up I can feel the torment on my entire body. Irregular sleeping hours and sleep deprivation are now a constant companion. However, I'll kick start the exhausted body and will be back to work without a second thought. All thanks to my circadian rhythm that has been doing a restless job for the past one month!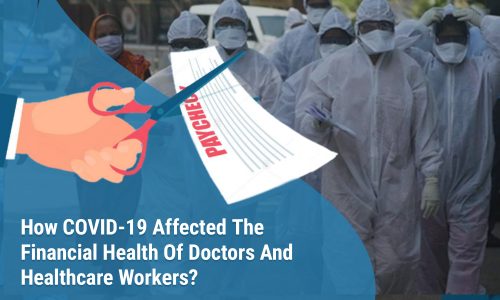 Nothing can be more perplexing than the country's apex court having to intervene to ensure that doctors and healthcare workers at the forefront of the battle against coronavirus are paid their salaries without any dues. Doctors having to strike work over non-payment of wages for three months and that too in the national capital, right under the nose of the Union and Delhi governments, is shameful. There was a glimmer of hope that the pandemic would finally shift focus and attention to the healthcare sector, but all that has gone in vain. The State and the authorities, it appears, would rather indulge themselves with the easy part: Lighting Diyas and Showering petals.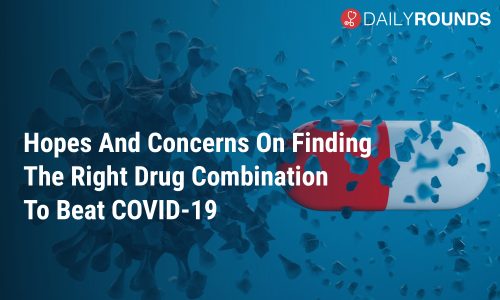 Clinical trials of several promising treatments and vaccines are carried out on a full swing in different parts of the world at an unprecedented rate. However the mixed results from these clinical trials have brought both hopes and concerns to the world that is going through one of the toughest times in the history of mankind.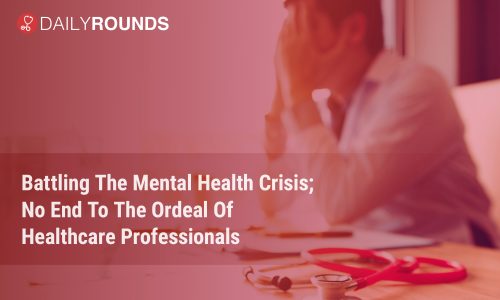 Healthcare workers have been trained to deal with whatever that comes through the hospital doors but the coronavirus pandemic is like nothing they have ever experienced. As the pandemic extends its fatality across borders, the warriors in white coats are doing their level best to combat the situation. However most of these frontline soldiers are facing burnouts, depression, PTSD, and other forms of psychological trauma.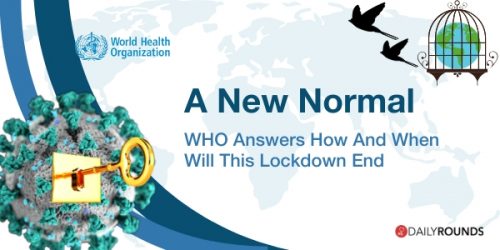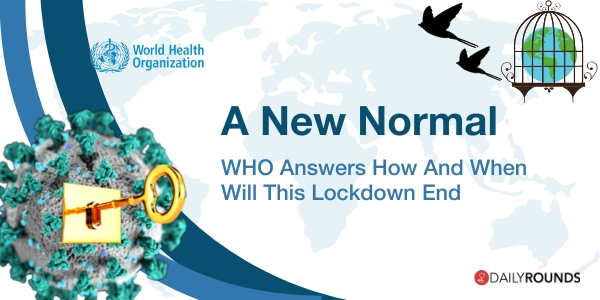 The debates on how to end weeks of lockdown without risking a second wave had been gaining momentum over the past few days. Meanwhile, the World Health Organization (WHO) released a new strategic response document detailing a set of six criteria to move towards the new normal "By putting societies and economies on hold, we […]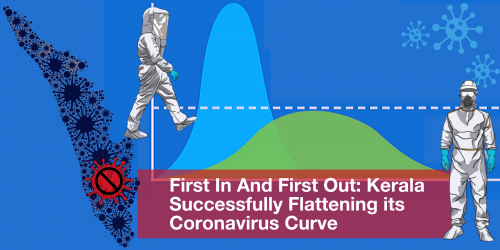 At a time when the country is struggling to bring down the number of coronavirus cases, what do you think the current status of the state in India which reported the first coronavirus cases would be? Thousands of cases and more number of deaths? More cases emerging day by day? No. The ironical fact here […]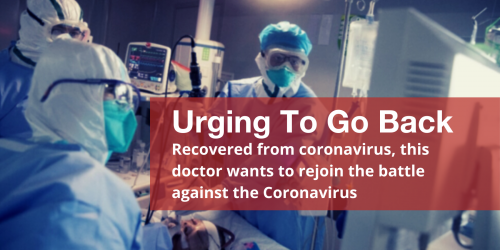 In these times where the whole world is battling against the coronavirus, some stories of humanity and hope are what keeps us all motivated. One such story of humanity is about a Lucknow doctor who recently got discharged from the hospital after being treated for Coronavirus, raring to get back into the fight against COVID-19. […]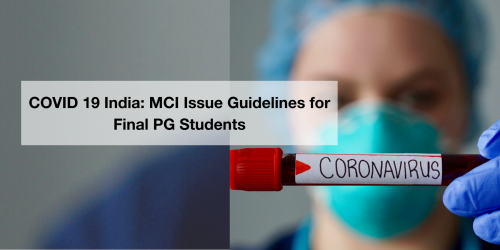 Considering the exceptional situation created due to the Outbreak of COVID 19 in the country, the Medical Council Of India(MCI) has issued a directive for all the Final year PG students and the medical colleges across India. The directive is available on the official website of the MCI. The directive mainly covered the delay of […]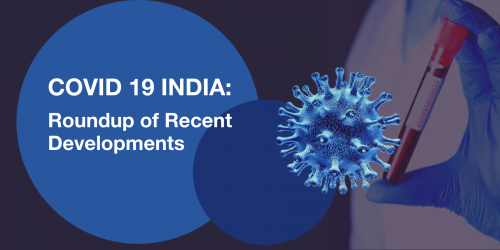 Encumbered by the shortage of masks and other personal protective equipment, multiple doctors in government hospitals in India have contracted the novel coronavirus. The healthcare workers were complaining about the lack of PPE and masks for weeks.  According to the ministry sources, almost 50 healthcare providers including doctors, nurses and other paramedical staff have been […]