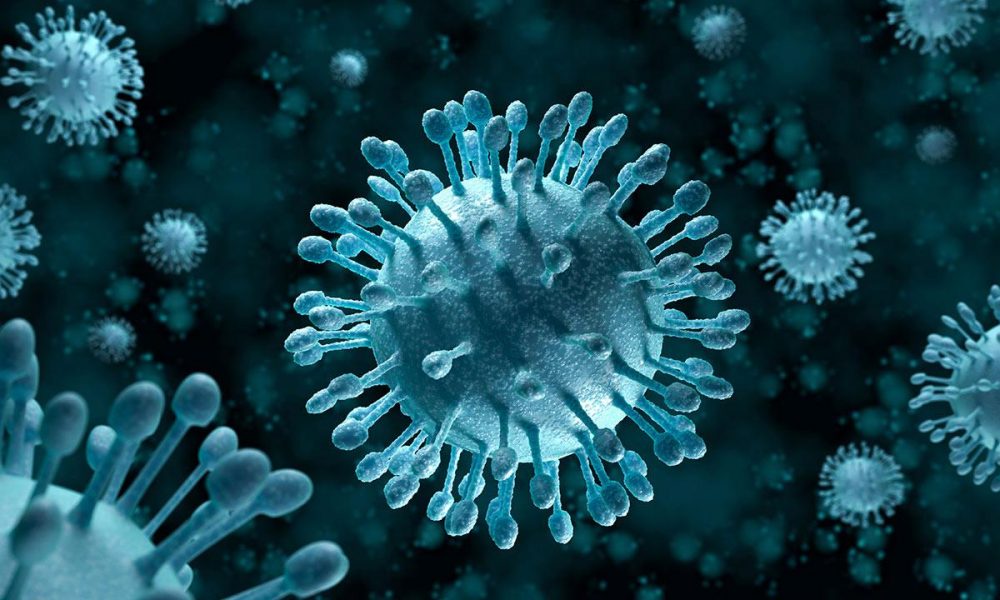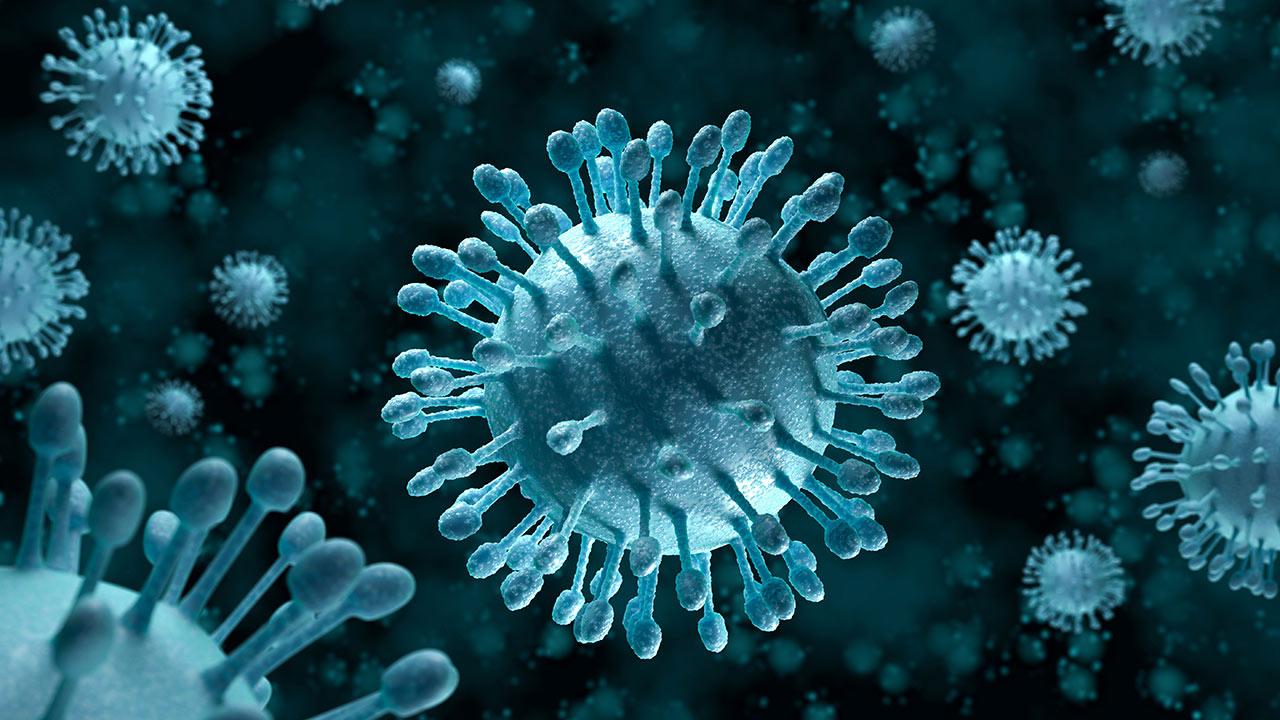 A new study suggests that a strain of the common cold virus can infect and kill bladder cancer cells. The research study was published in the 'Clinical Cancer Research' medical journal.
Researchers from the University of Surrey and Royal Surrey County Hospital investigated the safety and tolerability of exposure to the oncolytic ('cancer-killing') virus coxsackievirus (CVA21), a naturally occurring strain of the common cold, in fifteen patients with non-muscle invasive bladder cancer (NMIBC). In this pioneering trial, these NMIBC patients received CVA21 via a catheter in the bladder one week prior to pre-scheduled surgery to remove their tumours. In every case, cancer cells had been destroyed – and in one case, all traces of the disease had gone, the study found. The study also examined that;
* When tissues samples were analysed after surgery, there were signs the virus had targeted and killed cancer cells in the bladder.
* Urine samples taken from patients on alternate days detected 'shedding' from the virus indicating that once virally infected cancer cells had died, the newly replicated virus continued to attack more cancerous cells in the organ.
* No significant toxicities were reported in any patient, from either virus or combination therapy.
Following the success of the first trial, the plan is now to use a common cold virus with a targeted immunotherapy drug treatment, called a checkpoint inhibitor, in a future trial in more patients. Dr Nicola Annels, a research fellow at the University of Surrey, said viruses like the coxsackievirus "could signal a move away from more established treatments such as chemotherapy".
"Non-muscle invasive bladder cancer is a highly prevalent illness that requires an intrusive and often lengthy treatment plan. Current treatment is ineffective and toxic in a proportion of patients and there is an urgent need for new therapies," said Hardev Pandha, professor at the University of Surrey. "Coxsackievirus could help revolutionize treatment for this type of cancer," he added.
Though the common cold virus was also tested on skin cancer, this is the first clinical trial of it on bladder cancer. The researchers are now planning to check out the effects of this virus on more patients and see the possibilities of developing it into a targeted immunotherapy drug treatment.
Source: BBC, Medibullettin, Indian Express
Clin Cancer Res July 4 2019 DOI: 10.1158/1078-0432.CCR-18-4022