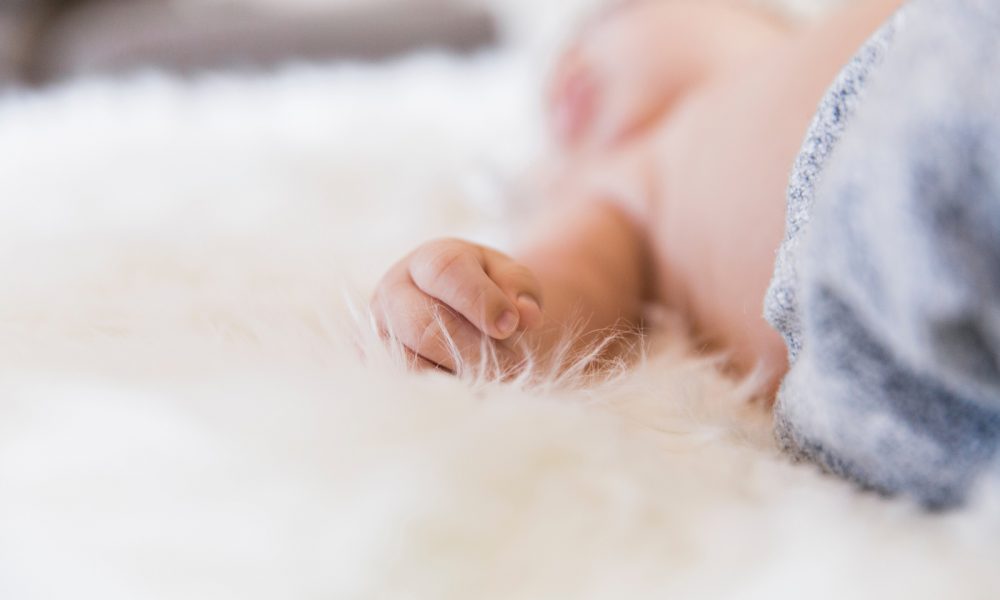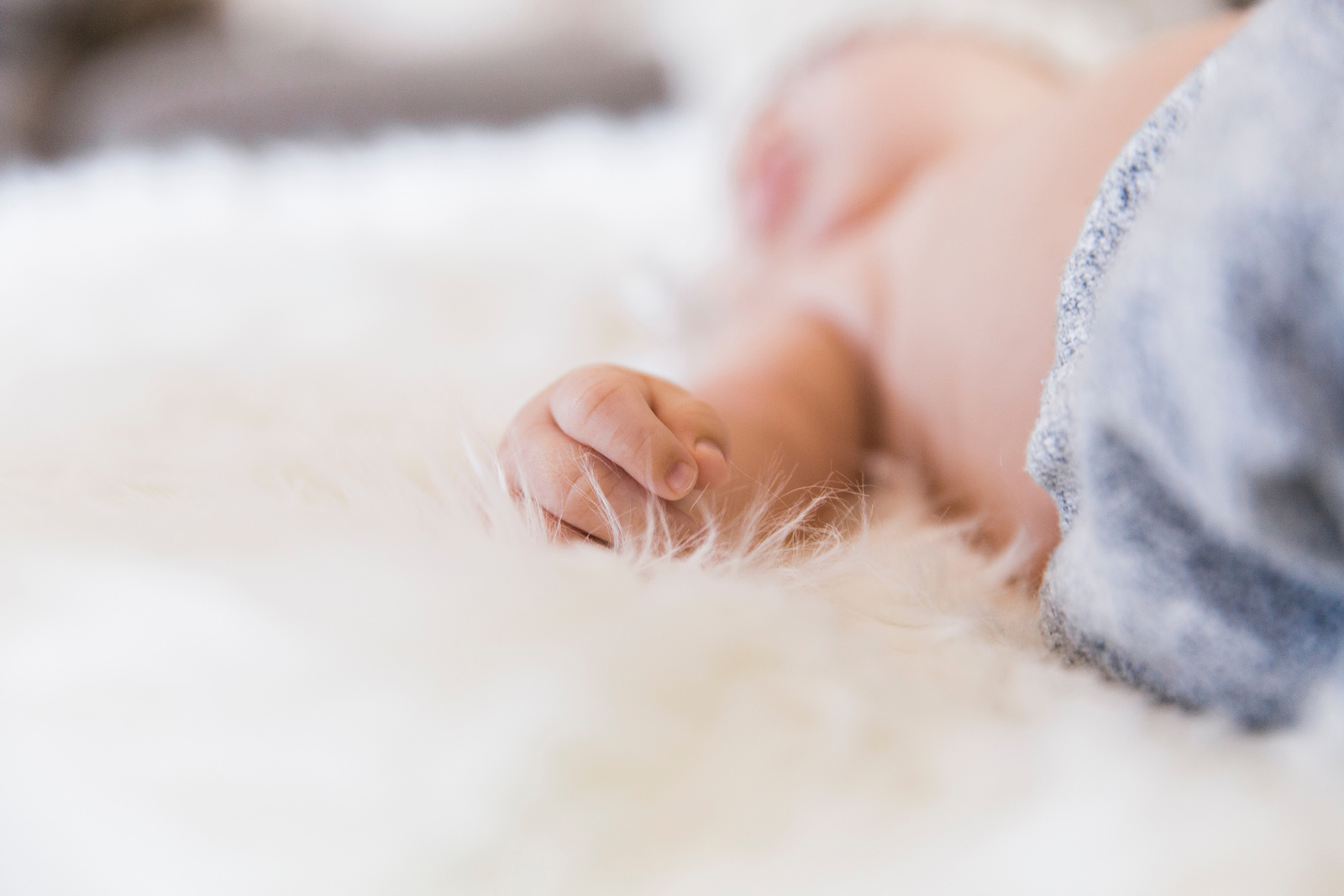 An advisory issued by the Union Health and Family Welfare Ministry to the states to delay administering potentially life-saving drug oxytocin to women has baffled the health specialists. 
The advisory sent to health officials in all states and Union Territories calls on obstetric staff to delay the drug Prophylactic Oxytocin be given to women only after the placenta is delivered, which could take five to ten minutes after the baby's birth. This particular point has created a fresh controversy which is also against the standard protocol of giving oxytocin to all women within a minute of her baby's birth as recommended by the World Health Organisation (WHO) and other obstetrics associations. 
The oxytocin is given to all women in case of normal deliveries within a minute of childbirth to reduce the risk of postpartum haemorrhage by up to 70 per cent. Postpartum haemorrhage is one of the leading causes of deaths of women in India during childbirth, causing over 1.2 lakh deaths annually. 
The directive by the Centre is based on a randomised controlled trial that studied the impact of physiological cord blood clamping on about nearly 450 women and babies in Dharmpur in Balsar, Gujarat, apart from a small number in a hospital in Kolkata, which claimed to have shown benefits for newborns such as early initiation of breastfeeding, increased iron stores, better immunity and cognitive and developmental outcomes. The study which was later adopted by many districts in the state has been hailed as "one of the best practices under the National Health Mission" in the advisory.
But, the presently adopted 2007 WHO guideline on cord clamping says that it should be clamped within 1-3 minutes of childbirth after the pulse cessation. 
"I find it unbelievable that a recommendation would call for delaying oxytocin. This could potentially harm or kill mothers," said Matthews Mathai, an obstetrician-gynaecologist and chair of maternal and newborn health at the Liverpool School of Tropical Medicine in the UK. 
Dr Arun Singh, an advisor with the Centre on Rashtriya Bal Swasthya Karyakram and principal investigator of the study said: "what we did in Gujarat was taking women and babies as close to completely natural childbirth practised before 17th century and it was a joyful experience for not only women but also healthcare professionals." 
"Natural oxytocin, which the mother herself produces, is far superior to artificially injected oxytocin. Naturally produced oxytocin allows the upper part of the uterus to contract and facilitate natural expulsion of the placenta — most women do not need artificial oxytocin injections," he added. 
Dr Arun Singh and his colleagues in their study compared the oxygen saturation levels in 170 babies managed through DCC and 178 babies who received early cord clamping. Their study, published in May this year in the American Journal of Perinatology, reported that DCC babies had better oxygen saturation than babies managed through early cord clamping.
But a senior WHO official asserted that WHO guidelines, including the one that recommends oxytocin within a minute after delivery, are based on rigorous scientific assessments.
"Immediate oxytocin after birth has been proven as effective in reducing the risk of post-partum haemorrhage over and over again in many countries over many years," Ozge Tuncalp, a physician-epidemiologist at the WHO's department of reproductive health and research in Geneva, told The Telegraph over the phone. 
Doctors warn that even a 10-minute delay in the oxytocin injection could be life-threatening for women, particularly in India with high maternal anaemia levels, a risk factor for post-partum bleeding.
Even doctors willing to delay or avoid oxytocin in favour of a purely natural birth said they would not support the nationwide implementation of such a policy.
Source: The Telegraph, The New Indian Express.