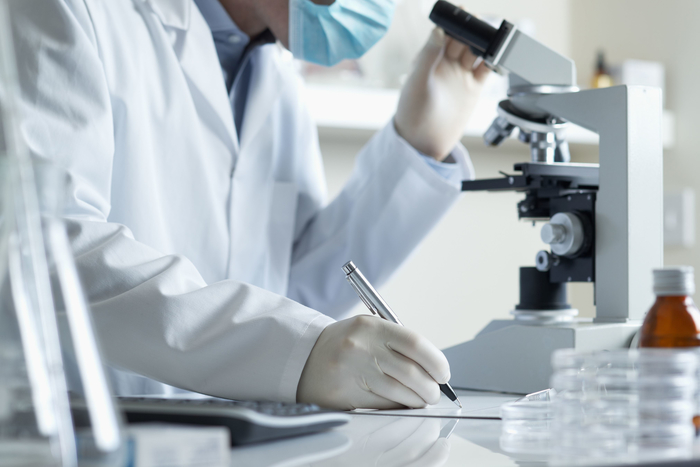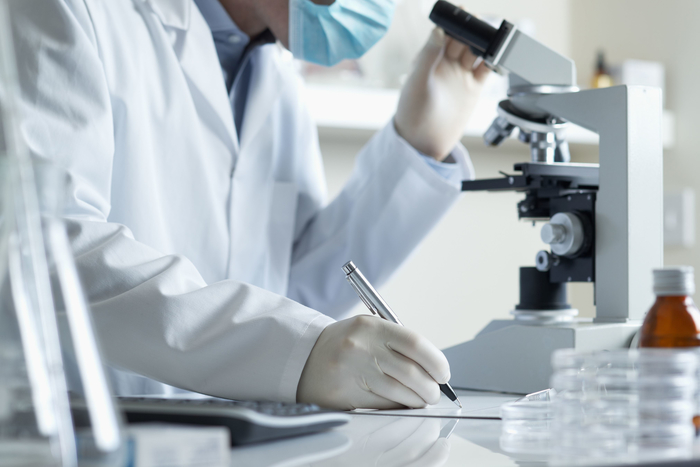 India has secured a place in a rank list prepared by the International journal Pediatric Critical Care Medicine for doing randomised controlled trials (RCTs) on the researches by doctors from across the globe. The doctors of the pediatric department of Postgraduate Institute of Medical Education and Research (PGIMER), Chandigarh, have been ranked among the top 10.
The recent issue of the journal has a paper highlighting the research collaboration in pediatric critical care, RCT's. The paper looked into the publications in the sphere from 1986 to 2018, wherein 415 RCTs from 377 centres in 43 countries by 2,176 researchers were included.
Considering several parameters, the authors identified and ranked 10 most influential countries, wherein India ranked second among the published RCT, third among the researchers and ninth among the number of times the RCTs were cited.
AIIMS was at the ninth and PGIMER was ranked 10th among the most influential centres in terms of research. All other centres are from developed countries. The paper also examined the top ten influential researchers among the 2,176 researchers. Of this top10, three were from India and all three are from PGIMER. Sunit Singhi is ranked number one, Jayshree two and Arun Bansal is ranked tenth in that list.
According to Bansal and Jayashree, the ranking was a matter of pride for the institute and the country. "We have been passionate about research and been doing this for many years, despite a busy schedule, lack of resources and funding. We were surprised to see ourselves among the world-famous researchers and big centres. It will inspire us to carry on the work," they added.
Previously, only developed countries, like the USA, attained ranking in terms of the best researches.
Source: Outlook India