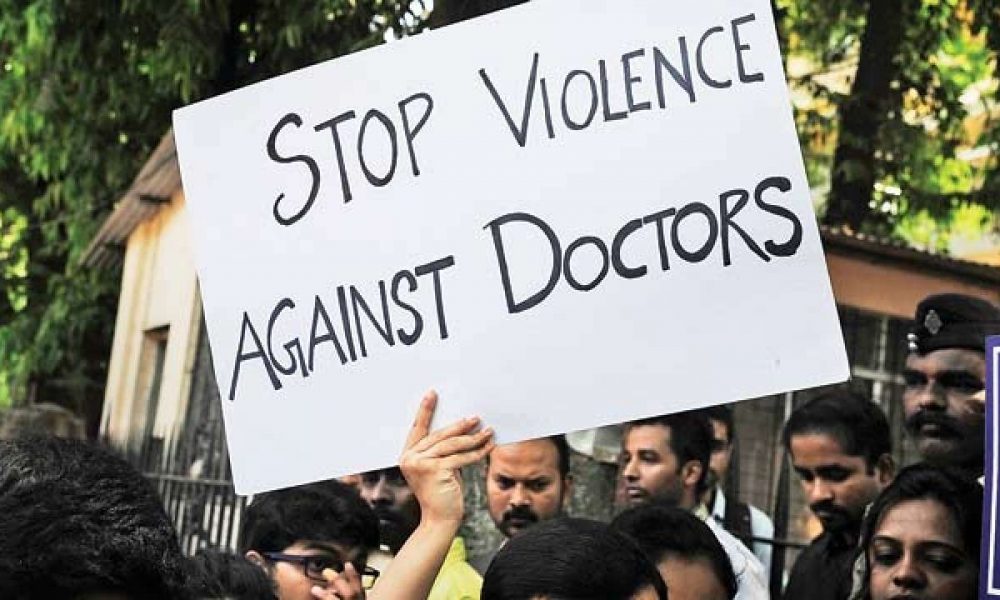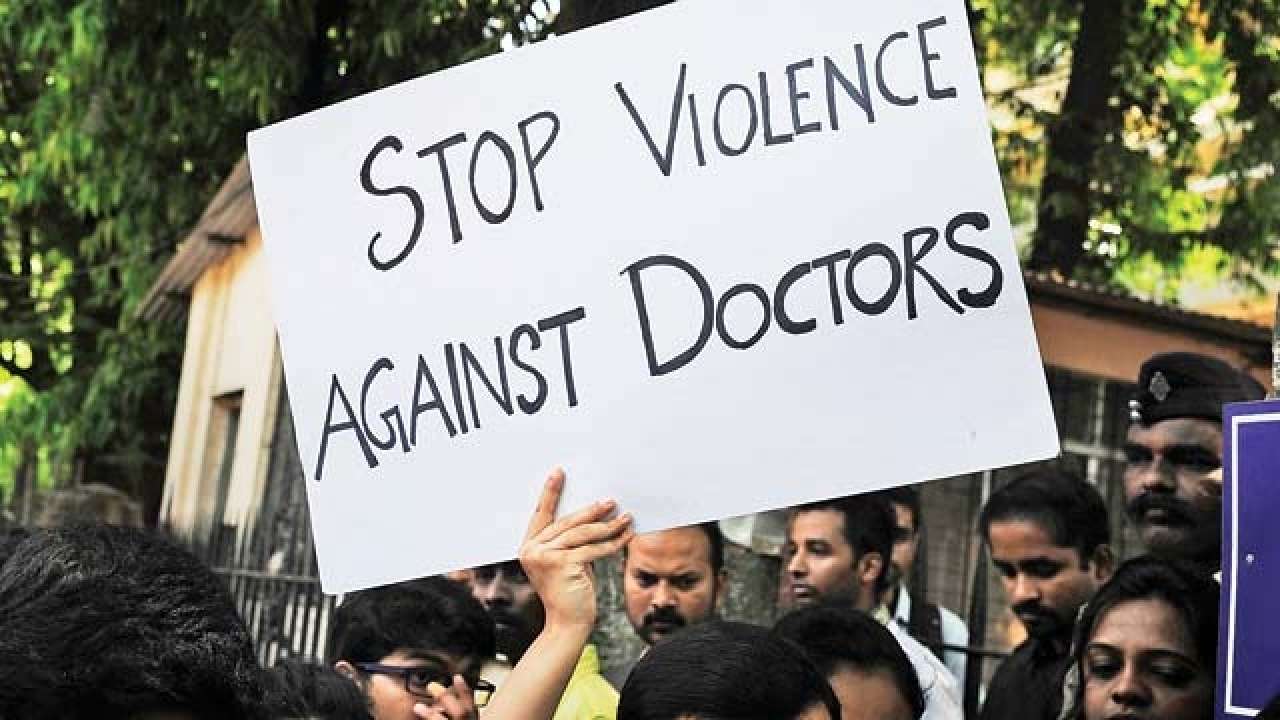 The Indian Medical Association has issued a strong statement condemning the violence on doctors and nurses who rushed to treat injured students in the Jawaharlal Nehru University(JNU). It is for the third time that the IMA is issuing such a statement regarding the violence against the doctors.
"How does it reflect on the nation, if it cannot protect its doctors and nurses reaching out to the injured?"
"Is this a civil war? What is the message that goes out to the nation?" doctors ask.
"The situation in the country smacks of total anarchy and breakdown of law and order is complete. If doctors and nurses are not safe in the capital of the country, it speaks volumes about the governance or lack of it," reads a statement issued by IMA national president Dr Rajan Sharma and secretary-general Dr RV Asokan.
According to IMA, doctors and nurses have the right of way to treat the injured and that everyone had the right to life and access to care.
Earlier, the IMA has referred to the police entry to the hospital in Mangalore. The statement read that no violence was acceptable in a hospital as "hospitals are sacrosanct and are exempted even in a war zone".
The statement also added that the government and its establishments have no right to deny anyone. It also added that It went on to state that Indian doctors would never let down anyone who requires medical care and no politics could dilute this resolve of the IMA.
The latest IMA statement also mentions about the Union Home Ministry's decision to block the Bill against violence on doctors and hospitals. Though the law ministry approved the bill, the home ministry rejected it citing that there is no need of a separate law to protect members of a particular profession.
Source: The Hindu, Times of India.