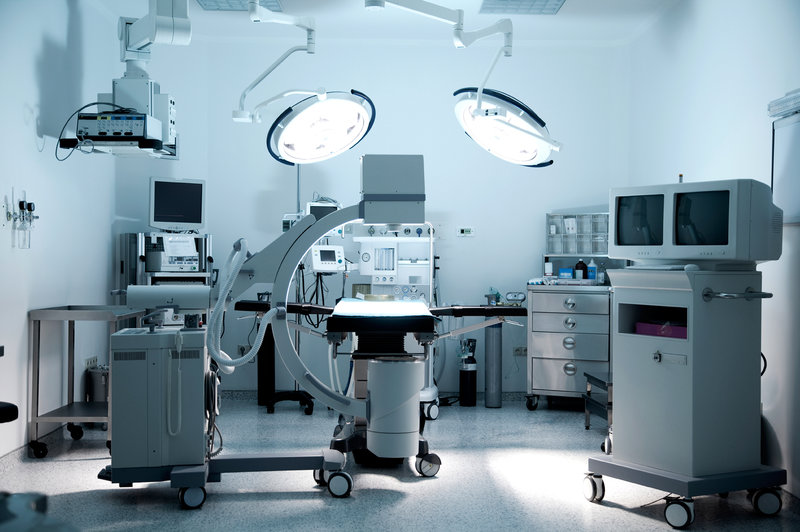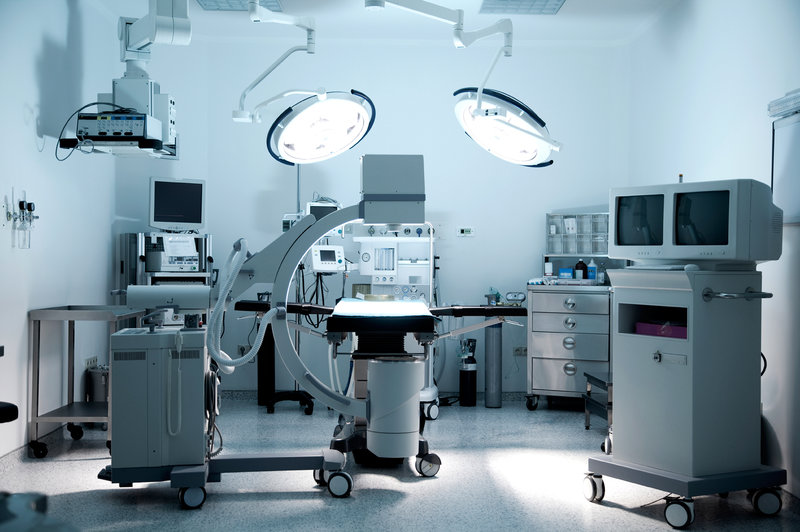 The government think tank NITI Aayog is composing a list of top medical devices which have the most potential for export. The move intends to eliminate the barriers in domestic medical device businesses.
According to the officials, a tentative preliminary list of 10 devices has been created already. The list of devices under the NITI Aayog scanner for providing priority subsidy or funding are cardiac stents, orthopaedic implants, surgical blades, catheters, X-Ray machines, syringes and needles, blood bags, CT Scan and MRI Machines as well as sutures.
The list is made to prioritise the domestic manufacturing of the devices.
"However, more devices are slated to be added in follow-up meetings. This is a preliminary list," an official, who was present at a meeting called by NITI Aayog told The Hindu Businessline. 
According to the sources, the government is contemplating reimbursement to the company if the registration takes place in foreign countries. A source related to the NITI Aayog said that they'd also look into the reimbursement of costs incurred while conducting clinical trials, as well as that for conducting Research and Development and patent filing charges. 
"In the last clinical trial we undertook for getting registered our stent product with the USFDA, we spent close to ₹200 crores. This, when we are already licensed by Indian regulators and our product, is certified. There are several bottlenecks for domestic companies to boost exports. The government is looking at incentives like subsidies and preference so that the exports of Indian products receive a fillip," said a domestic stent manufacturer. 
The meeting was held in the presence of V K Saraswat, Member of Science and Technology, NITI Aayog. He said that the government was looking at a single-window framework for accelerating standardisation, body certification, declaring the device safe and so on. He also added that since there are too many departments involved in giving approvals, the process is getting delayed and they want to hasten the process now. 
NITI Aayog's Make in India plan is to eventually make India a manufacturing hub for medical devices of international standards that caters to the domestic and overseas markets. India's medical devices market is the fourth largest in Asia after Japan, China and South Korea at over $10 billion and is projected to grow to $50 billion by 2025. 
Source: Business Line, Economic times