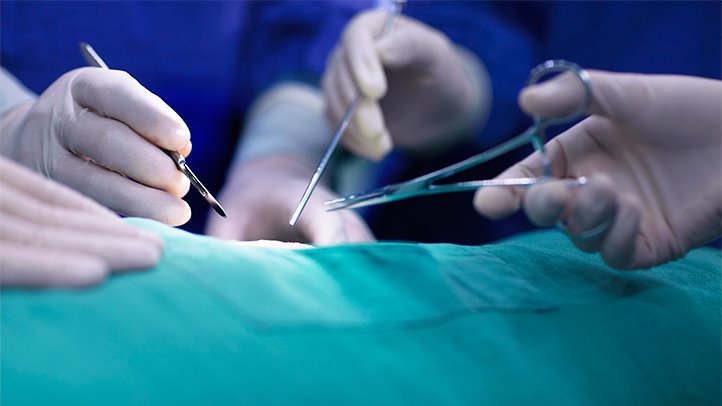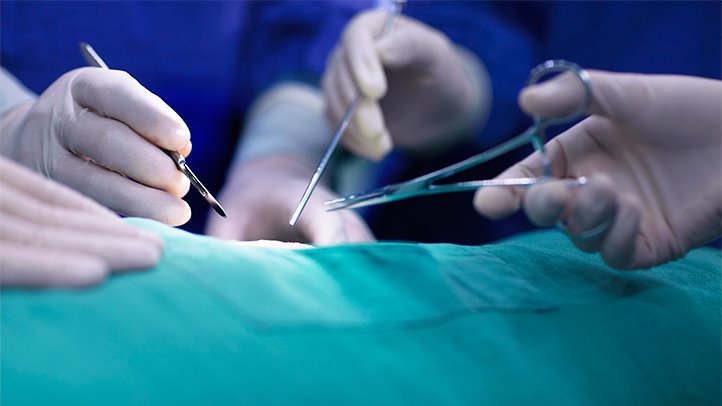 Doctor's at Apollo Hospital, Delhi has recently saved the life of a 7-month-old girl suffering from a rare type of heart disease called type-3 truncus arteriosus (TA).
The baby had a condition where she had only one great blood vessel parting the heart, which then branched into blood vessels going to the lungs and the body. Normally, two blood vessels are parting the heart, the aorta, carrying blood to the body, and the pulmonary artery that carries blood to the lungs. According to the doctors, her condition resulted in breathing problems for her.
"If left untreated, the child would have died due to pulmonary hypertension (high pressure in the lungs) and cardiac failure," Dr Muthu Jothi, senior consultant and paediatric cardiothoracic surgeon at Apollo hospital said.
"The child, Bangoli Isonia, was from Congo. No hospital in her country agreed to take up the case considering her tender age. We attempted to carry out surgical intervention despite all odds," Dr Jothi said. "We disconnected the pulmonary arteries from the aorta and installed a tube between the pulmonary arteries. The hole in the heart was closed," the doctors said.
"Our family was completely despondent when a family friend shared Bangoli's report with the doctors at Apollo hospital over an email. They readily agreed to take up the case," said baby Bnaguli's father.
The doctors added that the child was in ventilator support for 24 hours. Her condition improved significantly and she is fit to go back to her country now.
Source: ET Healthworld.