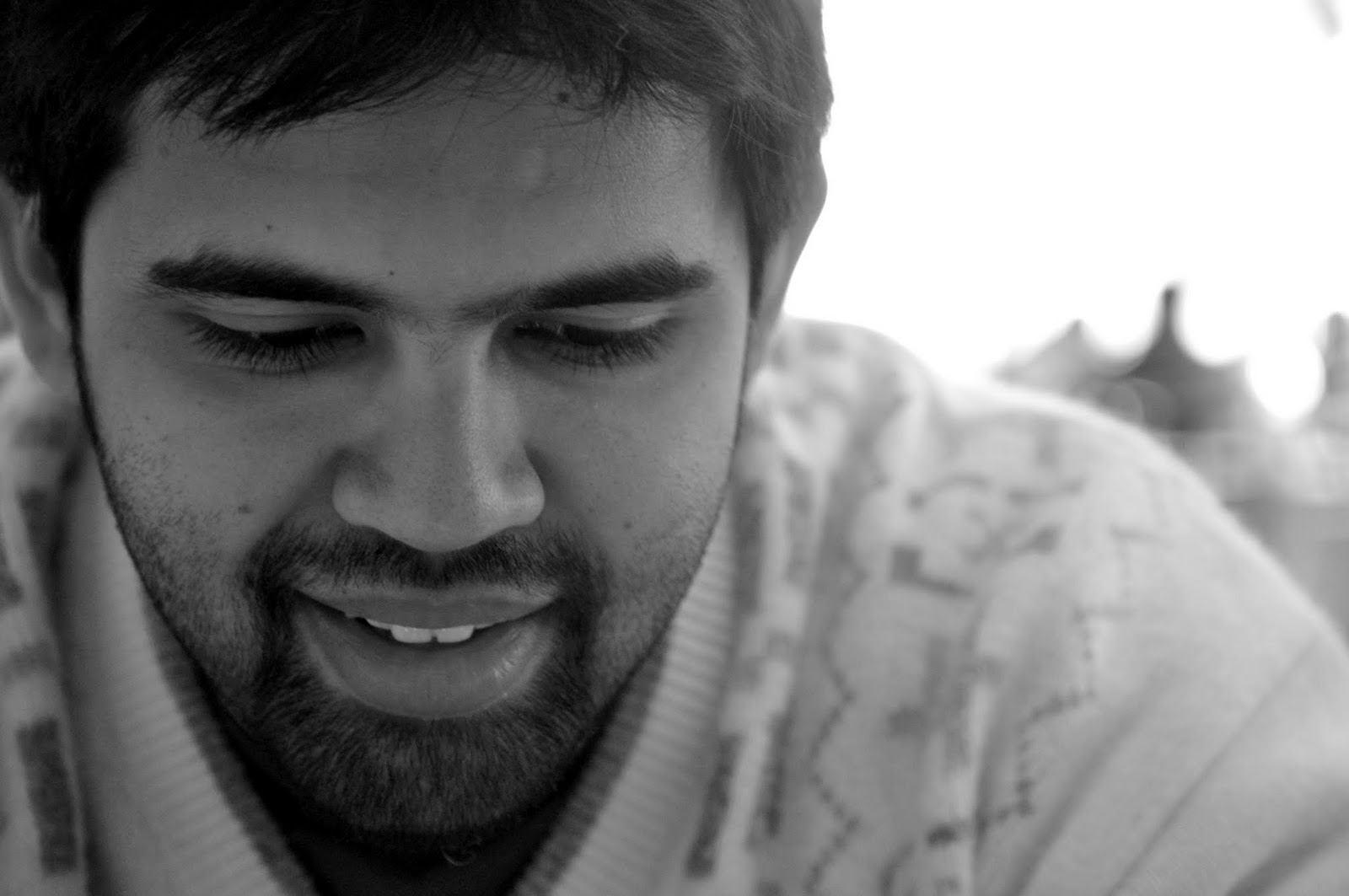 One factor that increases the cost of treatment in India is that 70% of medical devices are imported. Innovating in India could actually bring that cost down by 50% according to consensus.
Doctors are bringing a change to this scenario, combining their insights about the medical practice with local conditions to create extremely cost-efficient solutions that are of high quality. Here, we feature two such doctors.
Dr. Vishal Rao
Innovation: Voice prostheses device that costs just Rs.50
Dr. Vishal Rao, a Bangalore based medical surgeon has been featured in the media as the inventor of a silicon based voice prostheses device which could give voice back to the voiceless, for as little a cost as Rs. 50. This, when in the current market place, the price for such prostheses range from Rs. 15,000 to Rs. 30,000. And one will have to replace it every six months or so. This effectively puts it beyond the reach of many an ordinary man and woman.
Dr. Vishal's innovation, in this sense comes as nothing lesser than a boon for many who lost their voice to throat cancer.
Dr. Jagdish Chaturvedi
Innovation 1: Low cost endoscopy device
It was while he was in his second year of training at St.John;s Medical Hospital in Bangalore that Jagdish Chaturvedi, an ENT specialist found that the treason why most throat cancer cases get referred to specialist doctors only at later stages was because the doctors in rural regions didn't have the necessary equipment to detect cancer at earlier stages. As a solution, he invented a low cost endoscopy device which made endoscopy procedures almost ten times more affordable.
Five years later, Dr Chaturvedi would go ahead and start InnAccel- a startup in Bangalore that has already developed 15 devices using which more than a lakh patients have been treated and diagnosed so far. Not just that, the doctor has also trained more than 200 Indian entrepreneurs including 67 practising doctors.
According to him, it's imperative that it should be doctors who drive innovation in the medical devices space since doctors understand the design requirements much better than anyone else. Also, he points out that when you create a device, you get to control the price point.
Innovation 2: Noxeno- a nasal foreign body removal device
Noxeno, which was built for child patients was designed specifically for the Indian market where children are usually treated by pediatricians and physicians. Since pediatricians are usually not trained to use fine instruments that demand precision, it could lead to accidentally pushing the foreign particle further down. And for such cases, a surgery by an ENT specialist might be required which increases the cost. Noxeno, a simple and robust hand-held device solves the problem at the first point of care.
Dr.Devi Shetty puts the case for doctors leading the innovation in India better than anyone. He points out how devices that are made in countries we import from undergo massive cycles of regulatory and clinical trials-which is why they cost more. In India where there are no draconian laws to prevent developing healthcare technology, it's easier to manufacture devices and price them lower, he says.
And nobody is better poised to do this than doctors, he added.

Image credits: indiannewsandtimes.com, sid-thewanderer.com