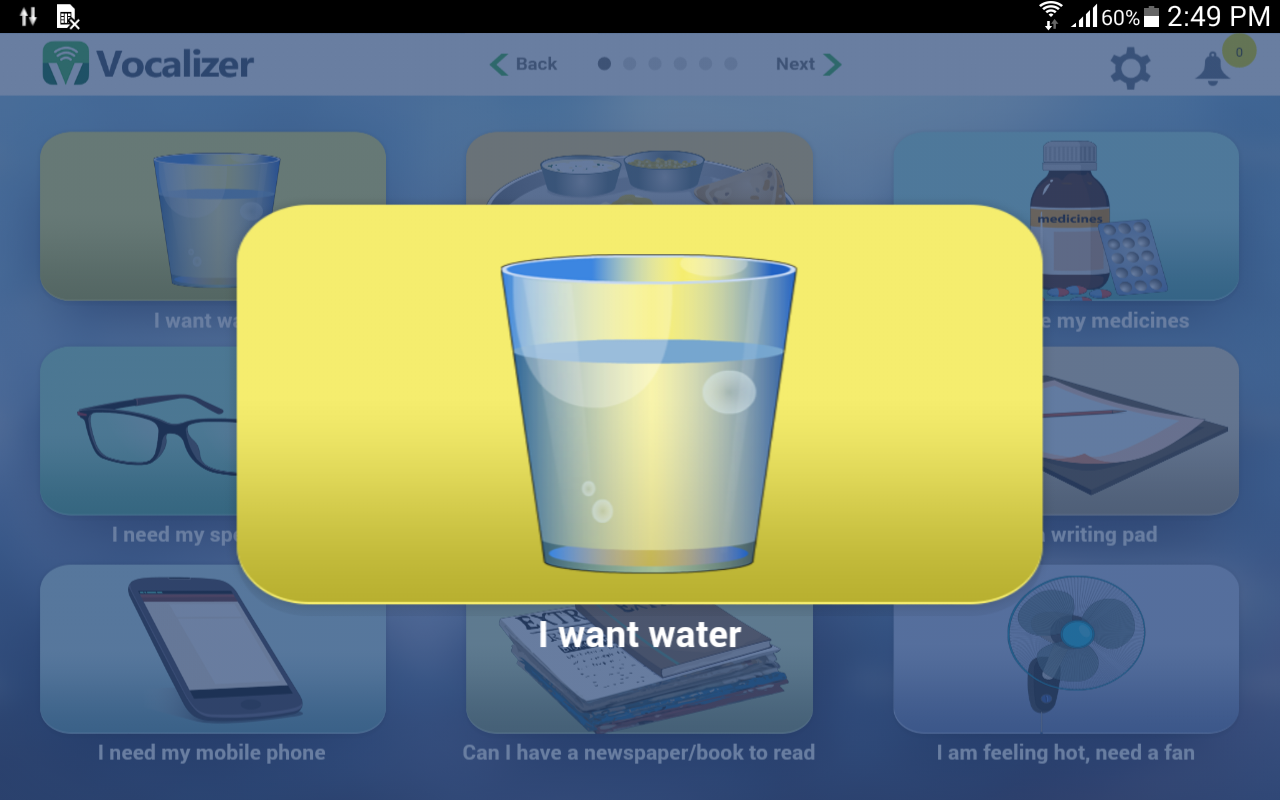 Cancer surgeon Dr P Jagannath has created an app called Vocalizer for Patients. Simply put, the app enables patients in ICU who may not be able to communicate vocally to make their needs known. The app incorporates visuals and voiceovers for about 60 different scenarios that arise in the ICU. The app is currently used in the SL Raheja Hospital in Mahim.
As per Dr Jagannath, many of the patients in the hospital have an endotracheal tube which inhibits them from speaking even if they are conscious, pointing out the fact about many surgery patients unable to talk on the day after the surgery.
He also points out such issues as patients unable to communicate the fact that they feel cold or wanting to be turned over.The project which helps out such patients was funded by Dr Jagannath's NGO, Crusade Against cancer Foundation.
The innovation comes at a time when many hospitals use methods like pre-written notes to help patients communicate.
Dr. Sanjit Saseedharan-the head of ICU at SL Raheja Hospital has worked with Dr Jagannath on the app. He said that trials with the apps were begun six months ago with a patient diagnosed with Guillain Barre syndrome. He added that plan for using four more iPads in his unit are on the cards.
The patient with whom the first trial happened suffered an attack so intense that he was unable to walk or talk. He was in the hospital for 75 days out of which 45 days were spent in the ICU with ventilator support. The fingers and eyes were all that he could move during that time. He was able to communicate with his parents about feeling cold or the need to change sides using the app.
The app, available on both iOS and Android is out there for free download. Families will be able to use it on their own devices to communicate with ICU patients, said Dr. Jagannath.
Image credits: play.google.com