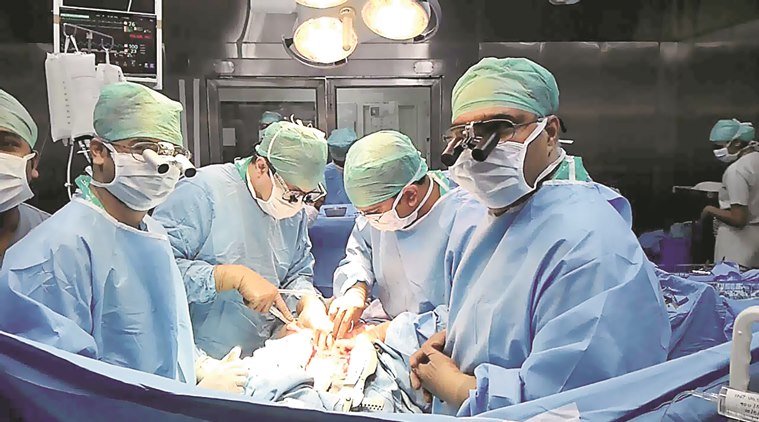 Senior officials of hospitals where organ transplants are carried out will now be required to undergo training sessions for orientation of Transplantation of Human Organ Act(TAHO) 1994. The decision regarding this was taken during a high-level meeting which was chaired by Maharashtra CM, Devendra Fadnavis with the participation of senior health officials and doctors on Monday.
To this end, the MH state government has created a 16-member committee to prepare a Standard Operating Procedure(SOP) under the TAHO Act. The committee will be headed by De Deepak Sawant, the state Health Minister. In the previous week, Sawant had pointed out the need for the state to have separate SOP as a line of defense against loopholes that became obvious during investigations of the L H Hiranandani kidney scam. Fadnavis has apparently demanded for a simplified version of the SOPs.
The responsibility of creating a checklist for all procedures e to be followed for an organ transplant procedure has been given to Dr Mohan Jadhav, Director, Directorate of Health Services. DHS is also expected to coordinate with the Directorate of Medical Education via a mailing system with standard format that consists the details of donors and recipients.
Jadhav also mentioned the lack of expertise with regard to identifying forged documents attested by local advocates. It's been decided that from now on, in order to avoid malpractices the documents are to be verified by the magistrate.
The decision to train doctors in the laws comes in the wake of a few accused in the recent kidney scam saying they were unaware of the laws.
Image credits: indianexpress.com