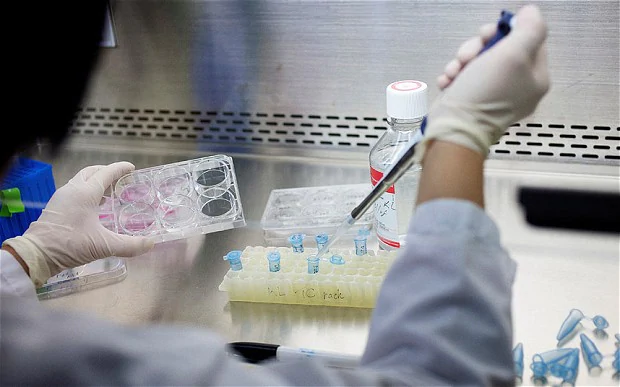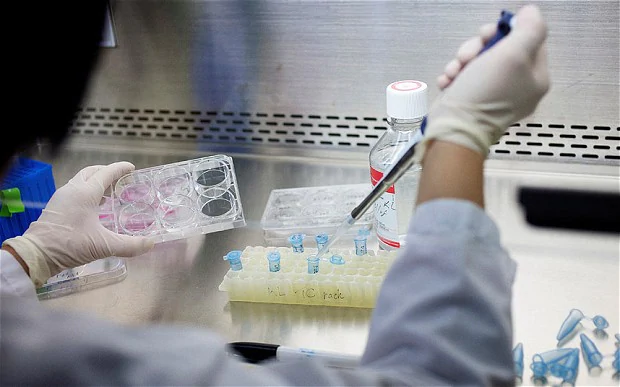 A renowned neurosurgeon has claimed that stem cell therapy can be used for treating autistic children with intellectual disability. This discovery could be a ray of hope for such children, through which they can improve their condition.
Dr Alok Sharma, LTM Medical College's head of neurosurgery claimed that he had treated an 18-year-old autistic boy from Ahmedabad using Neuro Regenerative Rehabilitation Therapy (NRRT), which has considerably improved his condition. 'It is believed that brain damage during birth is irreversible', said Dr Sharma. But, with emerging technology and research, it is now possible to repair the damaged brain tissue using cell therapy. He also clarified that the treatment should be availed at an early age for maximum benefit. There is a need to create awareness on stem cell therapy, but the biggest problem is that doctors themselves are not aware of it, said Dr Sharma. "In India, the majority of the people have not preserved their stem cells using cord blood banks. The cost of undergoing stem cell therapy can go up to Rs 3 lakh and the facility is available in India only in major cities.
"We want to spread awareness among the people and give hope to hopeless parents of such children that if they come for safe and not so costly stem cell therapy in which the stem cells are taken from the bone marrow of patients and injected in them, in time the success rate was as high as 80 to 90 per cent," he said. He also added that if a child comes to them before turning 12, the condition can even revert completely. "But if someone comes after 20 years of age, it becomes difficult for us," he added.
Source: DNA, UNI India