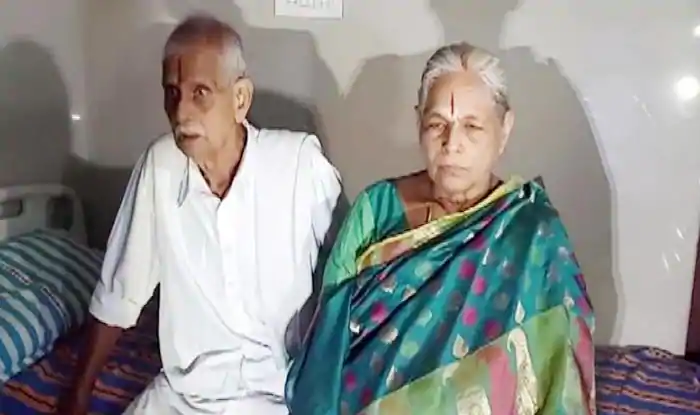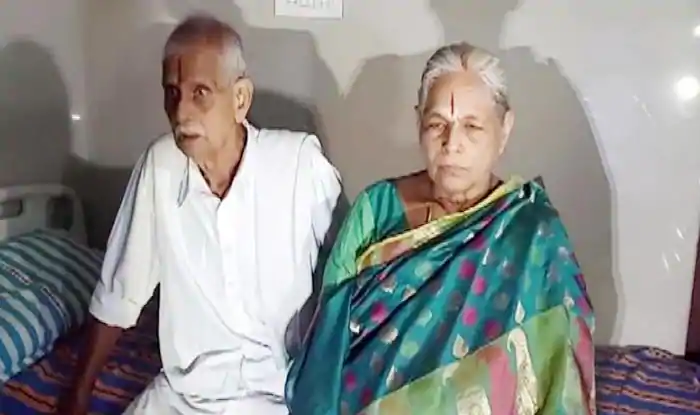 A 74-year-old woman from Andhra Pradesh might have become the oldest ever to give birth after delivering twin girls on Thursday. The woman, Erramatti Mangayamma was able to conceive through IVF and delivered the twin girls via cesarean section in a private hospital in Guntur.
According to the Times of India report, Mangayamma had married Yaramati Sitarama Rajarao, a farmer from Nelaparthipudi village in 1962. Despite several treatments, they were unable to conceive a child. "People looked at me with accusing eyes as if I had sinned. Neighbours would call me 'godralu' (a curse-word for a childless woman). However, my husband stood by me like a rock," explained Mangayamma to TOI. She also added that the inability to bear a child was a burden she had been carrying all these years.
The couple had given up the dream of becoming parents until they consulted IVF expert Dr Sanakkayala Umasankar in Guntur a year ago. Since Mangayamma has crossed the menopausal age, the doctors advised them to go for IVF. Dr Umasankar constituted a medical board of cardiologists, gynaecologists and paediatricians before deciding on treatment. Mangayamma conceived in the very first cycle of the IVF procedure and her sound physical health also made the job easier. She had also undergone several rounds of psychological counselling to ensure she remained mentally strong.
Dr Umasankar told that both the mother and babies are doing fine. "Ten doctors worked for nine months to keep a close watch on her health. This is a medical miracle," she added. However, some doctors have expressed concern that Mangayamma was too old to have the procedure done and say doctors should not have considered her case. But Dr Umasankar said that they had followed all the rules. It is unclear whether Mangayamma and Rajarao are the biological parents of the twins since doctors refused to reveal that.
"We are the happiest couple on earth today. We have our own children," said Rajarao.
Source: Times of India