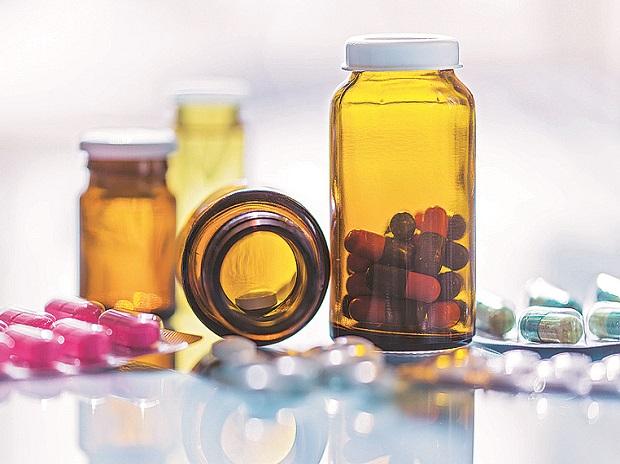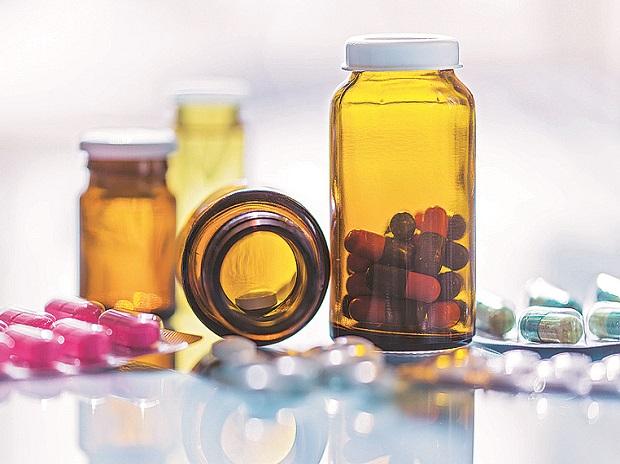 The newly revised National List of Essential Medicines(NLEM) may contain new advice on the antibiotics to be used for common infections and to be preserved for the most serious medical conditions.
The experts' committee appointed by the government will prepare a new National List of Essential Medicine(NLEM) to decide the group of antibiotics to be included and excluded from the list, in a bid to curb indiscriminate use of antibiotics.
The revised list aims to ensure that antibiotics are available when needed and that antibiotics are prescribed correctly. The inclusion or deletion of antibiotics from the NLEM will have an impact on the major pharma companies like Sun Pharma, GlaxoSmith, Kline Pharmaceuticals' (GSK), Lupin, Torrent, Cipla, Dr Reddys, Alkem Laboratories, Aristo Pharmaceuticals' and Mankind pharma. Once the committee experts shortlist the list, it will then be sent to a second committee, comprising Rajiv Kumar, vice-chairman of NITI Aayog, Preeti Sudan, secretary of the health ministry, and P.D Vaghela, secretary of the department of pharmaceuticals, for deciding which ones are to be brought under price control.
"The idea to review and revise antibiotics in the NLEM is that it should enhance treatment outcomes, curb drug-resistant bacteria, and preserve the effectiveness of crucial antibiotics that are needed when all others fail," said an expert. "The meeting of experts on Thursday will review the recommendations it has received from the industry and changes will be made in line with the WHO's list of essential medicines," he added.
Earlier, the Standing National Committee on Medicine (SNCM), has asked industry experts to get back with their list of antibiotics that they felt was crucial to be removed from the NLEM as Indian population has become resistant to them.
The committee on the National List of Essential Medicines (NLEM) headed by Balram Bhargava, secretary, department of health research and director-general of the Indian Council of Medical Research will decide on those medicines that should be available in adequate numbers and assured quality. "The drugs for which the Indian population has become resistant are likely to be removed from the NLEM. The experts are also considering whether the third line antibiotics be included in the NLEM or not," added another expert.
Source: Economic Times.