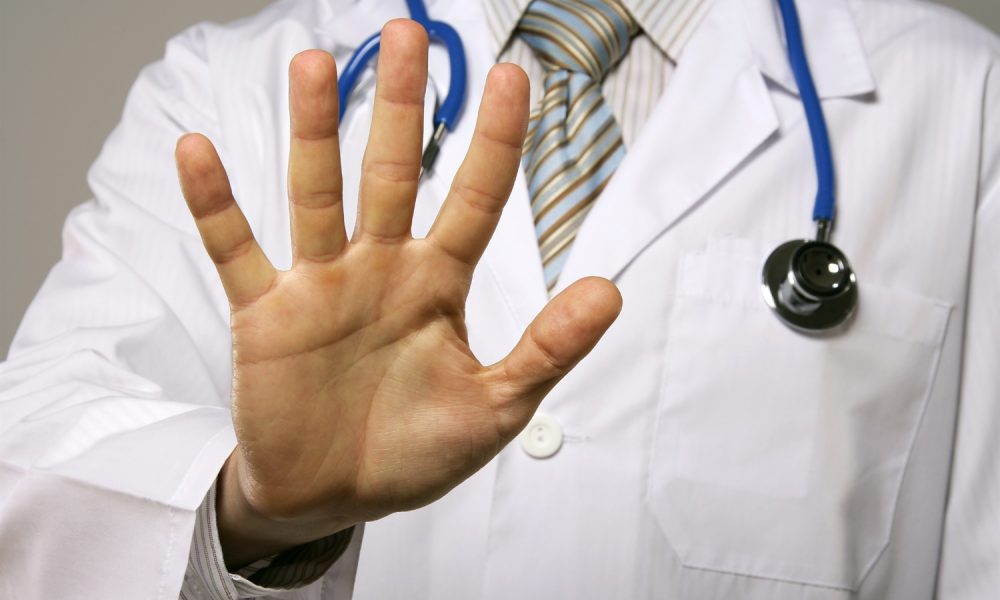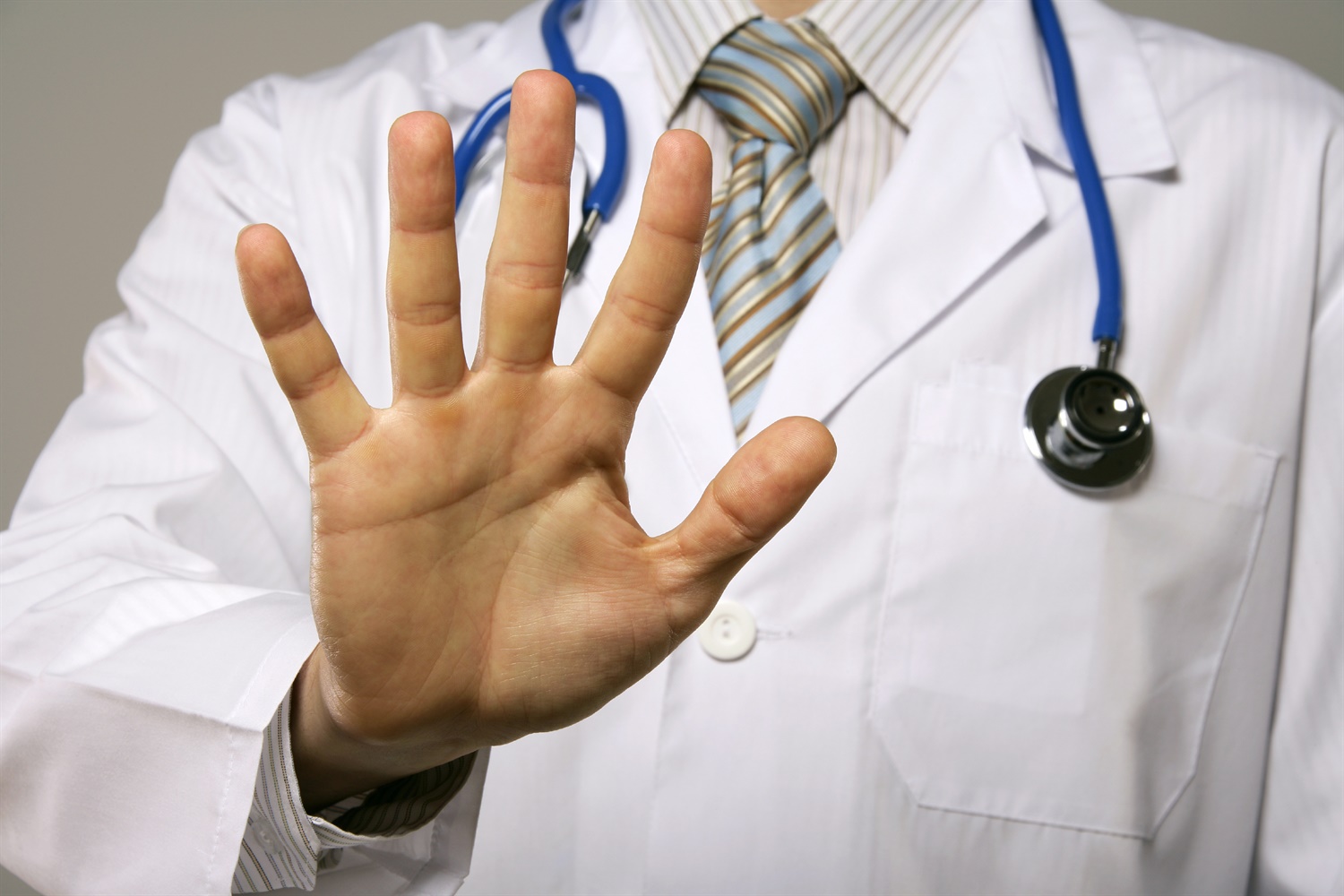 A draft bill by the health ministry to penalise those assaulting doctors and other healthcare professionals has been rejected by the Ministry of Home Affairs(MHA). Home Ministry states that there is no need for a separate law in this regard, officials said.
The proposed bill, which sought to punish people who assault on-duty doctors and other healthcare professionals by imposing a jail term of up to 10 years and a fine of Rs 2-10 lakh was all set to go to the Union Cabinet soon. But the MHA has rejected it by saying that no central legislation can be brought to protect the practitioners of one specific profession.
The need for such a bill came following the growing number of attacks on doctors in hospitals and it immediately gained importance after a brutal assault on junior doctors in West Bengal in June this year, which led to nationwide protests by medical professionals.
Following this, the health ministry had intended to introduce a bill during the winter session of Parliament, which ended on December 13.
"The home ministry dismissed the need for a separate law to check violence against the fraternity members of a specific profession. It had said there should be no specific law for a particular profession, and the IPC and CrPC are sufficient to deal with it. "Over the time, members of other fraternity-like lawyers and police may also demand an exclusive law to safeguard their interests," an official said.
Another official said that it was put out in the public domain for feedback only after they received the Law Ministry's approval. Hence, even they are surprised at the strong objections by the MHA.
Apart from proposing strict legal provisions against the grievous attack on doctors, the draft bill also said that those resorting to violence or causing damage to the property of a healthcare facility can be imprisoned for six months to five years and fined between Rs 50,000 and Rs 5 lakh. The healthcare professionals included doctors, para-medical staff and also medical students, diagnostic service providers in a health facility and ambulance drivers.
"If, after so much persuasion from our side, this is the fate that the draft legislation is going to meet, we will not sit quiet," IMA president Santanu Sen who is also a Rajya Sabha MP, said. The Indian Medical Association expressed extreme displeasure at the move warning that a fresh stir would be launched.
Source: The New Indian Express, The Economic Times.