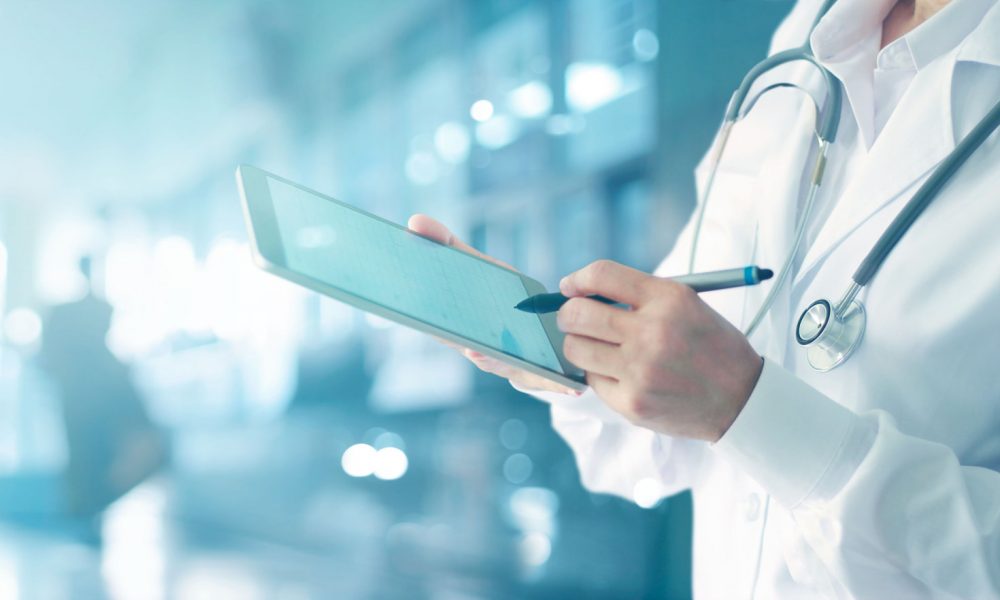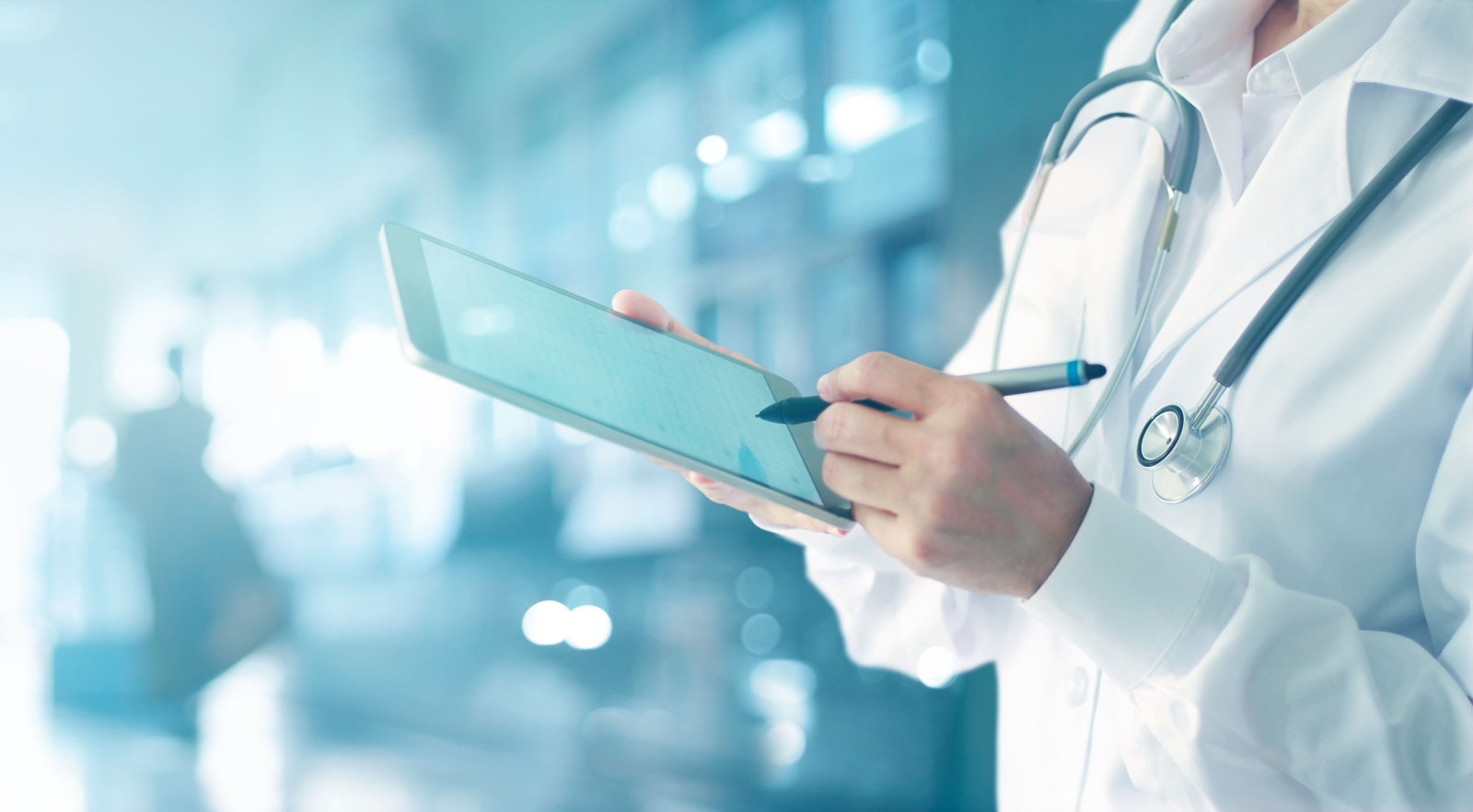 The Medical Council of India database on the medical faculty seems unlikely to be true. If the MCI database is to be believed, more than 60% of all post-graduate doctors are teachers in medical colleges.
But, the faculty norms suggest there would at best be about one lakh doctors working as faculty, with about 550 medical colleges functioning. Though this data itself works out to one in four specialists in India teaching, which is much higher than in any other academic stream, it would be less than half the 2.6 lakh-plus listed on the faculty database on the council's website.
The All India Survey on Higher Education's Data on faculty in 348 medical colleges, put together based on what the colleges themselves have reported, has numbers that are different from the MCI database. For eg, in the council database, many colleges of the Gujarat Medical Education and Research Society, all with 150 seats each, have 340-450 faculty. But according to the AISHE database, those colleges have barely 60-100 faculty, while the MCI's inspection reports for some of these colleges show about 120-125 teaching staff.
One of the primary purposes of maintaining the faculty database is to prevent colleges from reporting 'ghost faculty'. Considering that, the data mismatch is of serious consequence. Not only the Indian Medical Register (IMR), which is supposed to list doctors practising in India not updated or cleaned up, but also the relatively smaller database of faculty in medical colleges is in a mess, it seems.
National Health Profile 2019, shows that India has about 11.5 lakh registered doctors. But since the MCI's doctor database is not updated or cleaned up to delete names of those who have died, retired or left the country, the council assumes the availability of only 80% of those registered in the IMR. Assuming that the actual number of doctors in India is 10 lakh, 2.6 lakh in the faculty database would constitute 25%. There are roughly 40,000 post-graduate seats (not counting diplomas and fellowships, which do not qualify you to teach) for over 60,000 MBBS seats. Doctors with PG degrees, that are specialists, could at best be about 40% or 4 lakh.
"We are working on putting together the numbers for specialists to work out the shortage and to project how many more we need to produce for what speciality. From our rough calculation, the number of specialists cannot be less than three lakh and not more than 4 lakh," said Dr Vinod Paul, chairperson of the Board of Governors of the MCI. By that reckoning, MCI's faculty list would constitute over 60% of them, since a PG degree is the minimum needed to be a teacher.
The council had launched a Rs 45 crore 'digital mission mode project' in 2016 to monitor attendance of faculty through a biometric system. The online system included 431 colleges with about 64,000 faculty whose daily attendance was being centrally monitored by MCI. Extrapolating from that, 500-odd colleges couldn't possibly have 2.6 lakh teachers. This central monitoring was recently abandoned.
The database has about 12,000 faculty members whose names figure in more than one medical college, a practice that is not allowed. In most such cases, the spelling of the name is altered, or initials expanded or the order of the first name, middle name and surname reshuffled. Whether this is a case of those moonlighting trying to escape detection is anybody's guess. Even after removing these repeat entries, there are over 2.5 lakh faculty.
The database also includes several colleges with incomplete faculty list, several doctors with no registration number and some with no college name or council name.
Source: Times Of India