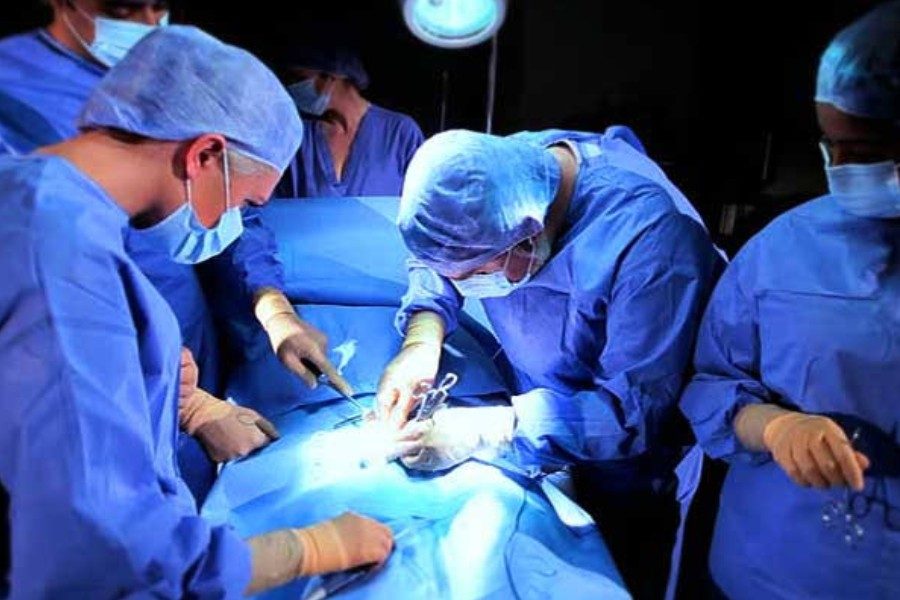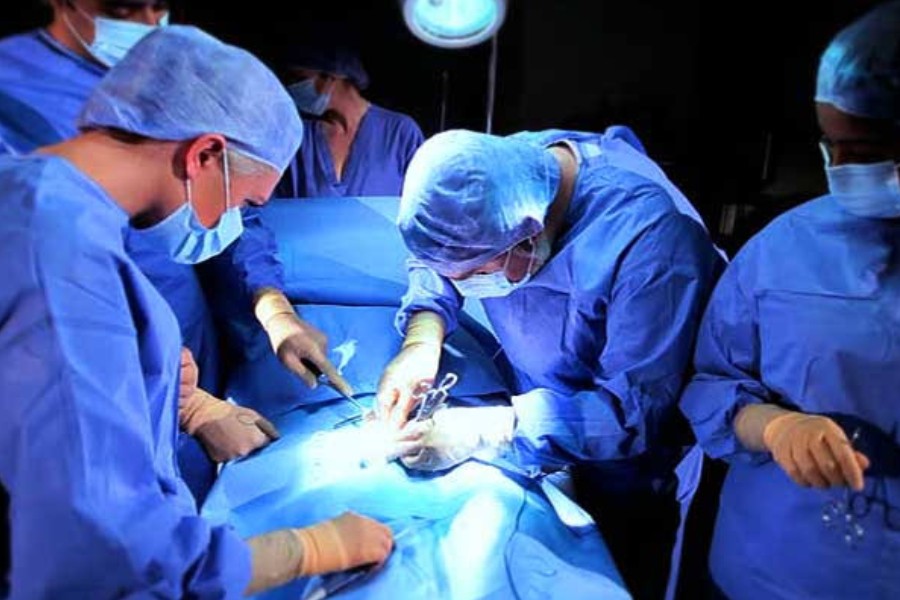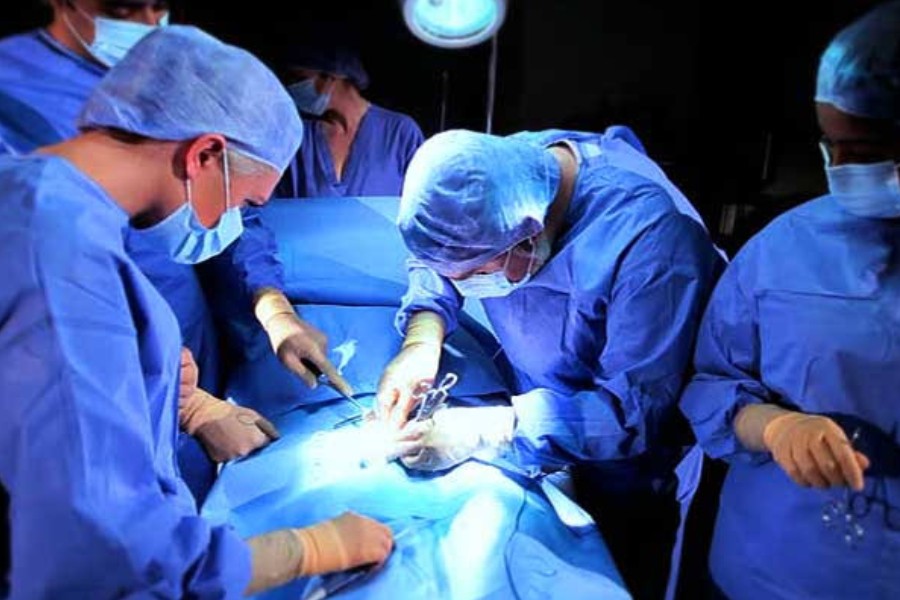 Indian doctors have removed a giant kidney as much big as two newborn babies out of a man with a life-threatening genetic condition. It's believed to be the largest kidney ever removed in India weighing 7.4kg.
The 56-year-old patient, suffering from autosomal dominant polycystic kidney disease, underwent the two-hour operation at the Sir Ganga Ram hospital in Delhi last month.
"It was a huge lump that was occupying half of his abdomen. We knew it was a big kidney but never thought it would be this heavy," said Sachin Kathuria, a member of the surgical team. He also added that the kidney cut out from the man was nearly 45cm long.
He said the heaviest kidney according to the Guinness World Records is 4.5kg, although urology journals had records of kidneys that were even heavier than this one. One from the US weighed 9kg while another from the Netherlands was 8.7kg.
"We believe this is the third heaviest kidney ever to be removed. We found that no one in India has reported removing such a heavy kidney," said Dr Sachin Kathuria, Consultant, Department of Urology, Sir Ganga Ram Hospital. Doctors are planning to apply for a Guinness World Record.
According to doctors, the patient visited the hospital last month with pain and serious infection. The patient was on antibiotics but stopped responding to them, after which doctors conducted a CT scan to find the cause.
"This is a genetic condition in which, after a certain age, the kidney becomes defunct and keeps forming a cyst. As a result, functional tissues get replaced by the cyst. A cyst is like a balloon with water but it's not the urine, so the weight is because of the fluid in the cyst. Generally, we don't remove such kidneys in patients who are undergoing transplant or are on dialysis, but in this case, due to the pain and infection, we had to operate. The patient's other kidney is heavier than this but we had to remove this one because it was symptomatic," added Dr Kathuria. The patient has been discharged and will be on dialysis.
Source: The Guardian, The Indian Express.