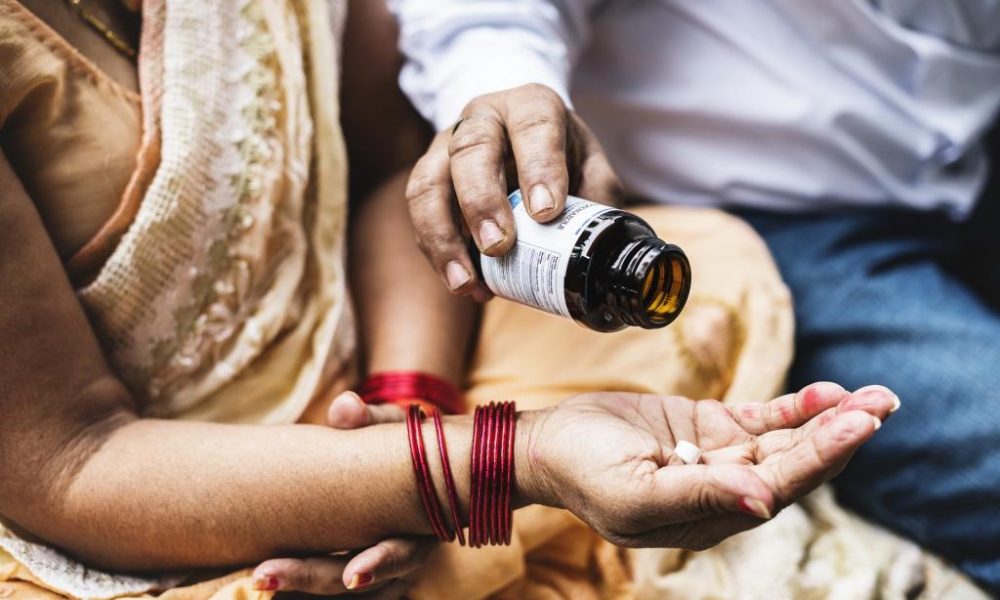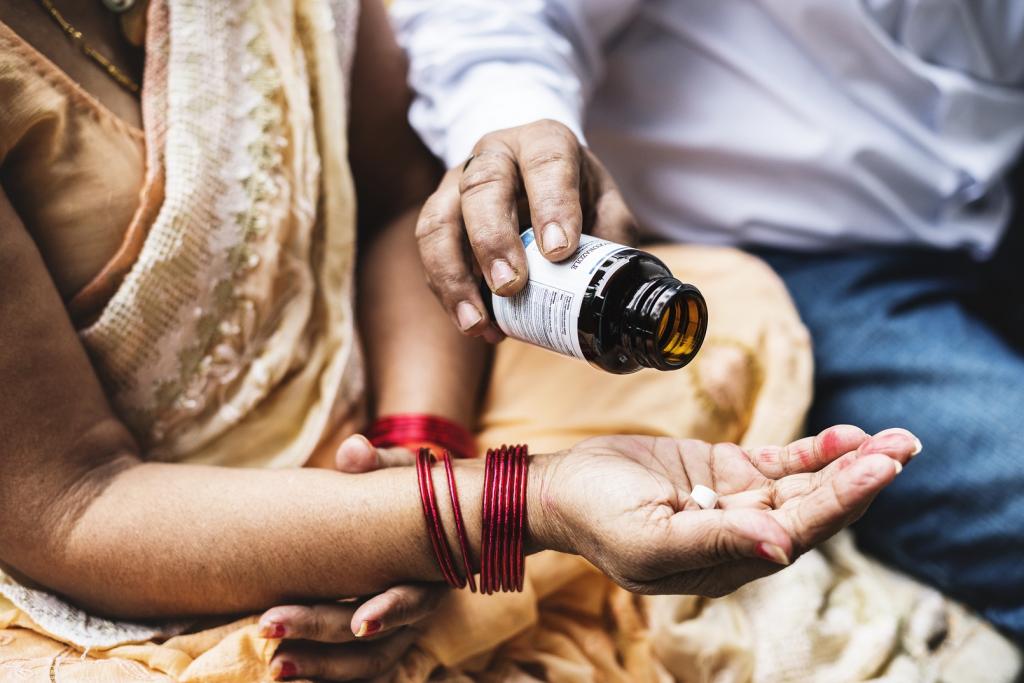 The government in its new draft policy has proposed financial support of up to ₹15 lakh under the Rashtriya Arogya Nidhi for the treatment of rare diseases that require one-time treatment, such as stem cell transplant and organ transplants. The facility will be available if the patient is eligible under Ayushman Bharat's Pradhan Mantri Jan Arogya Yojana.
Rare diseases categorised under Group I by MoHFW such as severe combined immunodeficiency, Fanconi anaemia, disorders of the liver like maple syrup urine disease, urea cycle disorders, Fabry's disease, and conditions found suitable for stem cell, liver or kidney transplant will receive funding under the scheme. Under the National Policy for Rare Diseases draft, the Ministry of Health and Family Welfare would provide financial support under its umbrella scheme Rashtriya Arogya Nidhi. The financial benefits of Rashtriya Arogya Nidhi will also be extended to the broader class of Ayushman Bharat, which covers 40% of the population.
Following this, the government plans to notify certain medical institutes as Centers of Excellence for Rare Diseases. To begin with, these will include Delhi's All India Institute of Medical Sciences and Maulana Azad Medical College, Chandigarh's post-Graduate Institute of Medical Education and Research, Mumbai's King Edward Medical Hospital, Lucknow's Sanjay Gandhi Post Graduate Institute of Medical Sciences, and three others.
But, rare diseases that require lifelong expensive treatment ranging from ₹10 lakh to ₹1 crore annually will not be funded by the Centre. These include Gaucher disease, Hurler syndrome, Hunter syndrome, Pompe disease, Fabry disease before damage to the kidney, spinal muscular atrophy and so on. But, for these, MoHFW has proposed an alternative funding mechanism by setting up a digital platform for voluntary and corporate donations.
"The financial capacity to support the exorbitant cost of treatment is an important consideration in public health policy development concerning treatment for rare diseases. In resource-constrained settings, it is pertinent to balance competing interests of public health for achieving the optimal outcome for the resources allocated," the draft policy said.
At the same time, some health activists have also criticised the limited scope of the proposed policy.
"It appears that the entire policy is drafted to justify that govt cannot provide treatment due to high cost as it is resource constraint country… Some government hospitals are listed to be notified centre of excellence, but truly speaking, majority of severely compromised immunity patients cannot be taken to govt hospitals as they may acquire hospital contracted infections due to overcrowding and lack of hygiene and sanitation," Archana panda, director for patient advocacy at Cure SMA Foundation of India, said in a statement.
"The policy has adopted a very narrow scope limited to diseases listed in 3 categories, essentially purging diseases not listed such as for which no treatments currently exist. The policy ought to have addressed the need for R&D for these diseases," Malini Aisola, co-convenor of All India Drug Action Network, said.
Source: Livemint, Businessline
Image: DownToEarth