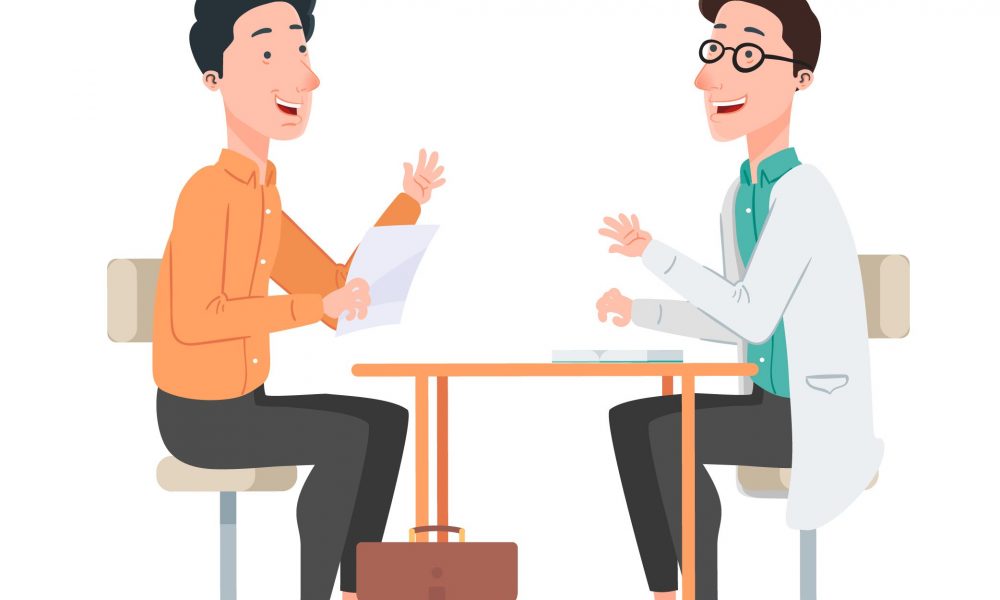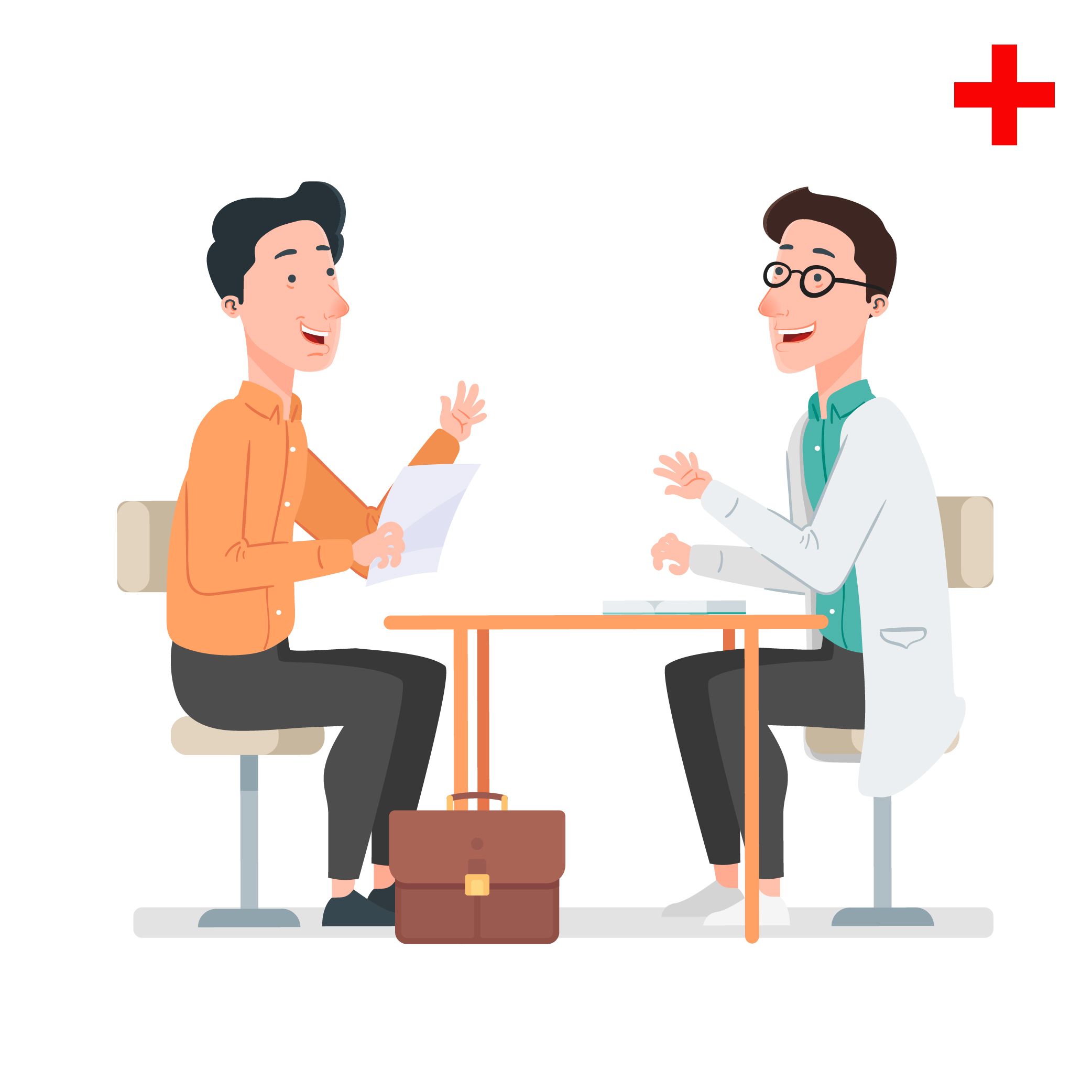 Rajasthan chapter of the Indian Medical Association(IMA) has directed the doctors in Bhilwara region to follow certain guidelines in interactions with medical representatives to ensure the privacy of conversations.
Days before, the prime minister has reportedly met the representatives of top pharmaceutical companies and warned them to not bribe the doctors. Now, following this, IMA Bhilwara has issued a notice saying, the medical representatives, who visit doctors to promote drugs on behalf of pharmaceutical companies, should not be allowed to bring phones and other gadgets inside chambers.
Another notice on the same issue highlighted the directive of Medical Council of India (MCI) against the doctors accepting gifts, cheques, foreign country trip vouchers or any type of credit cards. The second notice also warned the doctors to not share PAN number with pharma company's delegates" and lists other articles that should not be accepted, such as credit cards and foreign trip vouchers.
The IMA notice, titled "Regarding misuse of electronic gadgets by pharma companies", has asked doctors to protect the "mutual privacy" between medical representatives and doctors. "Please tell them to switch off their mobile and put the electronic gadgets outside the doctor's chamber during the call or visit," the notice adds. It also added that the medical representatives are allowed to carry only written documentation methodology and folder to avoid any inconvenience at all levels. The notice also reads that these days pharma managements are using electronic gadgets for detailing their products which are having a tracking system through which they record the conversation in the doctor's chamber causing undue interference in mutual privacy and also misuse at higher levels.
"It is completely on doctor's discretion whether to prescribe or not to prescribe the medicine," said Dr Dushyant Sharma of IMA Bhilwara. "Medical representatives have no role. Hence, recording of the conversation is a matter of concern and needs to be stopped," he added.
Sharma referred to "recorded conversations" and said the notice had followed "several local cases of misuse of electronic gadgets".
"The move is completely disconnected from the government's latest stance. The second notice is also generally circulated… to remind doctors of the guidelines of the Medical Council of India," he added.
"Everyone has the right to protect their privacy. It is not only about medical professionals asking for the privacy of conversations. In fact, in any profession, privacy is required," IMA national secretary-general R.V. Asokan reiterated the Bhilwara chapter's concern.
The PM's meeting with pharmaceutical companies reportedly followed a report published by NGO Support for Advocacy and Training to Health (SATHI), which suggested that medical representatives bribe doctors.
Source: The Print.