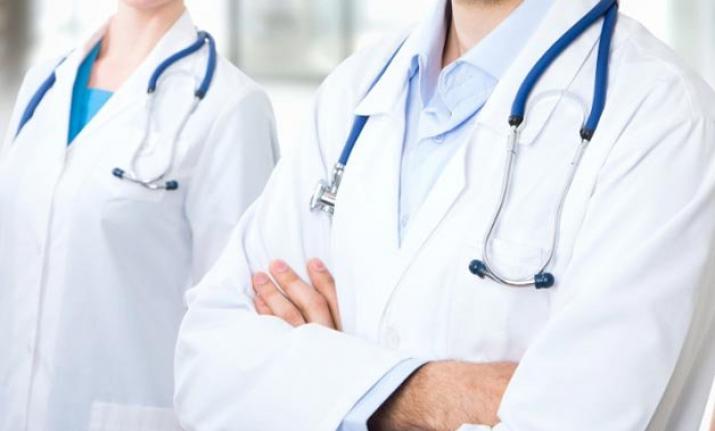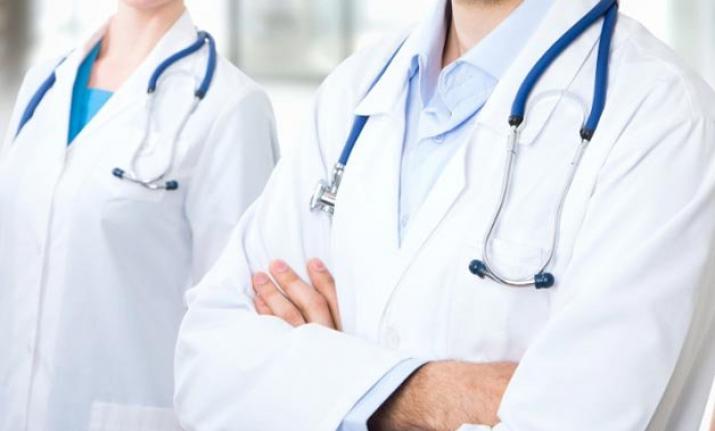 The Delhi government has joined hands with a leading medical knowledge platform to provide free-of-cost online courses to Delhi government's doctors to upgrade their medical skills.
The announcement was made by the Delhi Health minister. Senior officials said that the leading online Continued Medical Education (CME) platform Omnicuris collaborated with the Delhi Medical Council to provide the Delhi government doctors with free online modules and courses to upgrade their medical skills. The primary goal of the tie-up is to improve the quality of healthcare through continuous re-skilling of medical knowledge of health professionals.
Launching the programme, Satyendra Kumar Jain, Health Minister, Delhi said, "Medical education is a continuous process and doctors should update themselves. Such an online platform can help them in the long run. Apart from hardcore medical subjects, the CME platform should include standard lectures on topics like healthy foods and exercise. "The best part of this CME platform is that you don't have to travel far to attend the sessions. A doctor can access the session by sitting at home and that also without paying for it," he added.
Dr Arun Kumar Gupta, president of the DMC said "Now doctors of Delhi government can update their knowledge and get credit points without moving physically. In an era of rapidly advancing medical science, it is of utmost importance to keep your knowledge updated. Attending conventional CMEs takes a lot of travelling, time and money. We are providing this service free to all doctors."
"For a doctor, it is important to remain updated. As evidence-based medicine is changing daily, the online CME platform will help to know more about the latest trends happening in the medical field," he added.
Launched in 2016, Omnicuris is a leading online CME provider that has been upskilling doctors. The CME modules offered by Omnicuris are currently accessed by around one lakh doctors. The healthcare start-up offers free of cost courses in 10 specialities across medicine and has partnerships with over 35 medical associations.
"We are very happy to work in collaboration with the Delhi Government and DMC. Through this association, we will be able to spread our reach among a larger number of doctors practising in the national capital. Making regular CME available to all practising doctors is an important element of improving our overall healthcare delivery. Quality online CME modules make it convenient for busy doctors access this important element of continuous medical education. It is crucial to enable them to adhere to the most updated medical practices, drug prescription as well as surgical methodologies. With our disease burden constantly evolving and new features being added constantly to existing medical knowledge, continuous skill up-gradation becomes very important for all doctors. We have already started working towards achieving our aims to reach 2.5 lakh doctors by the end of 2019, with a special focus on Eastern, North Eastern states," said Ms Savitha Kuttan, CEO of Omnicuris.
Source: India Today, ET Healthworld, Biovoice News