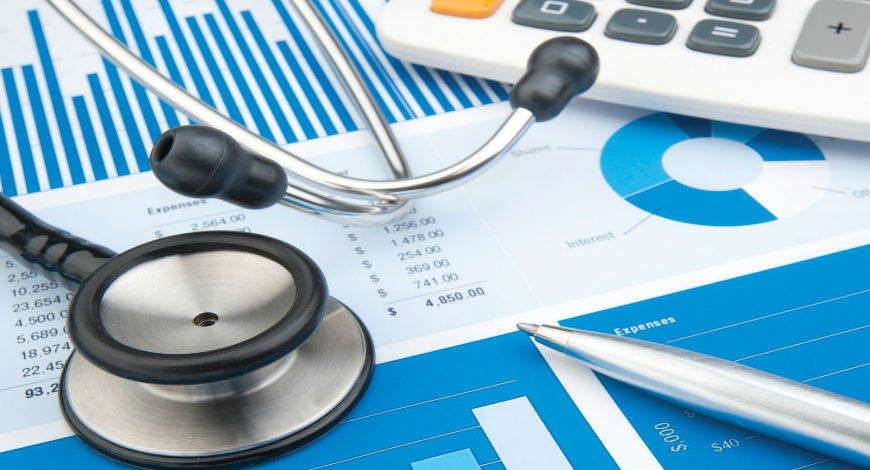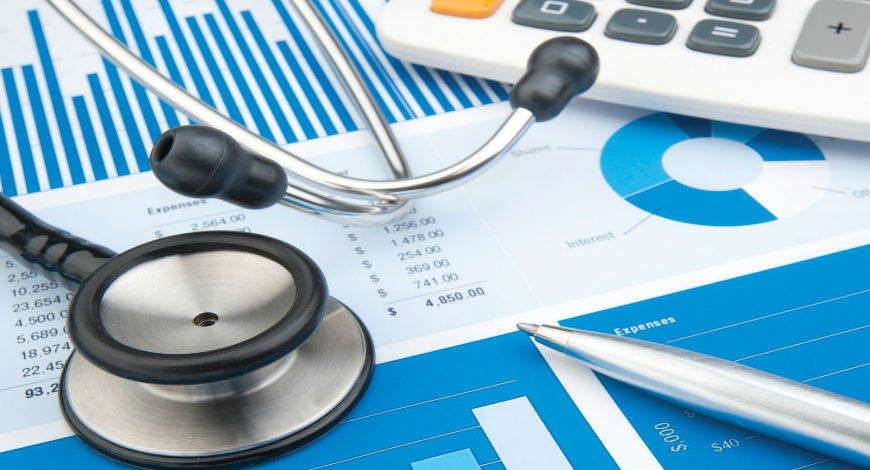 The National Medical Commission Bill, passed by both the houses will be notified in the gazette soon. President Ram Nath Kovind has approved the key legislation aimed at ushering in mega reforms in the medical education sector and replacing the nearly 63-year-old Indian Medical Council Act.
"Once notified, the rules will be framed and the NMC will be constituted for development and regulation of all aspects of medical education, profession and institutions. All these things will be done within six months," said Union Health Minister Harsh Vardhan. He also added that the bill would ensure probity, quality education and bring down the cost of medical education. Terming the NMC act 'progressive legislation, he said it simplifies procedures and provides wider access to people for quality healthcare.
The legislation provides for national entrance test – NEET – along with common counselling for MBBS and a common final year MBBS exam, to be known as National Exit Test (NEXT), which will apply to all institutes including those of national importance like AIIMS.
Regarding the continuing protests against NMC, the minister said, "Medical students and residents doctors had some misunderstandings and misconceptions about some provisions of the bill. I have cleared their doubts."
The NEXT results would be the base for admission to PG courses and to obtain a license to practice. It would also act as a screening test for foreign medical graduates.
"This provision will eliminate the need for students to approach multiple colleges and take part in multiple counselling processes for admission. This will save students and their families unnecessary physical and financial trauma," the minister said. "Once a candidate clears NEXT, he can register himself and obtain a licence to practice. The Act does not impose any restriction on the number of attempts at NEXT for improving the rank for admission to PG courses," he added.
The 33-member commission will have 29 doctors as members in different capacities. The states will be represented by 19 members. Of them, 10 members will be the vice-chancellors of various universities across states, and nine will belong to various state medical councils.
The NMC will have eminent medical personalities as members who will be appointed for only one term of four years and will not be eligible for any further extension. The members would have to declare their assets at the time of being appointed and again while demitting office.
"The Act provides for the regulation of fees and all other charges in 50 per cent seats in private colleges as well as Deemed-to-be universities. Nearly 50% of the total MBBS seats in the country are in government colleges, which have nominal fees. Of the remaining seats, 50% would be regulated by NMC. Almost 75% of total seats in the country would be available at reasonable fees.
The MCI was dissolved in 2018 following allegations of corruption. A board of governors was constituted to take over its functioning.
Source: ET Healthworld, Hindustan times.