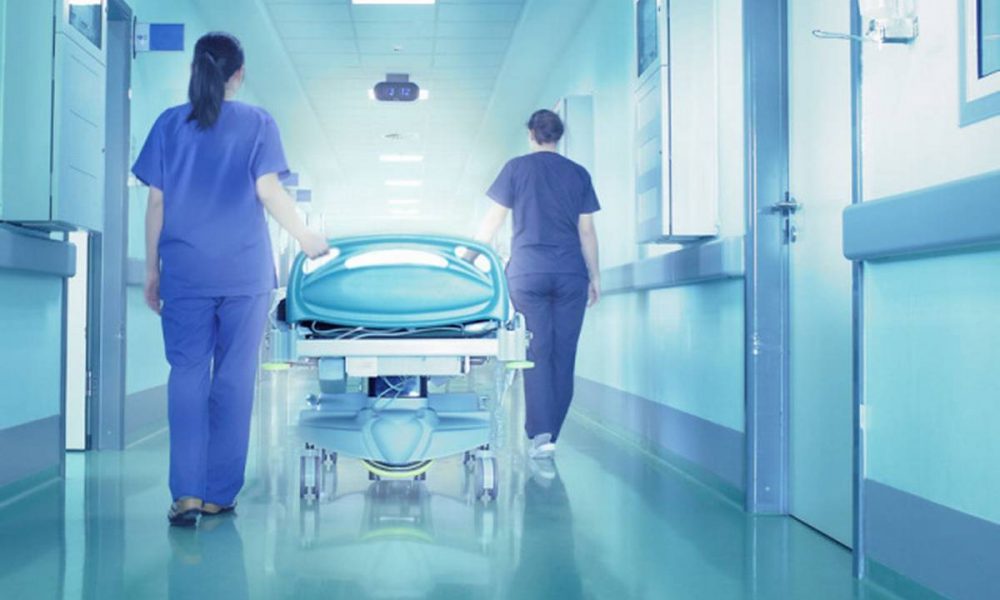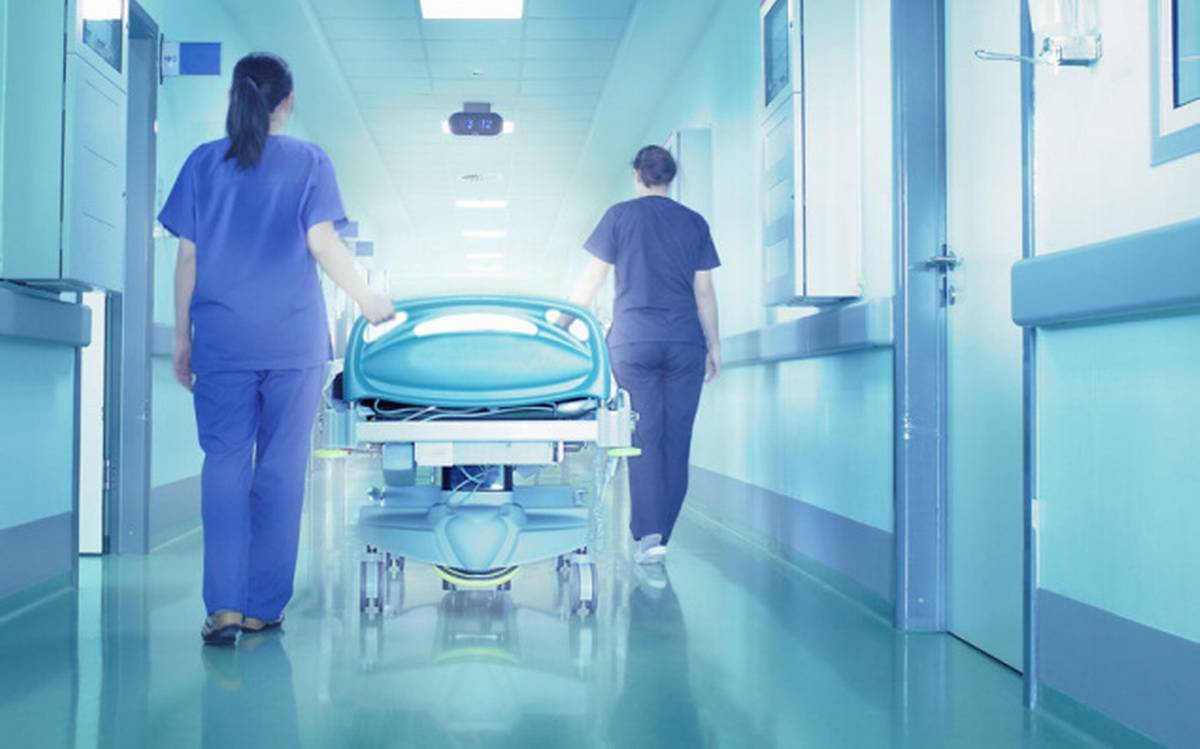 The government has decided to make it mandatory for all medical colleges to have emergency medicine department by 2022. This initiative aims at improving the trauma care of the country.
V K Paul, the Board of Governors chairman said that they want to develop a cadre of emergency medicine specialists so that one doesn't have to depend on referrals at the time of emergency. "The objective is to strengthen interdisciplinary care and managerial care across the country," he added.
According to the studies, the absence of integrated and organised systems of trauma care in India is the main cause of the high rate of injury-related deaths and disabilities. "In several countries, there are established Emergency Medical Systems that respond to the accidents in no time," said Paul. Also, road accidents in India are often fatal due to the delayed response and poor administration of first aid.
Usually, the hospitals without emergency medicine department waste time in calling or referring cases to multiple specialists. In such cases, the lack of coordination among the specialists results in losing many lives.
Presently, the residency training programmes in emergency medicine are carried out in different banners. According to official statistics, there are around 30 medical colleges with a separate department of emergency medicine. Once after the government make it mandatory for all the colleges, the figure is expected to rise to 500 departments.
Source: Times of India