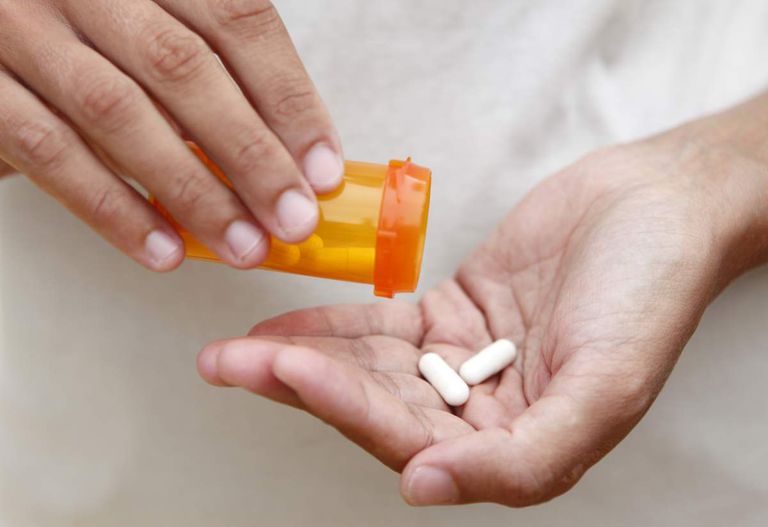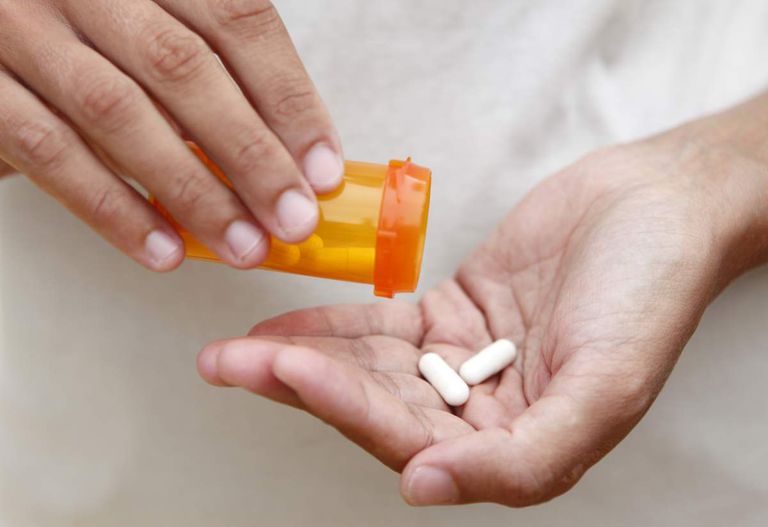 The shortage of first-line antiretroviral therapy(ART) Zidovudine-Lamivudine combination drugs in Tamil Nadu puts HIV patients in trouble. The HIV/AIDS patients under this drug regimen are getting doses for a week due to short supply against recommended one-month dosage.
According to the officials, this combination drug is in short supply all across the country. In Tamil Nadu, the majority of patients are on the Tenofovir-Lamivudine-Efavirenz (TLE) drug regimen, which accounts for 80% of the patients. The remaining patients are under Zidovudine-Lamivudine-Nevirapine or Zidovudine-Lamivudine-Efavirenz (ZLE) regimen.
"There was a shortage of ZL combination drug in the city for approximately a month," a doctor said. "We are managing the crisis. As of now, TLE is the universal regimen, but a group of patients is dependent on Zidovudine-Lamivudine regimen. They may not have been fit for TLE owing to reasons such as renal diseases or would have been on the regimen for several years," he added. Last week, the founder of Tamil Nadu Network for the people living with HIV/AIDS Daisy David received a week's supply of the drugs from the ART centre at Rajiv Gandhi Government General Hospital. She has been on this regimen for the past ten years. "Usually, I get medicines for three months due to compliance. Due to the shortage, I got medicines only for a week. It seems there is a problem in the supply of raw materials for the manufacturer. How did the National AIDS Control Organisation (NACO) not predict this," she said.
The officials and the members of the positive networks are worried that the shortage could lead to problems in adherence to medication. The project director of Tamil Nadu State AIDS Control Society, K. Senthil Raj said that 80% of patients are on TLE. "Those who cannot take this combination are on ZL combination drug. There is a country-wide shortage in supply for the adult regimen. The NACO has told us to locally purchase the drugs and assured we will get the supply by August end. It gave us contingency fund that had been granted for the ART medical officers," he said. He also added that they had ordered 1.50 lakh doses from a Hyderabad pharmaceutical company.
ART centres were disbursing the drugs for a week or 10 days and were asking patients to come back for the next batch of supply. A State-level positive network member alleged that in a few places, patients were switched to TLE without the proper information.
Source: The Hindu