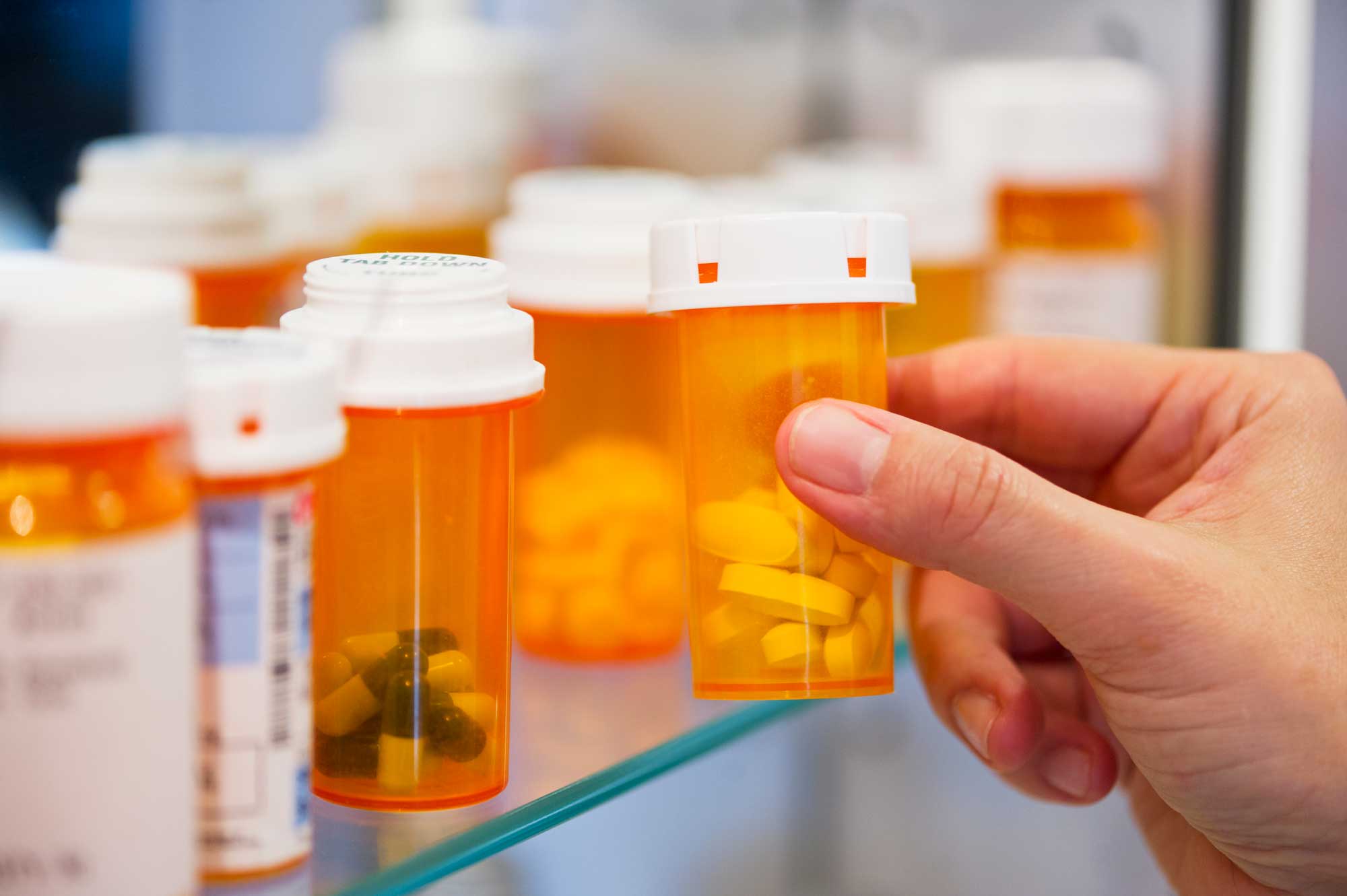 The Central Drugs Standard Control Organization(CDSCO) has labelled several medicines as "not of standard quality". The top drug regulatory authority has flagged 47 batches of medicines for failing quality tests, including eye drops, painkillers, vitamin and even antibiotics.
The failed drugs include Abbott India's gallstones medication Udiliv 300, Mankind Pharma's iron supplement Ferikind-M Suspension and Torrent Pharma's high blood pressure tablets Lorvas SR. The other 35 companies listed in this alert include firms like Jackson Laboratories, Aristo Pharmaceuticals, Zim Laboratories, Covalent Laboratories, Zuventus Healthcare, Maxmed Lifesciences, Montek Biopharma, Rajasthan Antibiotics, Hindustan Laboratories and Zee Laboratories.
The samples were tested in the labs at Kolkata, Chennai, Chandigarh, Guwahati and Mumbai. According to the findings, the drugs failed the quality test because of the presence of foreign matter, description, particulate matter, extractable volume & assay, sterility, disintegration, dissolution and other parameters.
The finding also shows that a batch (010924D7) of Abbott's Udiliv 300 had failed "identification" tests, which are done to verify the identity of the product. Samples of Ferikind-M suspension failed tests related to "assay" of folic acid, which means there were fewer quantities of this ingredient than required in the approved dose of the product. The regulator has flagged one batch (A6APS006) of the brand, manufactured by Akums Drugs and Pharmaceuticals, for this reason. A batch of Torrent's Lorvas SR (CX23F011) was found substandard for failing dissolution tests, which are done to measure how soluble the drug is in the body.
However, according to an Abbott India spokesperson, the batch of Udiliv mentioned in the alert has been confirmed to be a counterfeit batch of medicine and the firm didn't manufacture it.
Udiliv 300 is the top-grossing brand in the Rs 611.8 crore ursodeoxycholic acid market, accounting for nearly 34 per cent in the 12 months ended December 2019, according to pharmaceutical market research firm AIOCD Awacs Pharmatrac.
Torrent's spokesperson said that the batch of Lorvas SR failed by the regulator had been manufactured for the Russian market, which has different product specifications for the blood pressure drug than the Indian market.
"CDSCO had intimated to our manufacturing unit regarding the failure of Lorvas SR tablet on January 2, for which sample was collected by CDSCO DI during WHO-GMP audit in September 2019. Accordingly, we have initiated an investigation and found that the said batch was manufactured for Russia market," a Torrent Pharmaceuticals spokesperson told The Indian Express.
"Spurious drugs are usually manufactured by unlicensed anti-social elements but sometimes licensed manufacturers may also be involved. The adulterated drugs are those drugs which are found to contain an adulterant/substituted product or contaminated with filth rendering it injurious to health,'' noted CDSCO.
Source: The Hindu, The Indian Express.