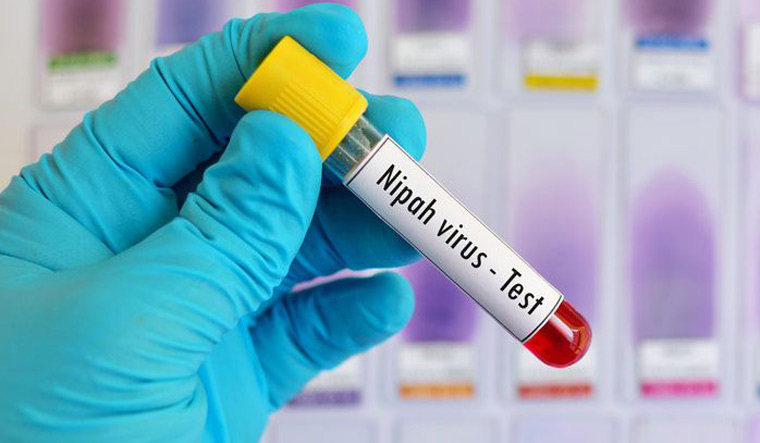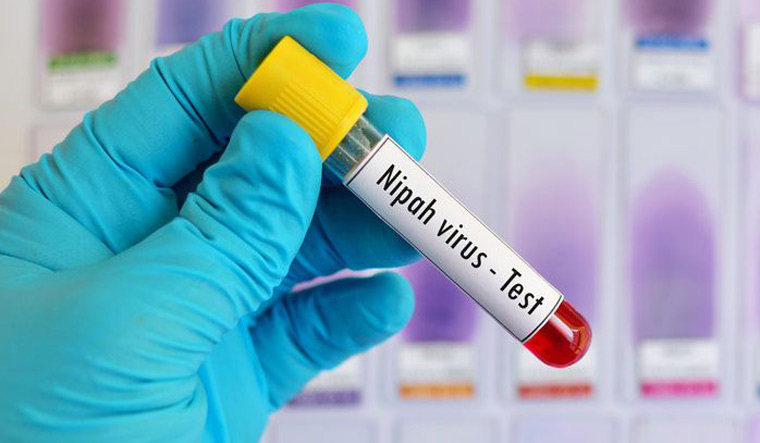 The deadly Nipah virus which claimed 17 lives in Kerala about a year ago seems to have returned in the state once again. Kerala Health Minister KK Shylaja has confirmed one case of Nipah virus infection in the state. A 23-year-old man admitted to a private hospital in Kerala's Ernakulam has been tested positive for the deadly virus.
The National Institute of Virology, which tested the man's blood samples, confirmed the presence of the virus. The health minister said that all the necessary steps had been taken to control the situation. Union Health Minister Harsh Vardhan said he is in touch with Kerala Health Minister KK Shailaja. "The centre will send monoclonal antibody (medicines) to Kerala. Everything that needs to be done in a scientific manner has been initiated. Nothing to panic," he added.
The source of the latest Nipah virus outbreak is unknown. The Kerala government on Monday said the situation is under control. As precautionary measures, isolation wards have been ordered in three districts- Ernakulam, Thrissur and Kozhikode. "We are prepared with all precautionary measures, especially because we have trained staff from the last outbreak in 2018," the health minister added. "We have started tracing all the people who have come in contact with this youth to ensure they monitored after they are familiarised with the precautionary measures. There is no reason to panic," said the minister.
According to WHO, Nipah virus (NiV) infection is a newly-emerging zoonosis (a disease which can be transmitted to humans from animals) that causes severe disease in both animals and humans. The natural host of the virus is fruit bats of the Pteropodidae Family, Pteropus genus. Human-to-human transmission has also been documented, including in a hospital setting. India confirmed its first Nipah outbreak in Siliguri, West Bengal, in 2001, with 66 cases and 45 deaths. The second outbreak in Nadia district in 2007 led to the deaths of all the five persons infected. The death rate in India is a high 70%, with 50 of the 71 people infected dying during the two outbreaks in West Bengal. Last year, the Nipah virus had claimed 17 lives in Kerala.
There is no vaccine for either humans or animals. The primary treatment for human cases is intensive supportive care. Symptoms are treated individually as no vaccine has been developed. The government of Kerala is also supplying Ribavirin, which has anti-viral properties.
Source: Times of India, NDTV, Hindustan Times.