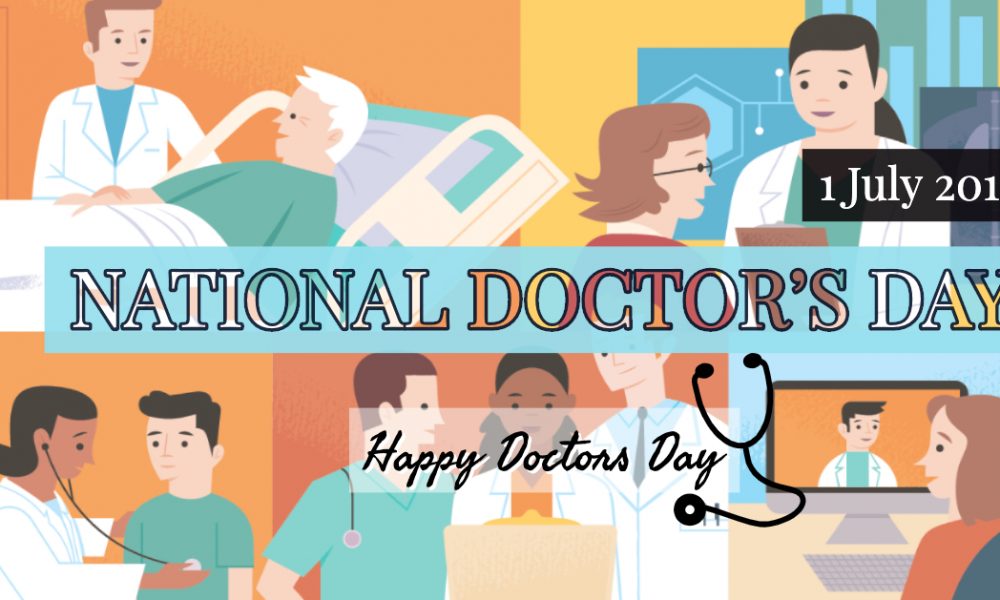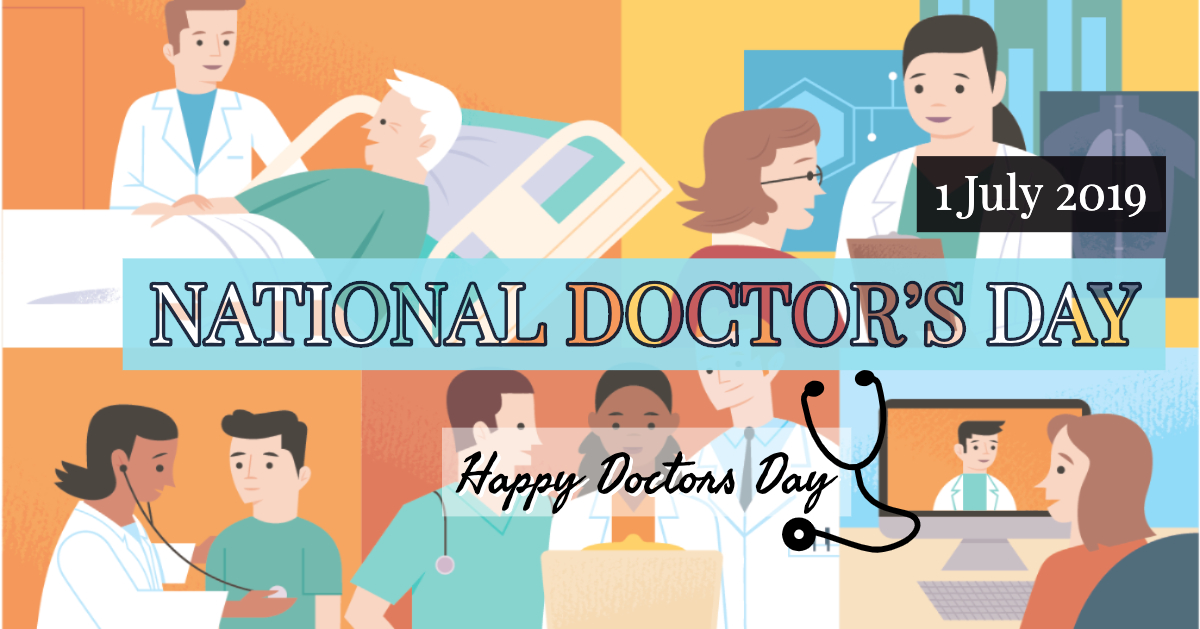 Every year on July 1st, India pays its tribute to the doctors across the country for their selfless care and service. It is said that "The presence of the doctor is the beginning of the cure." No other person can provide the ill with an assurance of hope other than a doctor. From a simple bedside gesture to a life-saving procedure, doctors make a difference in one or other patient's life every day.
National Doctors day marks the birth and death anniversary of Bidhan Chandra Roy (B.C Roy), the first chief minister of West Bengal, who is also one of the most renowned Indian physicians. He is one of the few people in history to have obtained FRCS and MRCP degrees simultaneously.
Recently, violence against doctors across the country has been a constant topic of debate. Keeping in mind the safety and security of doctors during their working hours, the Indian Medical Association has announced "Zero tolerance to violence against doctors and clinical establishment" as the theme for the year 2019. The week of July 1 to Jul 8, 2019, will also be celebrated as 'Safe Fraternity Week'.
Doctors, especially in India, work tirelessly to cure the huge population with various health conditions. But do we appreciate or give respect for their service? The answer would be a no. Despite facing several threats and attacks from the side of the patients and their kin, doctors are trying their best to stay patient and provide quality treatment.
National Doctors day is an attempt to tackle their issues and give doctors the respect they deserve. Let's not forget that doctors work round the clock saving lives of millions of people every day with minimum reward. On this Doctors day, let us salute all the physicians who have touched our lives in one way or other!
Source: First Post, Scroll.in, Deccan Chronicle.