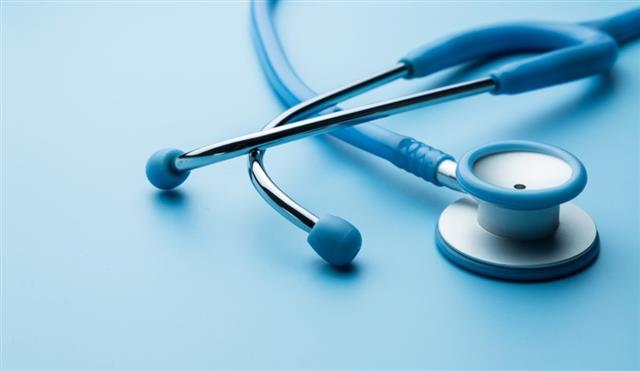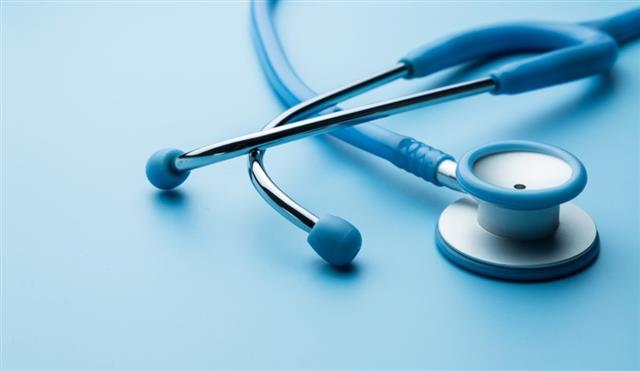 The Lok Sabha has passed the Indian Medical Council (Amendment) Bill, 2019. The bill seeks to allow a government constituted Board of Governors (BoG) to run the Medical Council of India till September 2020.
The government will soon come with a National Medical Commission (NMC) Bill to usher in comprehensive reforms in the medical education sector, Health Minister Harsh Vardhan said. He said this while replying to a debate on Indian Medical Council (Amendment) Bill, 2019, which was later passed by the House by voice vote. This IMC bill will replace an ordinance promulgated on February 21 with an aim to keep a strict check on corruption in medical education.
The NMC bill was introduced before in December 2017 but lapsed with the dissolution of Loksabha. The Health Minister said that the Board Of Governors which had replaced the MCI has worked well and taken a series of steps to improve medical education in the country. The BoG has granted accreditation to more number of medical colleges, increased number of seats and reduced the procedural hurdles.
"This is just a beginning of our work and you will see radical reforms in the medical education of the country," added the Health Minister.
Following repeated allegations of corruption against MCI office bearers and probe into opaque accreditation to the medical colleges, Supreme Court in May 2016 directed the government to set up an oversight committee with the authority to oversee all statutory functions of MCI till new legislation comes in. After the expiry term of the first committee, another oversight panel was set up with the approval of the apex court in 2017. But, the committee resigned in July 2018 citing "non-compliance of their instructions by MCI".
Subsequently, the Indian Medical Council (Amendment) Bill, 2018, was introduced in the Lok Sabha on 14 December 2018 and passed by the House on 31 December. However, the Bill could not be taken up for consideration in the Rajya Sabha.
Accordingly, it was decided to promulgate a fresh Ordinance namely the Indian Medical Council (Amendment) Ordinance, 2019, to allow the board of governors appointed in view of supersession of MCI to continue to exercise powers of MCI. The Bill also proposes to increase the number of members in the BoG to 12 from the existing seven.
The Indian Medical Council or the Medical Council of India (MCI) was set up under the Medical Council Act 1956, for setting standards for medical professionals, new medical colleges and revision of curriculum, among others.
Source: Times of India, First Post.