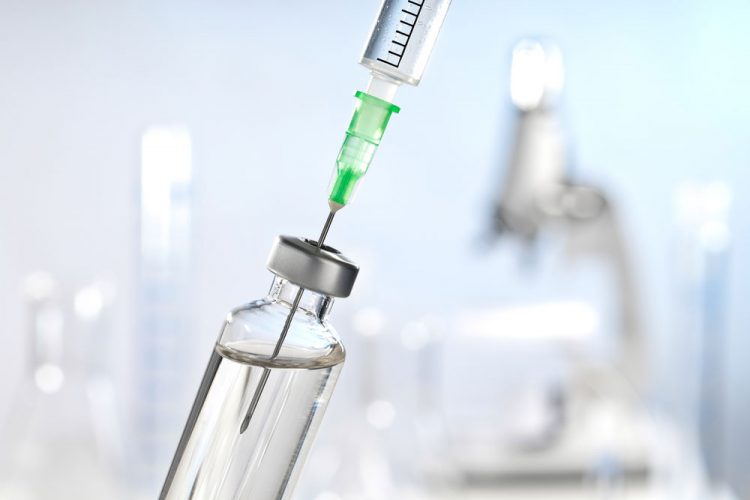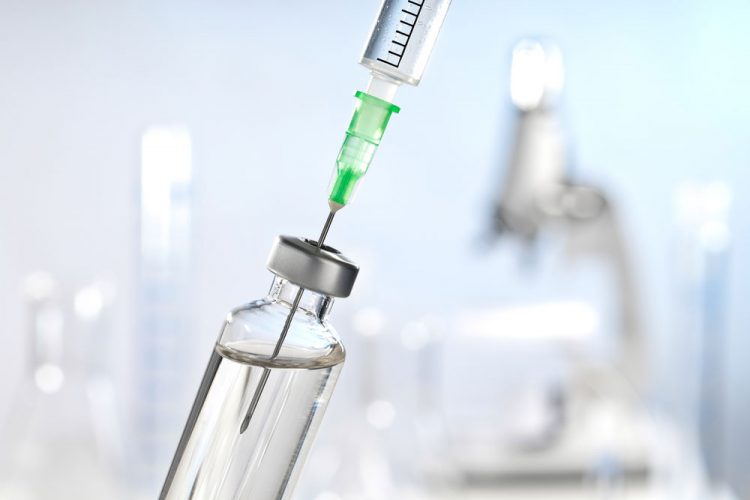 The Indian Council of Medical Research(ICMR) has launched a vaccine trial to prevent TB for the first time since the BCG vaccine trial. The clinical trial aims at preventing and decreasing the burden of TB in the country.
Every year, nearly three lakh people are reported to contract TB.
The trial will enrol more than 12,000 healthy individuals living in close contact with sputum-smear positive TB patients and will be followed for three years. The sample locations will be seven locations across six states—Delhi, Karnataka, Maharashtra, Odisha, Tamil Nadu and Telangana, the apex research organization said in a statement.
"After a detailed landscape analysis of the available lead vaccine candidates, two potential vaccine candidates VPM 1002 and MIP were shortlisted for taking forward through the Phase III vaccine trial in healthy household contacts of sputum smear-positive TB patients," the ICMR said in a statement.
Of the two, MIP (Mycobacterium Indicus Pranii) was developed indigenously, and the VPM 1002, though was developed by a German scientist, is licensed by the Serum Institute of India, Pune, for manufacture.
"This clinical trial will evaluate the safety and efficacy of these two vaccines in a single trial against the control group (not suffering from the disease). The clinical trials are needed in India to show that the vaccine is safe and effective and that it can provide protection to Indian populations where the disease is endemic," said Balram Bhargava, Secretary, Department of Health Research (DHR) and director-general, ICMR.
"The ultimate goal is to develop a vaccine that can prevent active TB and be a part of large campaigns aimed at eliminating the disease. This clinical study in India could help achieve this goal and significantly advance the global fight against TB," he added.
According to the Global TB report, 2017, India has the highest number of TB cases in the world. The deadline given by the Prime Minister for TB eradication is 2025, which is five years of the global deadline. The BCG vaccine, though proved to be successful earlier, has grown on to become inefficacious in preventing TB among adults, which has now led to the hunt for the new vaccine.
In India, an estimated 2.79 million patients were suffering from the disease in 2016, while 423,000 patients were estimated to have died during the year. The trial has commenced at the National Institute of TB and Respiratory Diseases (NITRD), New Delhi. According to the statement, it will subsequently be rolled out in other cities. The process of enrolment will be completed within 7-8 months.
Source: Livemint, The Telegraph