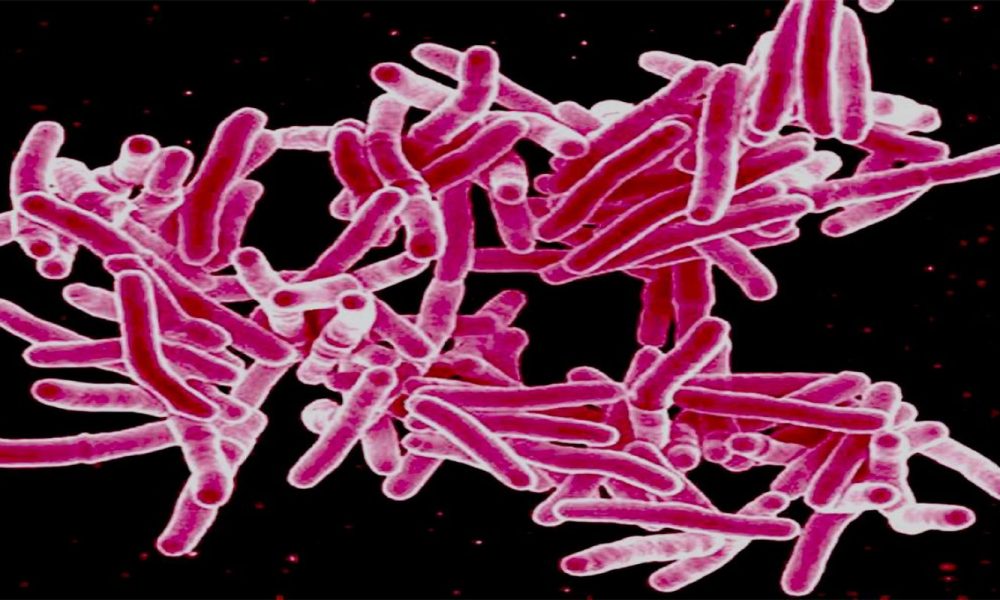 In a path-breaking development, researchers moved one step closer to developing a new game-changing vaccine for tuberculosis, the world's deadliest infectious disease that claimed some 1.5 million lives last year.
The scientists have published the final results from a phase 2b trial which showed nearly 50% protection against progression to active TB in The New England Journal of Medicine. The findings confirm earlier results first reported in 2018 for the adjuvanted subunit vaccine (M72/AS01E) developed by GlaxoSmithKline (GSK) and the International AIDS Vaccine Initiative (IAVI).
Method of Study
For the study, the researchers enrolled adults 18 to 50 years of age with M. tuberculosis infection (defined by positive results on interferon-γ release assay) without evidence of active tuberculosis disease at centres in Kenya, South Africa, and Zambia at a period from August 2014 through November 2015. Participants were randomly assigned in a 1:1 ratio to receive two doses of either M72/AS01E or placebo, administered 1 month apart.
The primary objective of this was to evaluate the efficacy of M72/AS01E to prevent active pulmonary tuberculosis disease according to the first case definition (bacteriologically confirmed pulmonary tuberculosis not associated with human immunodeficiency virus infection). 
After the second dose, the participants were followed for three years. Participants with clinical suspicion of tuberculosis provided sputum samples for polymerase-chain-reaction assay, mycobacterial culture, or both. Humoral and cell-mediated immune responses were evaluated until month 36 in a subgroup of 300 participants. Safety was assessed in all participants who received at least one dose of M72/AS01E or placebo.
The results of the study indicated that the vaccine efficacy at month 36 was 49.7% (90% confidence interval [CI], 12.1 to 71.2; 95% CI, 2.1 to 74.2). Among participants in the M72/AS01E group, the concentrations of M72-specific antibodies and the frequencies of M72-specific CD4+ T cells increased after the first dose and were sustained throughout the follow-up period. Serious adverse events, potential immune-mediated diseases, and deaths occurred with similar frequencies in the two groups. Among adults infected with M. tuberculosis, vaccination with M72/AS01E elicited immune response and protected against progression to pulmonary tuberculosis disease for at least three years.
The findings were presented at the 50th Union World Congress on Lung Health in Hyderabad, India."These results demonstrate that for the first time in almost a century, the global community potentially has a new tool to help protect against TB," GSK Vaccines' chief medical officer Thomas Breuer said in a statement released at a conference on lung health in Hyderabad, India. Ann Ginsberg, of the International AIDS Vaccine Initiative which has been taking part in the research, said 15 possible vaccines are at various stages of development around the world but this was the most "exciting". 
If successful, the vaccine could "avert tens of millions of new cases of TB and save millions of lives globally." "We are one more cautious, but exciting, step closer to a vaccine for tuberculosis," said Paula Fujiwara, scientific director of the Paris-based International Union Against Tuberculosis and Lung Disease. 
 India accounts for a quarter of the world's TB cases and the country targets to end the epidemic by 2025.  
Source: The Wire, Medical Express, Cidrap, Medical Express.