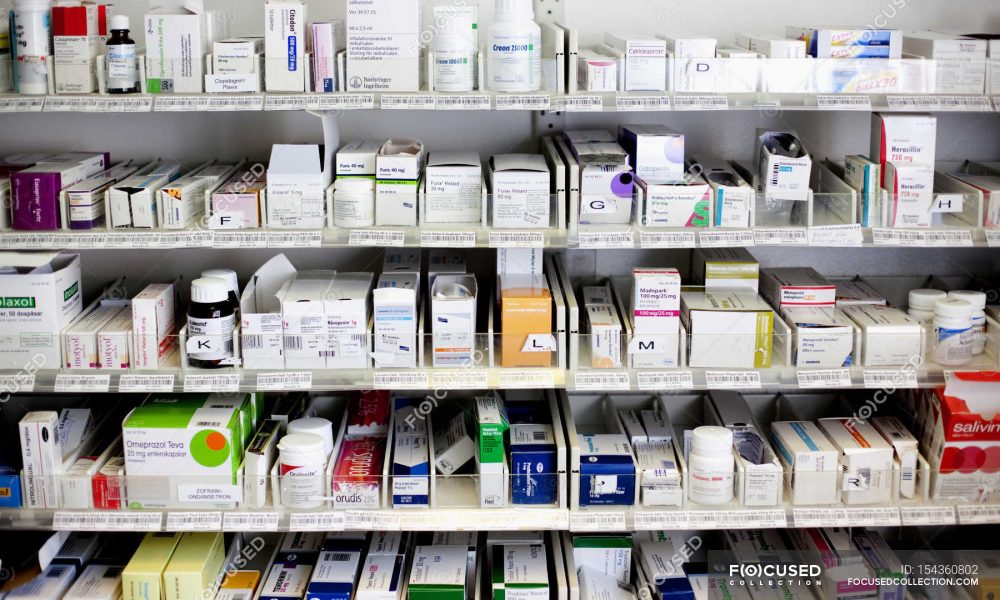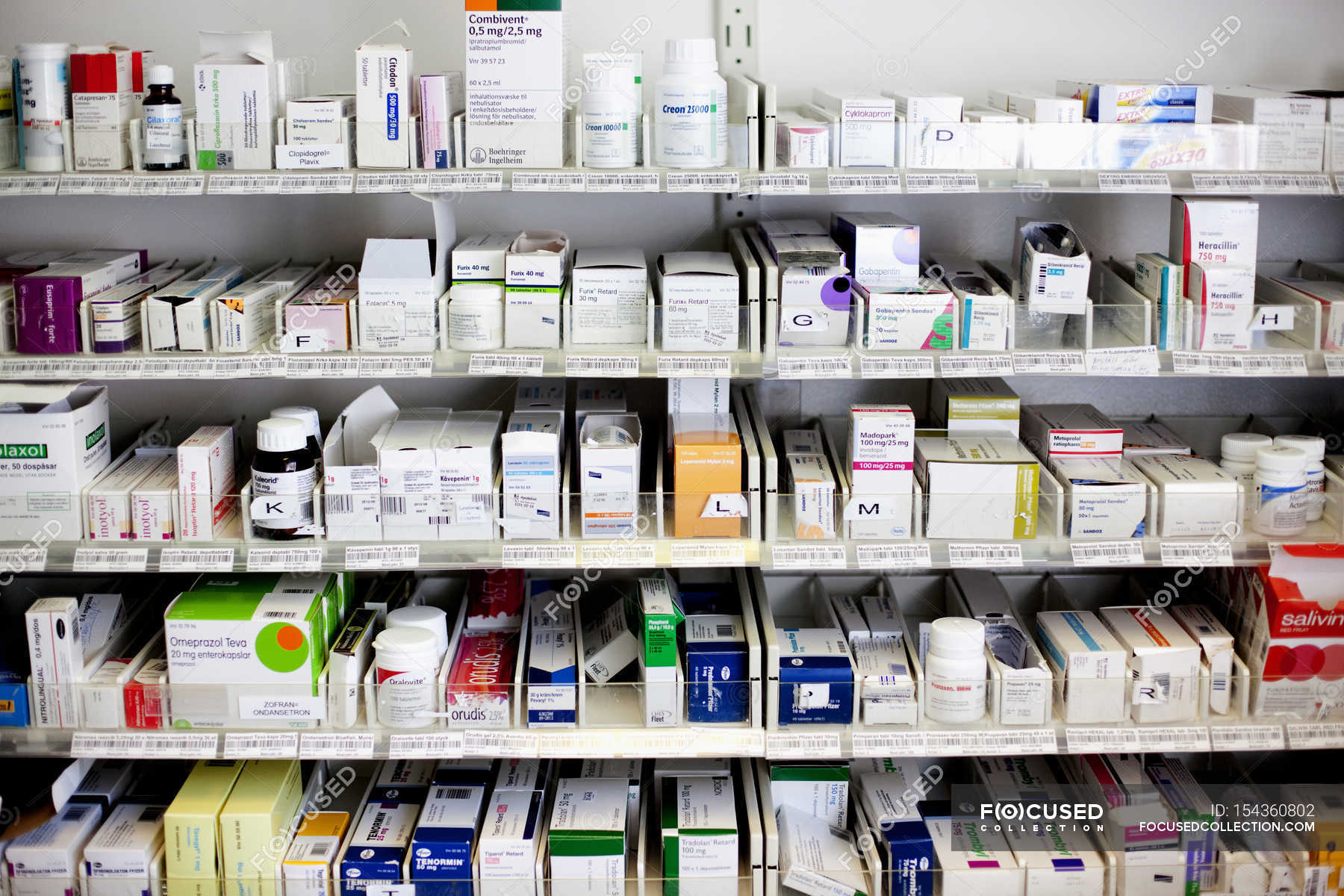 A new warning from the US FDA has put the top-selling drugs, gabapentin and pregabalin, sold in India to treat neurological disorders under the blacklist. The U.S. Food and Drug Administration (FDA) has warned serious breathing difficulties may occur in patients using gabapentin (Neurontin, Gralise, Horizant) or pregabalin (Lyrica, Lyrica CR) who have respiratory risk factors.
These drugs are commonly known as "gabapentinoids" drugs. FDA approved these drugs for a variety of reasons including seizures, nerve pain, and restless legs syndrome. Gabapentinoids are sold by several top companies in India, including Pfizer, Sun Pharma, Torrent Pharmaceuticals, Cipla, Lupin and Cadila Pharmaceuticals.
FDA reviewed several sources of data, including case reports submitted to FDA or published in the medical literature, observational studies, clinical trials, and animal studies. Among 49 case reports submitted to the FDA over the five years from 2012 to 2017, 12 people died from respiratory depression with gabapentinoids, all of whom had at least one risk factor. This number includes only reports submitted to FDA.
"The FDA is warning that serious breathing difficulties may occur in patients using gabapentin or pregabalin, who have respiratory risk factors," the FDA said in a statement.
FDA also reviewed the results of two randomized, double-blind, placebo-controlled clinical trials in healthy people, three observational studies, and several studies in animals. One trial showed that using pregabalin alone and using it with an opioid pain reliever can depress breathing function. The other trial showed gabapentin alone increased pauses in breathing during sleep. The three observational studies at one academic medical centre showed a relationship between gabapentinoids given before surgery and respiratory depression occurring after different kinds of surgeries.
Gabapentin was first approved in 1993 and pregabalin in 2004.
Reacting to the FDA warning, a senior official of Indian drug quality regulator Central Drugs Standard Control Organisation said, "We will study the observations of US FDA in detail and act accordingly." But FDA said: "We require new warnings about the risk of respiratory depression to be added to the prescribing information of the gabapentinoids."
"We have also required the drug manufacturers to conduct clinical trials to further evaluate their abuse potential with opioids. Special attention will be paid to the respiratory depressant effects during this abuse potential evaluation," it added.
Source: The print, FDA