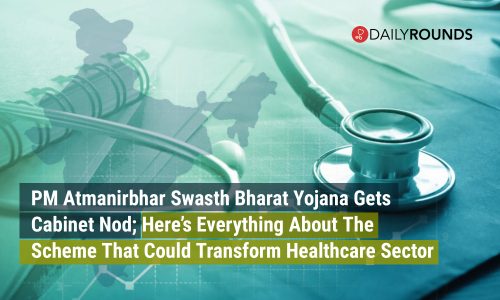 A new centrally sponsored scheme, called PM Atmanirbhar Swasth Bharat Yojana, meant to strengthen and revolutionize the health system of the country has received a green light from the Union cabinet on Wednesday, opening up new horizons to address the health issues in a holistic manner. Here are the main interventions under the scheme to be achieved by FY 25-26: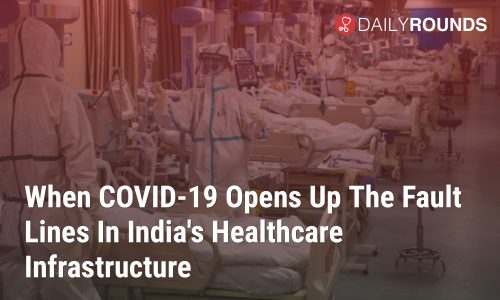 With the number of coronavirus cases steadily rising even after the lock-down period, the healthcare infrastructure of the country has started to creak as major cities run out of resources. Ever since the arrival of the pandemic, India has been hearing the word 'shortage' from time to time. As the initial days witnessed a shortage of Personal Protective Equipment (PPE), today, the nation is facing a significant shortage of doctors, healthcare workers, hospital beds, and other medical equipment.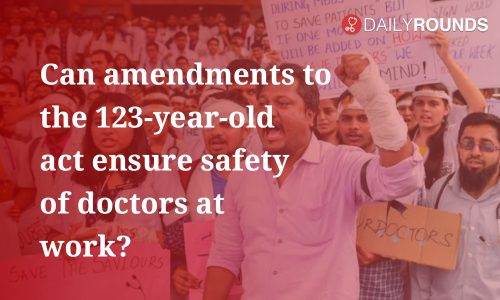 Even though the Epidemic Disease (Amendment) ordinance provides welcome relief amid the attacks, the amendments to the 123-year-old act cannot be portrayed as a savior of healthcare professionals in the long run.
Read More…
We are about to bid adieu to 2019 and welcome a new year. While we are on the verge of ending this year, let's go through some ups and downs of the Indian healthcare sector in 2019. 1. National Medical Commission Bill- From the scratch itself National Medical Commission Bill has been creating debate among […]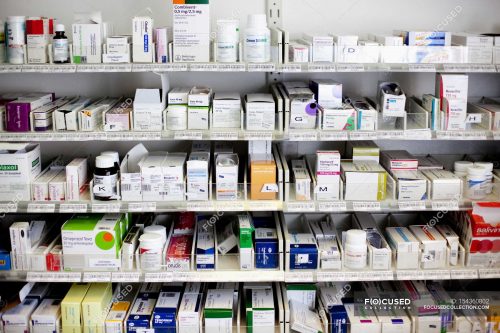 A new warning from the US FDA has put the top-selling drugs, gabapentin and pregabalin, sold in India to treat neurological disorders under the blacklist. The U.S. Food and Drug Administration (FDA) has warned serious breathing difficulties may occur in patients using gabapentin (Neurontin, Gralise, Horizant) or pregabalin (Lyrica, Lyrica CR) who have respiratory risk […]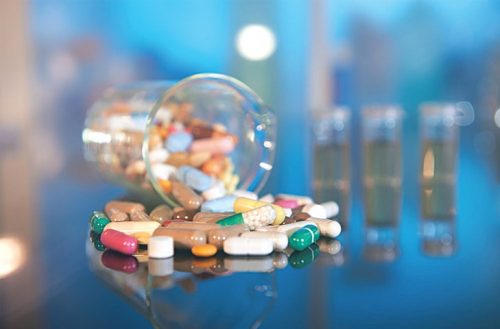 The government's proposal to cap trade margins for all medicines outside price control at 30% has been agreed by the domestic drug industries and trade. This move will reduce the prices of nearly 80% of formulations. The drug pricing regulator, pharma lobby groups and industry associations have reached in an agreement regarding the price control […]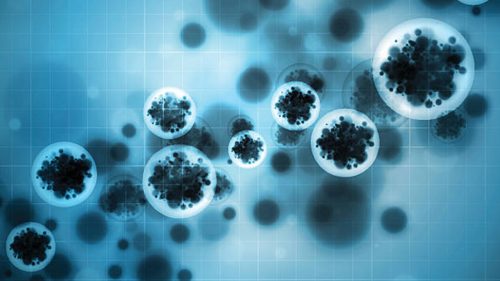 India is one of the countries which has the highest incidence of TB in the world, leading to an over 60% reduction in usage of the medicine. Now, to curb the existing scenario, a new, simple and more affordable treatment for latent tuberculosis are on the way! A Mumbai-based pharma company Macleods pharma is all set to become […]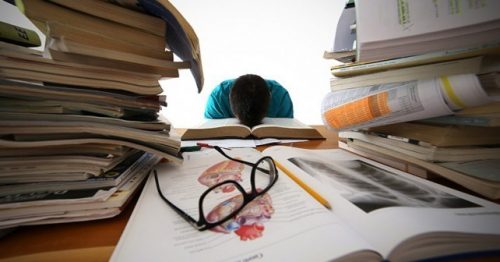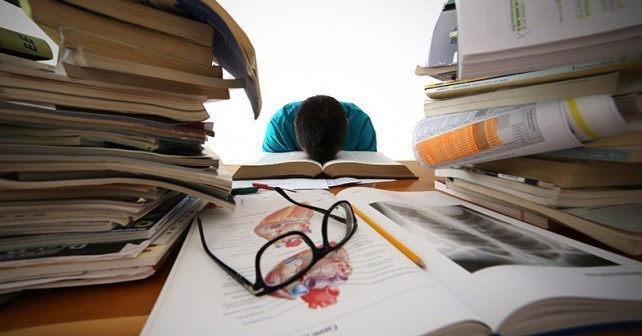 To become a doctor is a dream of many. But one can feel the real struggle when they jump to the environment of the medical college. It can take a toll on the mental health of the students. Considering the back-to-back incidences of medical students' suicides and violence against resident doctors, Indian Medical Association(IMA), in […]
A specialised course for doctors and hospital staff focusing on how a critically ill or injured patient should be handled could bring down the rate of death due to medical negligence by 50%, claim the experts. A study by the Harvard University last year showed that nearly 50,00,000 deaths occur in India annually due to […]
When it comes to the health sector, India is always known to have an acute shortage of doctors, though some states is an exception. Now, while states with enough number of doctors and medical colleges are continuing to allow new private medical colleges, states like Jharkhand and Bihar, with an acute shortage of doctors have […]