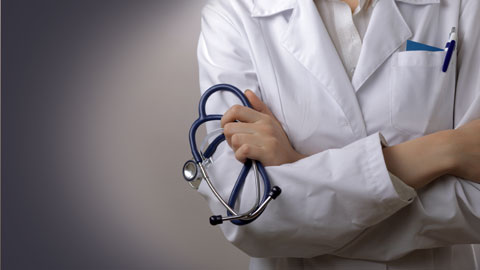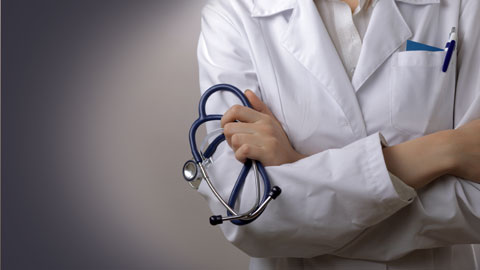 The incidents of violence against the doctors in India continue to occur at an alarming rate. To curb the situation, the Pune doctors have decided to stop providing treatment for those who verbally or physically abuse them. The Pune chapter of Indian Medical Association is the first in the country to start such an initiative.
According to the doctors, treatment will be denied for those patients who trouble doctors without any logical reason and have a history of verbal or physical abuse against doctors/health workers.
Though the doctors would be going to make use of their rights and choose patients, they won't hesitate to provide emergency life-saving treatment to patients with such history. The doctors have said that they've created a list of patients who have earlier created trouble by abusing medical fraternity. The details of those patients including, name, family member's name, address of incident, type of violence are going to be recorded in the registry.
"A patient or his family who have troubled a doctor without a logical reason, usually to dishonour legitimate fees, those who create a nuisance of any sort, indulge in the violence of any sort like verbal, physical, destructive, pollution, coming in an alcoholic state or under some intoxicated state need to be refuse treatment," said Dr Jayant Navarange, chairman, medico-legal cell, IMA Pune.
"According to the rules of the Medical Council of India, doctors have a legitimate right to choose patients or refuse the patient. Not only such persons are a threat to doctors, staff, or medical establishment, but also they are dangerous to other patients and overall atmosphere required to treat a patient in the hospital premises," Dr Navarange added.
"The General Practitioner Association and other doctors association are soon expected to follow the same kind of step. The emergency lifesaving treatment follows to such patients and treatment during Natural calamity will also be provided," said Dr Sanjay Patil, president, IMA, Pune chapter.
But Dr Shivkumar Utture, the president of Maharashtra Medical Council stated that though the doctors have the right to choose the patients, no doctor can deny life-saving emergency treatments. "As per the MCI Act, the doctor has to provide the emergency treatment mandatory and then refer the patient if needed to the required tertiary care," he said.
Source: The Pune Mirror