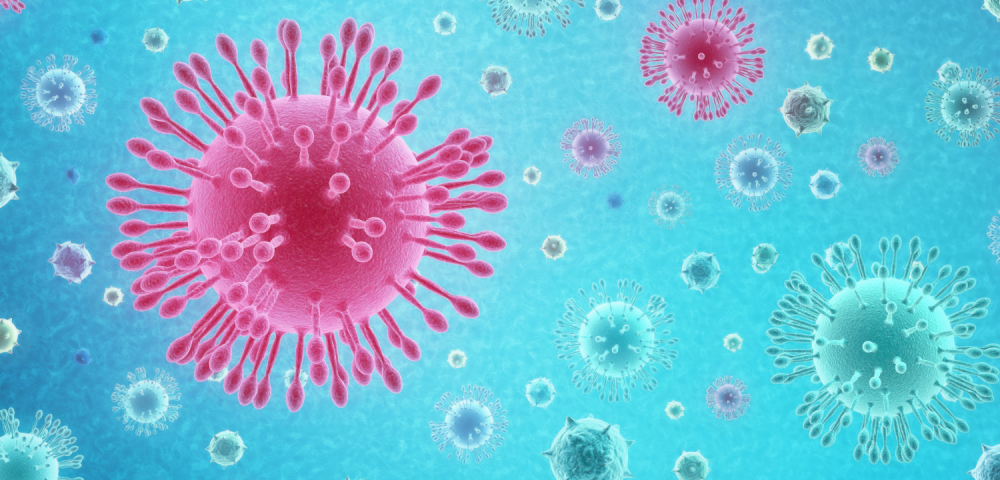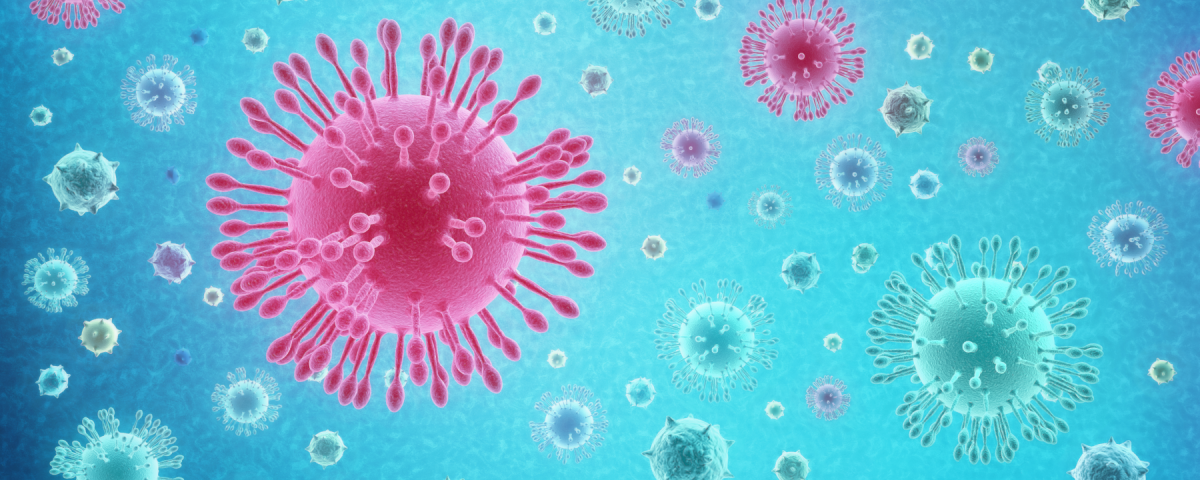 As the coronavirus continues to create a serious impact on the lives of the people, the Indian Council of Medical Research(ICMR) is offering an 'experimental repurposed drug' for treatment of confirmed cases of novel coronavirus within the country.
According to Dr Raman Gangakhedkar, the head of Epidemiology and Communicable Diseases (ECD) division, ICMR, they started thinking in terms of providing one of the medicines, which is still an experimental repurposed drug. He also added that they are doing it on compassionate grounds even as other people are searching for cures. Highlighting the fact that the Indians tend to do self-medication, Dr Gangakhedkar declined to reveal the identity of the drug. He added that it should not be used by a person who suspects he has coronavirus as it is an experimental drug.
"We have suggested its use only in cases where there is documented evidence of the person having the virus. We are not publicizing this. Only then will you be offered this treatment," said Dr Gangakhedkar, who is also a Padma Shri recipient. He also added that one should take this drug only if they feel comfortable.
According to Dr Gangakhedkar, there is no need to panic regarding the coronavirus if people observe healthy and hygienic practices every day such as washing hands, not spitting, and using clean tissues or handkerchief while sneezing or coughing, etc despite its high transmission efficiency. Bringing a relief, he also added that coronavirus has a very low mortality rate, though it has very high transmission efficiency.
India has confirmed three cases of coronavirus until now. All three patients were students from China's Wuhan city. Globally, the coronavirus has killed more than 425 people and infected a further 20,000 in China, and spread to other countries as well.
The treatment protocol established in china shows that a combination of lopinavir and ritonavir, along with flu medication oseltamivir, maybe working on patients.
Following the corona outbreak, the World Health Organization (WHO) is planning a global research and innovation meeting on the coronavirus on February 11-12 in Geneva, where the scientists from all over the world will be attending.
Source: The Outlook, Economic Times.
Image: The Scientist Magazine