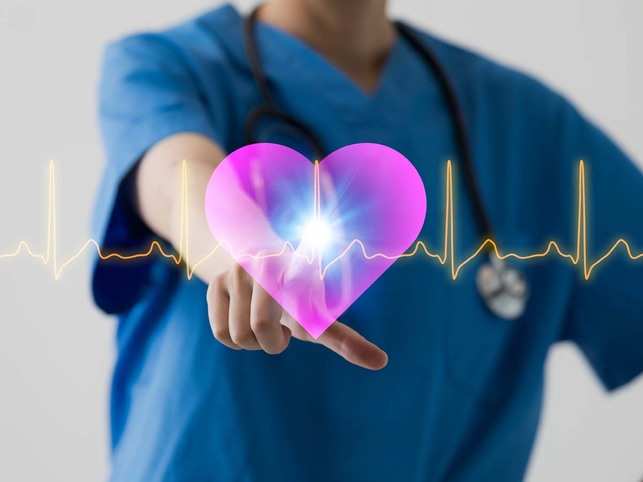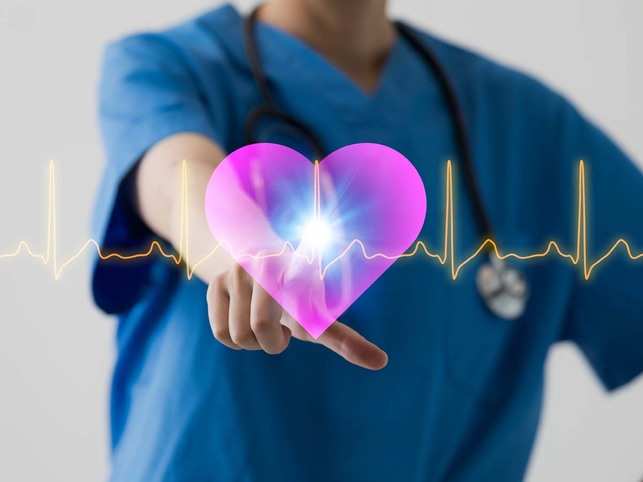 While the Indian Healthcare system is in dire need of the specialist doctors, a decision by the Medical Council of India has created a stir across the cardiac care in India. According to the latest MCI decision, the ranks of cardiologists might be shrunk as the medical body has decided not to approve a post-graduate diploma in clinical cardiology completed between 2006-13 from Indira Gandhi National Open University.
A total of 1706 clinical cardiologists lost their specialist tags following this decision by the Medical Council of India. The main objective of the PG diploma course was to train physicians working in semi-urban areas in community cardiology to diagnose and prevent cardiac ailments and was not meant to compete with medical colleges. The course itself was started by the Union Health Ministry and that makes this case ironical.
One of the famous cardiologists in India, Dr Devi Shetty said that there is certainly, some wisdom lacking here.
Around 350 doctors from Karnataka has graduated with PGDCC and among them, 120 are working in the state itself. Dr Shetty, who was among those who had designed the PGDCC curriculum said "Most cardiologists live in cities and the worst affected will be patients in non-urban set-ups. The situation now is the same as that of 2006 when the course started."
A PGDCC holder and a doctor, who works in Chamarajanagar government hospital, Dr Ravi Shankar HP said that he is proud to have saved many lives by diagnosing heart ailments among patients coming to government hospitals. He also added that he had been trained in clinical cardiology for two years from Narayana Hrudayalaya.
At the same time, top cardiologists and Indian Association of Clinical Cardiologists have raised the concern on recognising PGDCC to the Union Health Ministry.
"Due to non-recognition of the course, we are facing disrespect in the society, to the extent of being labelled as quacks," said IACC chairman Dr Rajesh Rajan.
The two-year PGDCC was not a distance-education programme, but it was a post-graduation course conducted after an all-India entrance exam in 77 hospitals having separate cardiology departments. But, the IGNOU hadn't obtained MCI's nod before starting the course which became the main objection from the side of MCI now.
The last batch of the course was graduated in 2015 as the course was stopped in 2013. Following this, the doctors have approached the Union Health Ministry to decide this. Though the court also directed MCI to consider Ignou's application to grant recognition for PGDCC, MCI's board of governors concluded that those doctors cannot work as cardiologists.
Source: Times Of India.