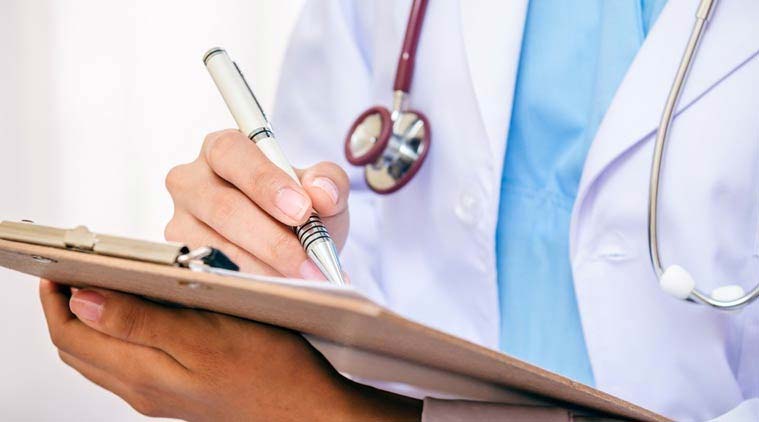 For all the doctors who are fed up with long shifts and extra loads of work, Delhi High Court has suggested setting fixed working hours for the doctors and setting an accurate doctor-patient ratio! The suggestion was raised in the court by a bench of Acting Chief Justice Gita Mittal and Justice C Hari Shankar.
The National Accreditation Board for Hospitals (NABH), is a private body entitled to evaluate the healthcare quality of three hospitals in Delhi. NABH comes under the Quality Council of India (QCI). Post evaluation, NABH informed the court that the three hospitals it had examined were overcrowded and several sanctioned posts of doctors were lying vacant. The NABH, in its report placed before the bench, said there was a lack of integration of information technology programme between the out-patient departments (OPD) and laboratories leading to long queues for giving samples, collecting reports, visiting doctors and going to the pharmacy for medication. According to the evaluation by NABH, in Safdarjung Hospital, 1,531 sanctioned beds, and 300-floor beds. But far from the exact number, the hospital had admitted 2148 patients since they couldn't deny admission. But this, according to the report, can result in the spread of infections. Along with the findings, NABH has also given certain suggestions to help reduce the rising conflicts between the patients' families and doctors. It has suggested increasing the number of support staff like nurse assistants and ward boys and train all medical staff in advanced life support system and counseling and stationing adequate security personnel at critical locations. NABH also suggested giving wide publicity to the punishments for violence against medical personnel and making the hospitals more friendly towards patients.
The bench had decided to examine the healthcare quality and working conditions of medical professionals in the hospitals in Delhi while hearing a public interest litigation (PIL) initiated by it after perusing a news report on the rise in violent attacks on doctors. Since the court had a view that the center was not placing the correct "view" regarding the healthcare quality, it has assigned NABH to evaluate the three hospitals, All India Institute of Medical Sciences (AIIMS), Safdarjung Hospital and the LNJP Hospital.
The bench also directed the Centre and the Delhi government to inform it on the next date about the steps to be taken or suggestions needed to improve the deficiencies.
Source: Indian Express, Times of India.