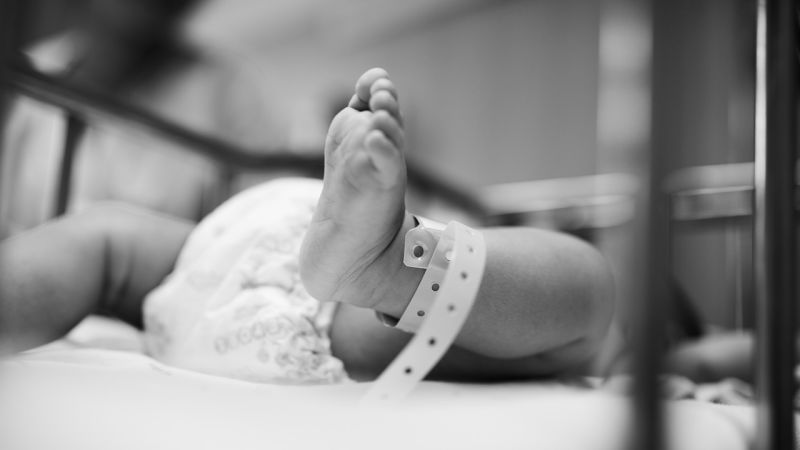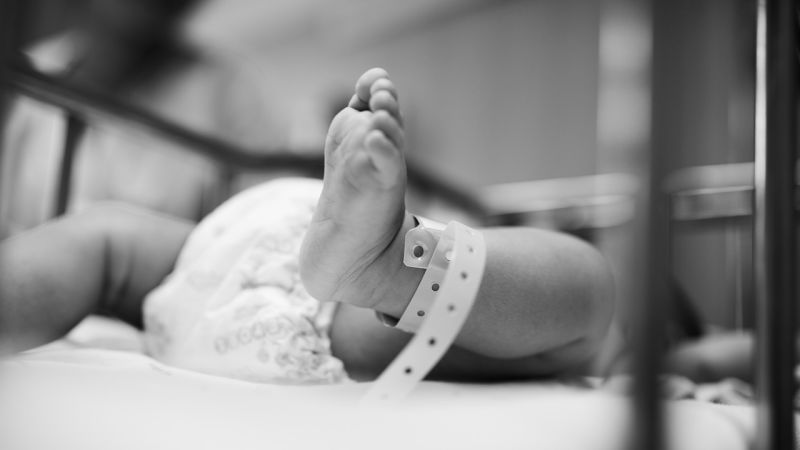 Revoking the shocking memories of Gorakhpur infant death of August 17, as many as dozen infants have died at the JK Lone Hospital in Rajasthan's Kota within the last five days.
With this, the death toll has reached 91. According to a newly appointed superintendent of the hospital, Suresh Dulara, out of the total, 14 infants died in the period between December 25 and December 29 in NICU and PICU units of the hospital. Following the rising toll of death, Rajasthan chief minister has been forced to set up a high-level committee of expert doctors and subject experts to inquire the cause of death of newborns and submit a report at the earliest to take steps to reduce such incidents in future.
Rajasthan Medical Education Secretary Vaibhav Galariya informed the media that the three-member team comprising of Dr Amarjeet Mehta, Dr Rambabu Sharma and Dr Sunil Bhatnagar would submit its report in two days following which action will be taken.
"Instructions have been given for the maintenance of equipment. We are initiating the process right away and have sufficient money for it. Shortage of oxygen lines in the neonatal intensive care unit (NICU) has also come to light. When there is no line for oxygen, patients need to be provided oxygen cylinders inside NICU, which is a bit risky from infection perspective. Orders have been issued for the installation of oxygen lines in the NICU. It has also come to light that during monitoring of infection, the frequency of sampling was not adequate," said Galariya.
According to local media reports, out of the 533 critical pieces of equipment at the hospital, including ventilators, nebulisers, resuscitation machines, CPAP, BiPAP, spirometer, infusion pump and warmer, about 320 were found to be in damaged conditions.
"Out of 20 ventilators, 14 were not working; out of 71 warmers, 44 were not working; out of 28 nebulisers, 22 were not working; no CPAP and BiPAP machine was found to be in working condition; even the single resuscitation machine available in the hospital was not working," said a report in Dainik Bhaskar.
In a similar incident happened in August 2017, as many as 77 infants died at a hospital in Gorakhpur.
Source: India Today, Times Of India