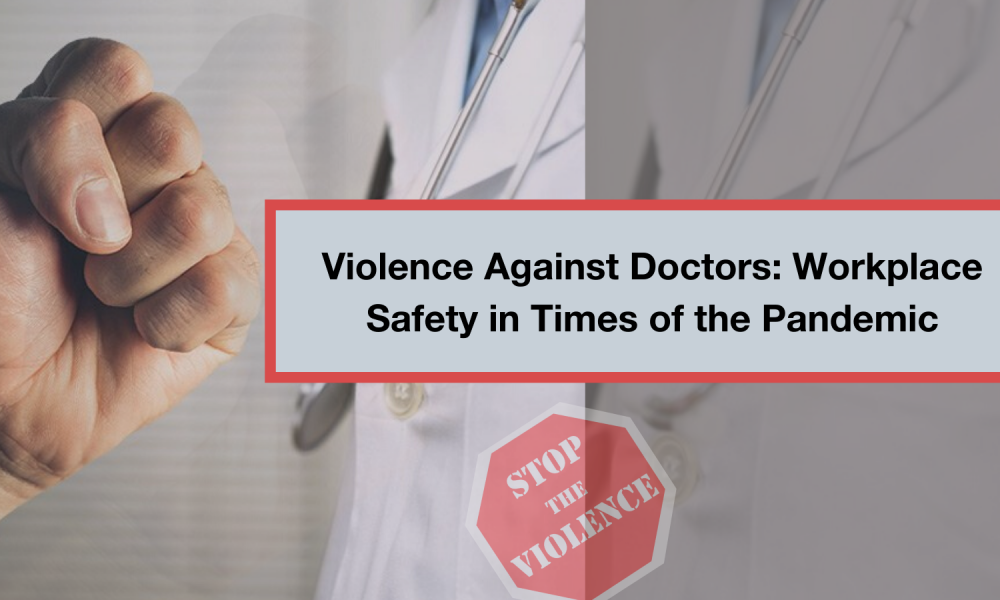 As coronavirus cases continue to surge in the country, assault against the doctors has also started to gush. In what can be considered as shocking news in the current situation, the health workers and officials engaged in India's fight against coronavirus were brutally attacked in various parts of the country.
The doctors are now concerned about their life over the fears of assault from the relatives of patients and the recent happenings prove their fears to be true. In what can be considered as a shocking incident in this situation, relatives of a patient who died of COVID-19 attacked doctors at Gandhi Hospital in Secunderabad alleging lack of proper care. Following his brother's death, the assaulter, who himself is a COVID-19 patient, attacked the resident doctor on duty. The 49-year-old patient was tested positive for COVID-19 and died due to pre-existing medical conditions. His family members (two males and one female) who were also tested positive for the coronavirus was also receiving treatment in the same ward.
According to a press release by Telangana Junior Doctors Association (TJUDA) members, the deceased patient's condition was critical and it was updated to his family. Yet, the other two male patients attacked the doctors, blaming them for the patient's death.
The statement from the TJUDA also demands the concerns authorities to 1) File a case against the assaulters according to ACT 11 of 2008
2) Deploy CRPF at each floor of hospital, entrance and every checkpoint
3) Immediate recruitment of a special protection force according to GO 103
3) Provision of PPE to all health care providers in all hospitals those are working at isolations and emergencies and
4) Assurance from the chief minister on the issue
Following the assault on doctors, the state Health Minister said strict action would be taken against the attackers. "Doctors are working round the clock. The government will provide all support. Measures will be taken to ensure that such a situation does not arise again," Mr Rajender said. The police have also assured protection to all the doctors and paramedics treating COVID-19 patients.
In a similar incident, health officials and police were attacked in Indore when they went to screen residents of a locality tagged as one of the hotspots of the city. The Chief medical and health officer, Indore said that two female doctors suffered injuries. A video of this incident, showing the doctors and health workers being attacked was widely shared on social media. The police officials said that cases under IPC Section 353 would be registered against the assaulters. 

Source: Hindustan Times, The Hindu, News Minute, Indian Express