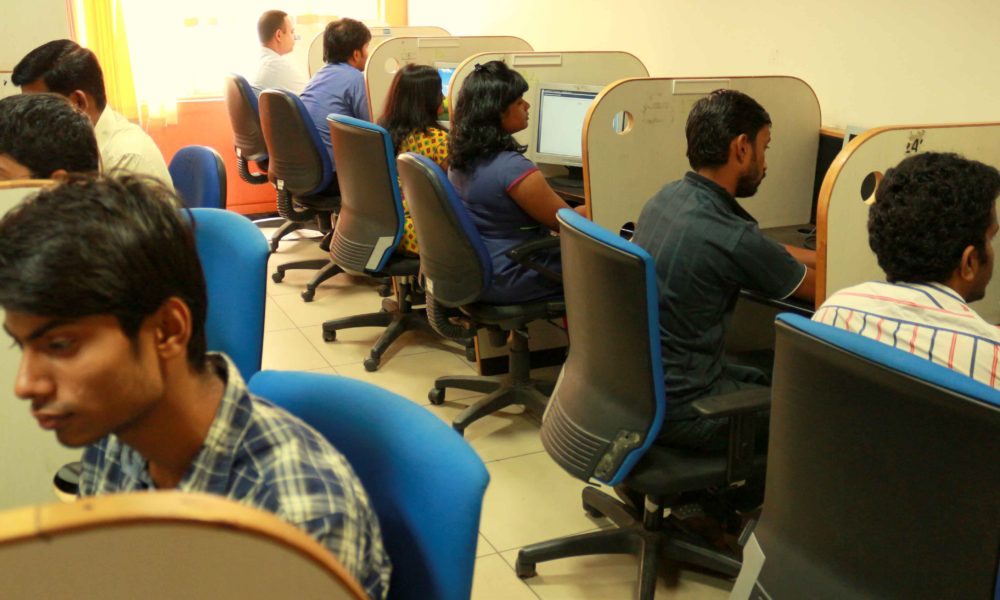 The US-based company Prometric Testings that until now conducted the National Eligibility and Entrance Test Post Graduate (NEET-PG) has said it will not be conducting the winter exam in 2017. The National Board of Examinations (NBE) and Prometric have mutually agreed to part ways, the company said in a statement on Friday. The NBE will now look for a new partner to conduct the November-December examination for the NEET-PG.
The November-December exam would have been the last administration in its partnership. However, following students demand for single-day testing the contract ended, it said. "We are extremely disappointed to not be administering the winter NEET-PG administration under the circumstances," said Soumitra Roy, Managing Director, Prometric India. "We will continue to support NBE in a smooth transition of its programme in the best interests of students and test takers," the company added.
Will the exam be single day with new partner ?
From 2009-13 Prometric was conducting the IIM / other MBA entrance test CAT as multi day exam. However from 2014 the responsibility was taken over by TCS (Tata Consultancy Service) and since then the CAT is now a single day exam. Do note CAT is written by much large number of students than NEET PG. So there is a strong chance that if the new partner is someone like TCS, there might be a single day exam.
Sponsore content >
MARROW for NEET PG is a platform from India's top medical faculty for NEET PG preparations. The free app is the latest to come out from the DailyRounds team and we are quite proud to present the same to you.
Bringing together India's leading medical teachers and rank holders in a single platform, MARROW offers you an unparalleled learning experience. (Download Marrow for Android here and Marrow for iOS here)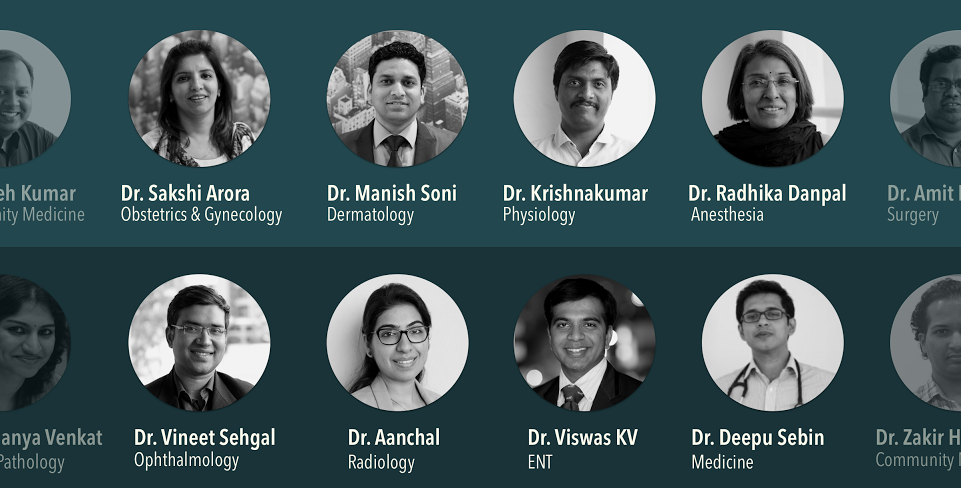 The app comes with a list of features to make your learning more interactive and fun:
Test series
India's most authentic test series
Simulates the real exam, with accurate ranking
MCQ bank
High-probability NEET pattern MCQs
Includes detailed explanations along with references
Video lectures
Focus on high-yield topics and concepts
Lectures by India's top faculty members
High-yield pearls & image bank
The largest image bank for all specialties, with explanation
High-yield pearls for efficient revision
Faculty list
A host of skilled faculty members work in earnest to make MARROW what it is.
Sakshi Arora (OBG)
Manish Soni – MD, Dermatology
Shivika- MD, Microbiology
Asuri Krishna – MS, Surgery (AIIMS)
Krishnakumar – MD, Physiology (AIIMS)
Vineet Sehgal – MD, Ophthalmology (AIIMS)
Rakesh Nair – MD, Medicine
Viswas KV – MS, ENT
Deepu Sebin – MD, Medicine
Suganya Venkat – MD, Pathology
Kirthi Vidyasagar- MD, Pediatrics
Zakirhusain Sheik- MD, Community Medicine
Aanchal Sehgal – MD, Radiology
Amit Desai – MS, Surgery
Subham Das-MD, Pharmacology
Vijayalakshmi, MD Physiology
Keith Tamboowala – MD, Orthopedics
Karthikeyan, MD Biochemistry
Ganesh Kumar – MD, Community Medicine
Radhika Dhanpal – MD, Anesthesia
Nishith – MD, Pharmacology
Bharath Kumar MD, Pharmacology
Ravi MD, Anatomy
Subha MD, Microbiology
Gurudatta Pawar MD, Forensic
Other Contributors:
Shabnam Safeer – Rank 1, NEET PG 2016-17
Manuraj N –  Rank 2, NEET PG 2016-17
Aleena Elizabeth –  Rank 3, NEET PG 2016-17
Athira Pramod – Rank 4, NEET PG 2016-17
Sayan Bhoumik – Rank 11, NEET PG 2016-17
Vaibhav Karoliya – Rank15, NEET PG 2016-17
Dhiwakar Muthusamy- Rank 34, NEET PG 2016-17
Priyamvadha Ramesh- Rank 50, NEET PG 2016-17
Anitha Ramavajula- Rank 65, NEET PG 2016-17
Sri Sai Lakshmi BJ- Rank 70, NEET PG 2016-17
Shrividya Shankaran- Rank 97, NEET PG 2016-17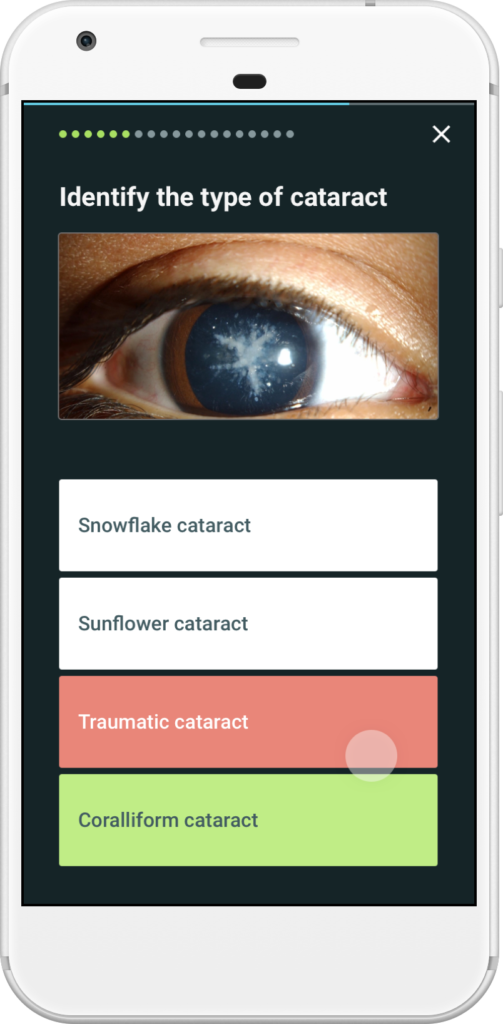 Other features
In addition to the above features, MARROW also has a full-fledged test. This includes the mini tests, grand tests as well as subject-wise tests. You could take the tests either in the MARROW app or in the MARROW website.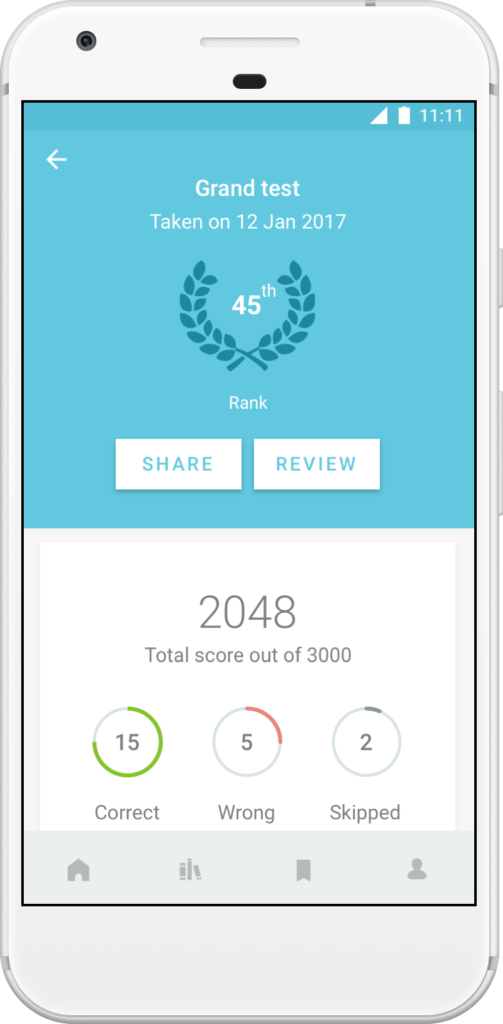 Then, there's the MARROW Pear and Image Collection- a unique cluster of high yield MCQs and Image questions.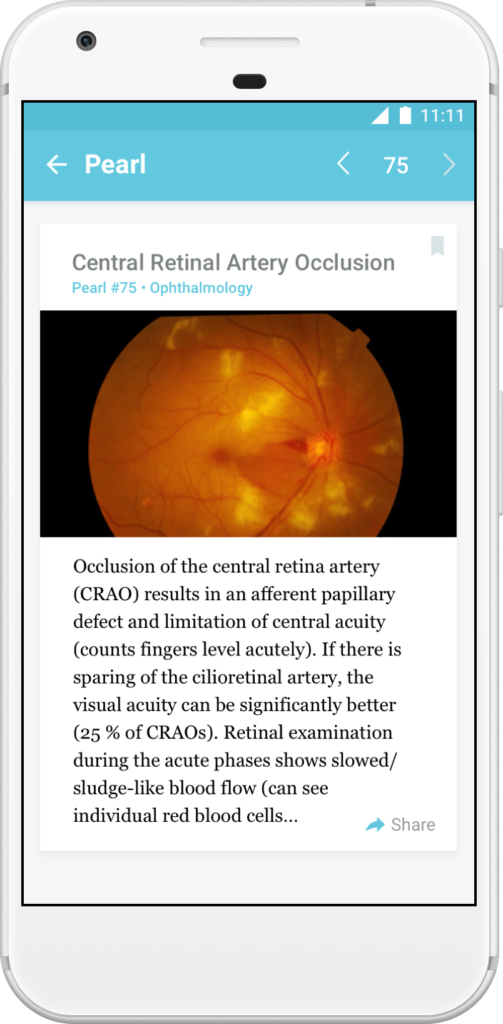 Your advantages with MARROW
Error free, Evidence based:  Every piece of content on MARROW comes with the latest edition of standard textbooks as reference, complete with page numbers. Also, the content goes through multiple levels of stringent review by doctors who work with DailyRounds. This leaves no room for error.
Detailed explanations with high-yield concepts: MARROW MCQs and video lessons are structured in such a way that you could understand key concepts in every topic before learning the facts. Every MCA comes with a detailed explanation and also linking to Pearls. Whenever necessary, the concepts are explained with line diagrams.
Retain 30% more of what you read: The modules are structured so that it employs Spaced Repetition- a proven learning technique for improved retention. In a study conducted among 346 students, the group that used MARROW to learn a topic was found to have a 30% higher retention rate than the group that used other resources.
Compare performance with your peers in real time: Once solve an MCQ, you get to see the percentage of people who got the answer right, along with a community response score for each option. This will give you an idea of how well you fare compared to others, leading to critical insights on improving your study plan. Our sophisticated algorithm analyses your performance and pinpoints exactly where you need to improve.
Makes you exam ready: MARROW test series simulate the real NEET PG exam, making sure that you don't encounter unwanted surprises on the big day. All MCQs are of extremely high probability, which makes you familiar with the actual pattern of questions asked. This helps you process them better when you give the exam.