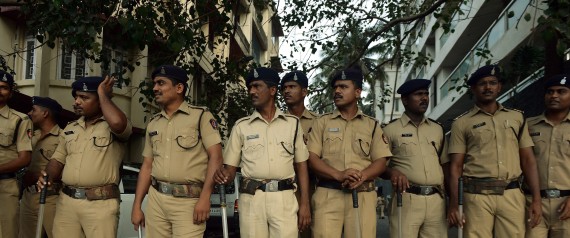 The state-run hospitals in Maharashtra will have increased security with the deployment of more police personnel. This is so that attack on doctors by aggrieved relatives of patients can be prevented. The Maharashtra Government has related this decision to the Bombay High Court.
The HC was informed by acting advocate General Rohit Deo about the government decision to deploy 56 additional policemen in the city's state-run hospitals. Deo said that these policemen will not be stationed at the hospitals, rather they will be patrolling. Out of the 56, 28 policemen will be armed while the rest of them will be homeguards. After a month, the situation will be reviewed and more police personnel will be stationed at the hospitals, if required.
The Mumbai High Court had observed last week that steps have to be taken without delay to ensure proper security in bith state as well as civic-run hospitals. The HC had perused an affidavit that was filed by the government.
A related public interest litigation was filed by activist Afak Mandaviya which raised the issue of doctors frequently striking-something which caused inconvenience to the patients.
The Maharashtra Association of Resident Doctors(MARD) had assured in earlier hearings that it would not strike anymore but only hold peaceful demonstrations to highlight grievances.
Image credits: huffingtonpost
Images may be indicative