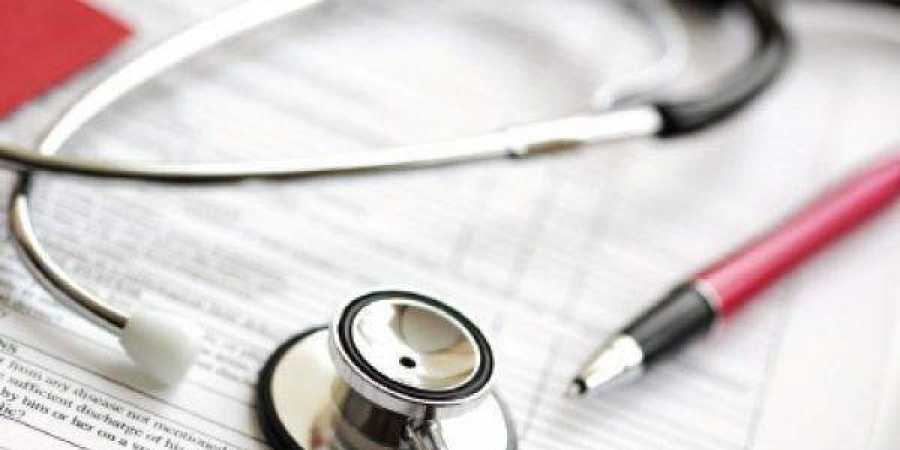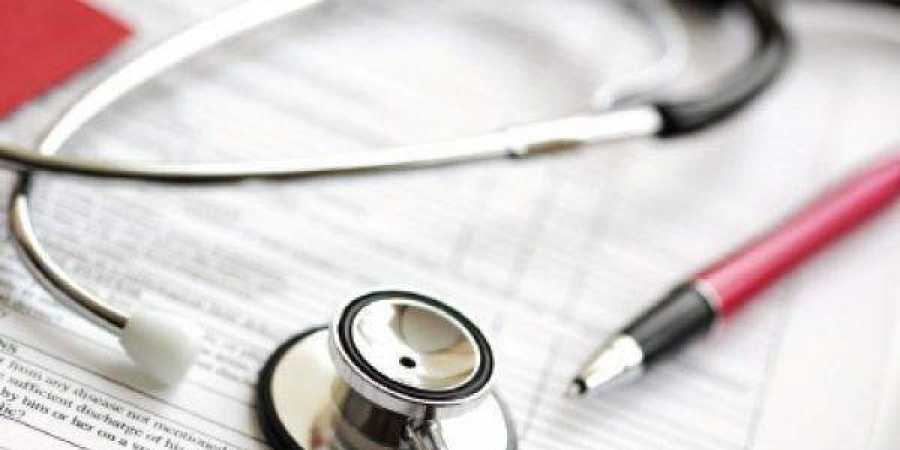 The Union Health Ministry is all set up with a plan for the implementation of NEXT, a common final year undergraduate medical examination, which will come into effect in three years. The ministry claims that it has given itself a deadline of six months for preparing the groundwork for implementation of NEXT.
The Minister said while medical education is a specialised area with high focus on technical skill, NEXT will set common standards of knowledge and skills for doctors on a nation-wide basis which is also required to ensure the quality of medical professionals. "It is going to a large exercise and we understand that multi-layer coordination is required to ensure that we can roll-out this standard exam for all our medical students and even for foreign graduates who want to work in India,'' explained a senior health official.
Dr Harsh Vardhan said the Ministry is targeting six months to prepare the ground for ensuring that the country is ready to host the exam. "We are giving ourselves six months though the time allocated for us to do the ground-work is a year,'' he said. He also added that an enabling provision has been made to ensure common standards. Regulations for operationalising the NEXT would be made in due course keeping in mind the importance of both theoretical as well as clinical skill sets required at the level of undergraduate. National Medical Commission is supposed to include 75% of doctors representing Central and States Institutions/Councils and health universities. According to Vardhan, such a composition of NMC will ensure that due weightage is given to theoretical and clinical skills. There is a 3-year window before NEXT becomes operational, leaving ample scope for detailed negotiations on the contours of the exam, he added.
The ministry noted that the colleges would have to provide quality of education commensurate to the fee charged by them. Otherwise, there would be no takers for their management quota seats. Rating of medical institutions based on the standard of education/training will be done which will serve to regulate fee through market forces. Ministry also believes that the NEXT would be as effective as NEET, which will ensure that only deserving candidates get admission even in private medical institute.
Source: Times of India