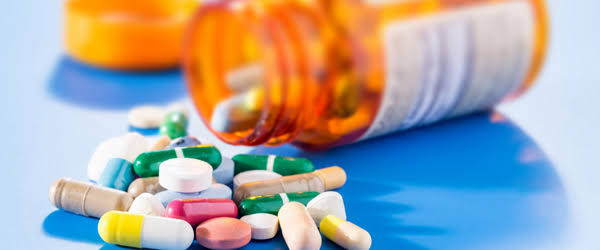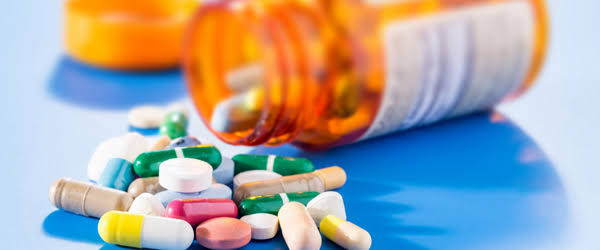 India will soon see a definition and regulations for over-the-counter (OTC) drugs, two years after considering a proposal regarding the same.The new law will have a separate schedule and stringent regulations on quality, advertisement and pricing of such drugs.
OTC drugs can be brought by the customer directly, not like prescribed medicines which cannot be bought without a prescription from a doctor. Basic medicines like antacids, cough syrups, balms and certain ointments usually do not require a prescription in India. But, this comes with risks. Some medicines can cause side-effects. Since they are not prescribed by a practising doctor, the consumers or patients might be unaware of the risks.
At present, there are no laws or definition for what constitutes an Over-The-Counter drug. As a solution to this, the Drugs Consultative Committee under the Health Ministry's Central Drugs Standard Control Organization has recommended a proper definition and regulation for these drugs. "The move is aimed at promoting self-care and reducing the cost of treatment without compromising patient safety. It will also help us ensure that 'prescription-only' drugs are not misused, while other commonly used medicines which are not toxic are easily available to patients,"  said a senior official.
The decision to have a separate provision for OTC under the Drugs and Cosmetics Act was taken in a meeting of the Drugs Consultative Committee (DCC) under the health ministry. The decision was based on the recommendations of a sub-committee former earlier to examine the issue. According to the sub-committee, there is an urgent need for defining OTC drugs and to lay down specific provisions for the regulation of OTC drugs in the country. The DCC has directed the sub-committee to identify such a list of OTC products along with conditions and frame draft for amendments in the law.
In addition to identifying and labelling the drugs as OTC, the committee also suggested to classify the medicines into OTC-1 and OTC-2, based on the extent of evidence of safety, therapeutic index, need for accessibility to patients, availability, non-habit forming nature, present supply chain mechanism and socio-economic condition of the country.
The committee has also recommended regulating the advertisement of the drugs.  The government and the regulator are also concerned about the chemists pushing some high-end antibiotics as OTC products, causing a potential risk of antimicrobial resistance.
Source: The News Minute, Times of India.