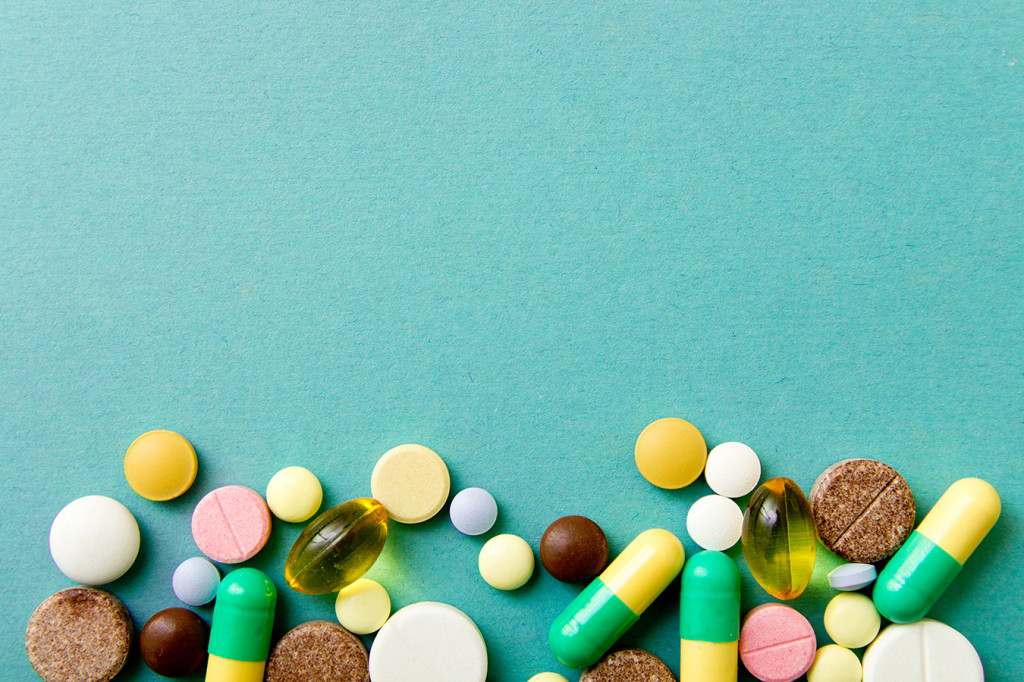 The government has ordered a ban to the online sales of medicines until draft regulations regarding e-pharmacies are formed and issued.
The drugs controller general of India (DCGI) V.G. Somani directed all states and Union territories to prohibit the sale of medicines through unlicensed online platforms. As per the paper quoted by the Central Drugs Standard Control Organisation (CDSCO) source, the e-pharmacy rules are currently in the draft stage.
According to an article published in the Livemint, this move is likely to affect the companies that invested heavily in the space without regulatory drag. The DCGI's letter cites a Delhi high court order dated 12 December 2018 in a case filed by dermatologist Dr Zaheer Ahmed. The letter was sent by the DCGI to all state drug regulators and the Union health ministry for their information and action.
"As the e-pharmacy rules are at the draft stage, we have issued an order to stop online sales of medicines for now. The Delhi high court order had said that online sale of medicines should be prohibited. The e-pharmacy companies don't have any licences to sell medicines online," said a senior official at the Central Drugs Standard Control Organisation (CDSCO) under the health ministry.
The Delhi high court order had said drugs were sold online in violation of the Drugs and Cosmetics (D&C) Act. Yet, e-pharmacies continued to sell online, after securing a stay from the Madras high court.
"Sale of medicines on any online platform should stop according to the order," said Rajiv Singhal, general secretary of All India Organization of Chemists and Druggists. "Despite previous orders, companies are selling medicines online, which can pose a threat to the health of patients. We are planning to move a case of contempt of court in this regard," he added.
Source: Livemint.com