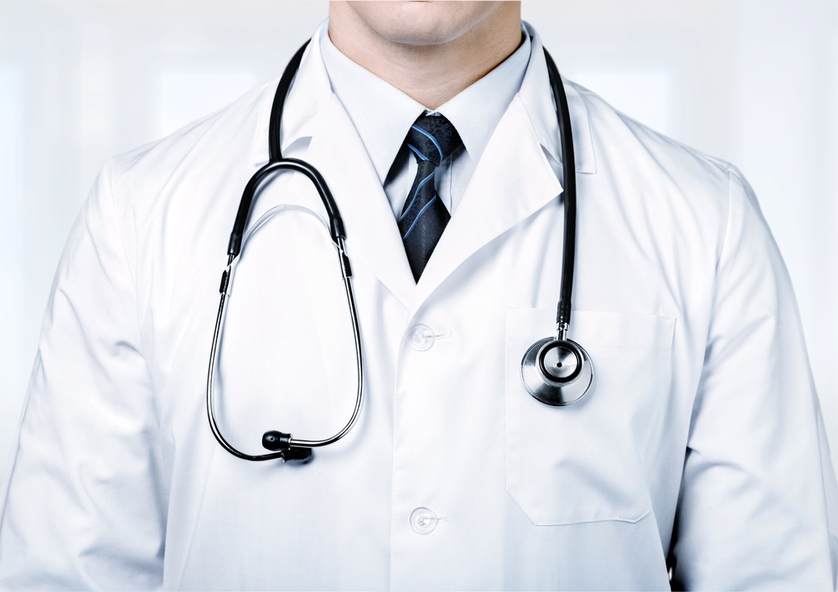 The Indian government is contemplating the idea of allowing foreign medical graduates to practice in the country without any need for exams or tests, says reports. The proposal that is vetted by the ministry of law and justice is expected to be notified soon.
The move is meant to tackle the acute shortage of doctors in the country- a trail by about six lakh . This will also benefit the thousands of Indian-origin doctors who may wish to practice in the subcontinent- something that has not been possible so far what with the stringent rules and regulations.
The present law has it that the Indian students could seek medical qualification from any recognized medical education institution in a foreign country. However, these students must clear a screening test and get registered with a State Medical Council before they could begin practising in the nation.
To secure an MCI registration, it's been mandatory for Foreign Medical Graduates to clear the Foreign Medical Graduates Examination(FMGE) since 2002.But statistics show that out of the 29,968 students who have appeared for the exams the last five times, just 3,610(12%) managed to clear it.
Urban medical centres to benefit from the move
No one is under the illusion that attracting foreign talents would solve the manpower shortage in the rural health sector. However, such a move is hoped to benefit the medical centers in urban regions.
As of now, Indian students who got their medical degrees from USA, UK, Canada, New Zealand and Australia can practice in India without the need to clear a screening test. But with the new rule, doctors from many other countries would also be able to work here without having to undergo a screening test.