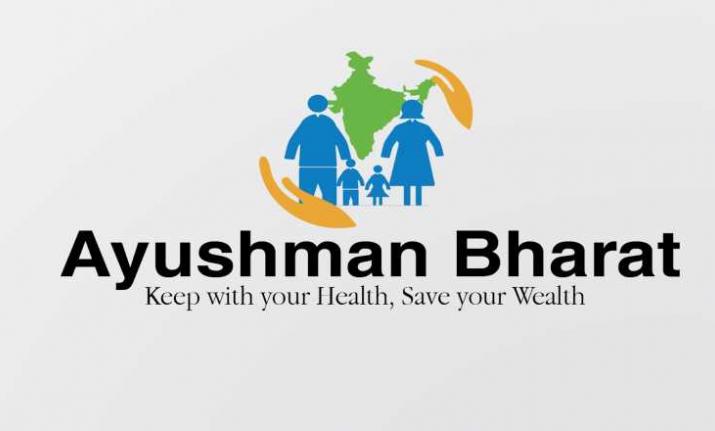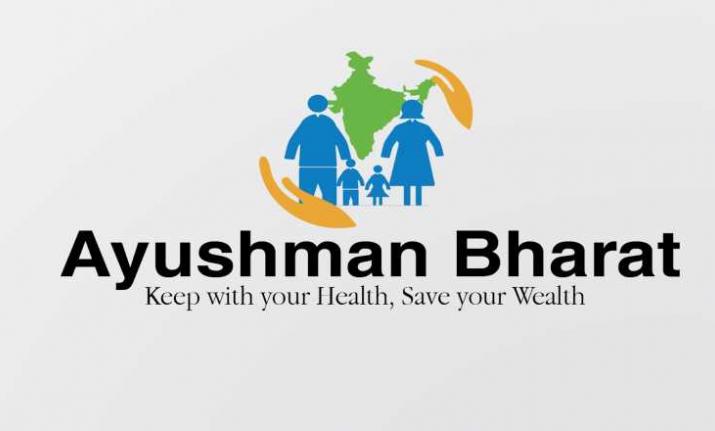 For Matloob Hussain's family in Uttar Pradesh's Bareilly district, the central government's healthcare scheme Ayushman Bharat sounds nothing more than a hollow claim. While the scheme aims at making interventions in primary, secondary and tertiary care systems, covering both preventive and promotive health, to address healthcare holistically, Hussain's family had to run from pillar to post to get him treated.
The 59-year-old ailing man died on the city streets as he was denied treatment by four private hospitals despite holding an Ayushman Bharat card. According to a report published in the Times of India, Hussain had been suffering from fever and chest pain since the past few days. His family says they tried to get treated under the scheme but he was denied admission by four private hospitals of the city, despite being an Ayushman Bharat cardholder. His daughter Nazia Khan said, "My father died on Tuesday late night after four hospitals we visited denied him treatment, citing absurd reasons. Eight days earlier, he complained of fever and chest pain and took medicine from the nearest doctor. The same night, his health condition started deteriorating. We rushed to Clara Swain Mission Hospital, but the staff rejected us by saying they do not treat patients under Ayushman Bharat scheme. We were asked to go somewhere else because the doctors were on leave. We then went to Khushlok Hospital and rushed him to the emergency ward. The hospital staff saw my father and asked us to pay Rs 15,000 at the reception. When we showed our Ayushman card, we were told to leave the hospital immediately as the hospital claimed it didn't have a vacant bed in the intensive care unit (ICU). When we asked them that start treating my father, and we will pay the amount, they again said that no bed was not available. By this time, my father's health was getting worse, but they didn't care about his life."
She also added that after being denied treatment in two hospitals, they called Ayushman Bharat's toll-free number and asked for help. But the customer care executive said the complaint had been registered. "When we told the person on the line that our father was in a critical condition, he told that our issue would be sorted in two hours", Nazia said.
Later, they approached two more hospitals denied treatment claiming that the hospitals don't come under the scheme.
An inconsolable Nazia also asks what is the benefit of this card, when no hospital accepts it. She has filed a complaint to the state minister on this.
Launched in 2018, Ayushman Bharat claims to be the largest health insurance scheme in the world. Ayushman Bharat Yojana (scheme), also known as Pradhan Mantri Jan Arogya Yojana (PM-JAY) is a health insurance scheme for the poor. Under this scheme, 10 crore families in the country would get health insurance of Rs 5 lakh annually.
Source: Times Of India, Newsclick.