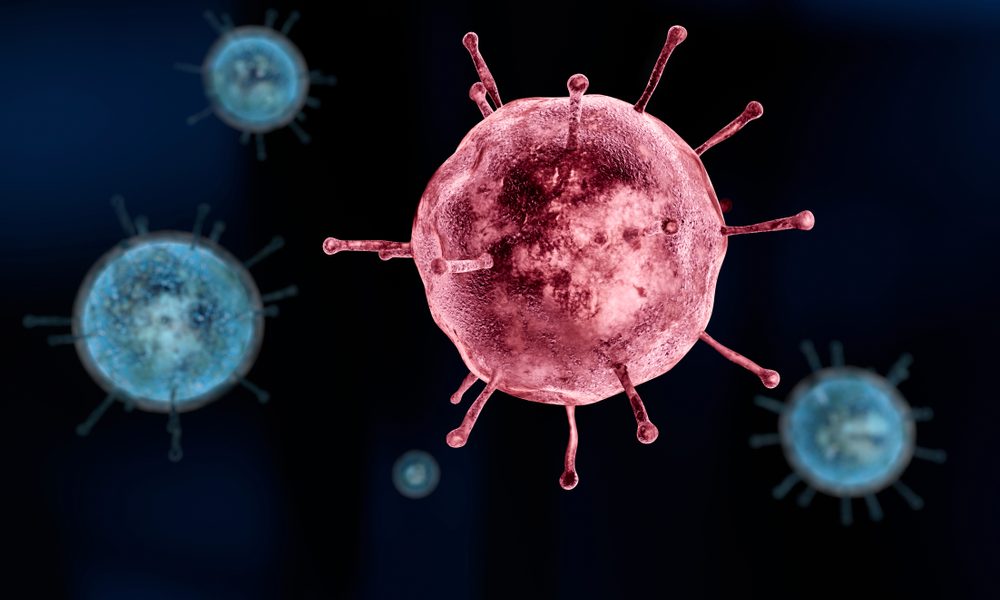 Donating plasma can save lives, indeed the power of the plasma is beyond our thinking, it can do wonders. Now, to win over the battle against the coronavirus, twenty recovered coronavirus patients donated their plasma to those in severe condition in Wuhan. A move which deserves applauds.
According to the province's COVID-19 scientific research team, the move was taken after several patients showed improved clinical symptoms within 12 to 24 hours after receiving plasma treatment. Chinese news agency 'Xinhua' reported that the donors are doctors and nurses who have now recovered from the disease for ten days at the Jiangxia District's No. 1 people's hospital and traditional Chinese medicine hospital.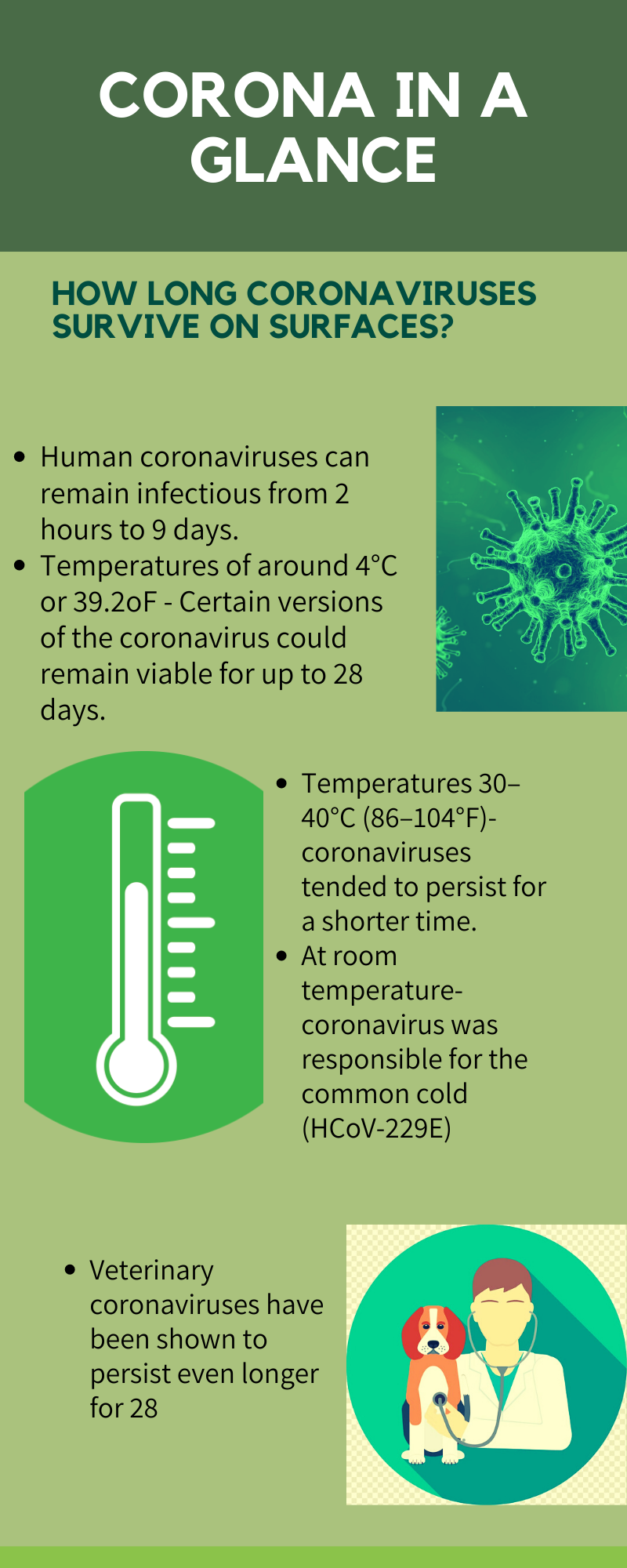 An expert from the People's hospital said that they are observing the therapeutic results and improving the treatment plans. He also added that the plasma donation wouldn't hurt the donor once he or she has been cured for ten days.
As per the news agency report, the head of Wuhan Jinyintan Hospital, called upon cured patients of COVID-19 to donate plasma as initial results had indicated the effectiveness of convalescent plasma-derived therapeutic products in curing infected patients in severe and critical conditions.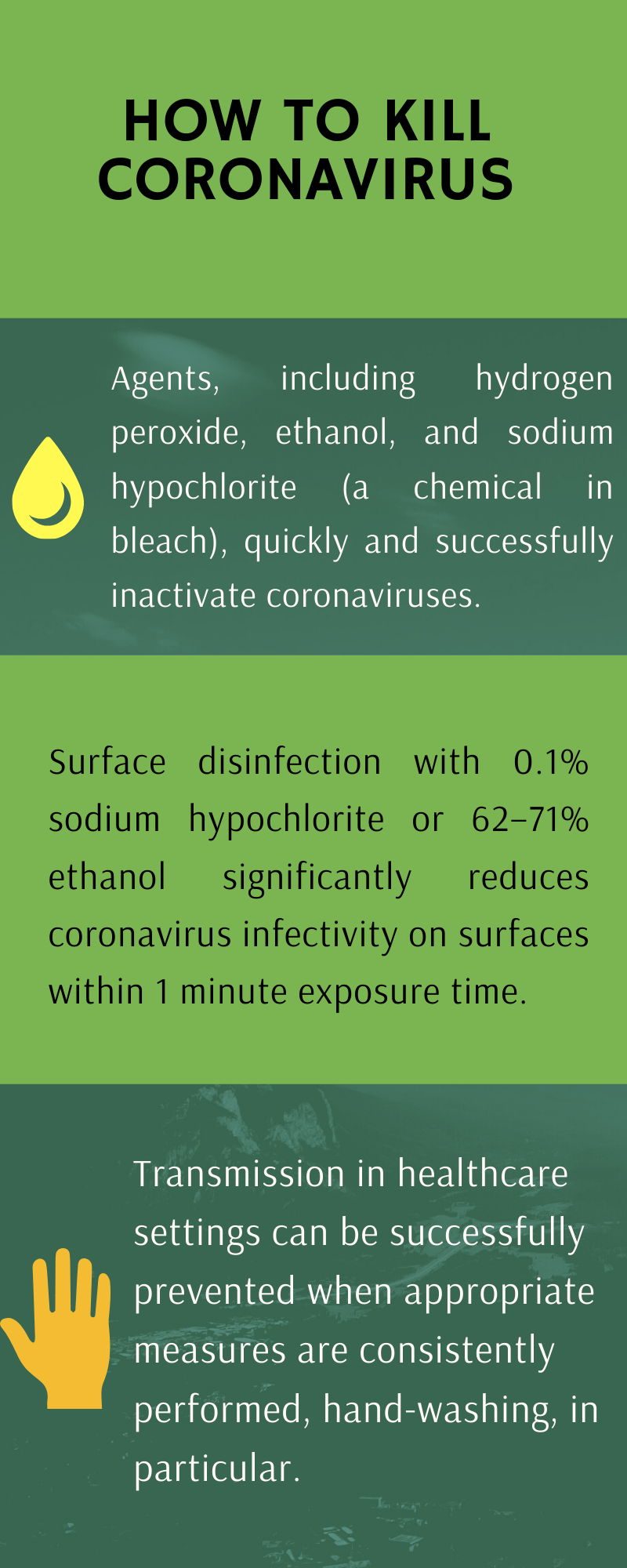 Some recovered patients consider the donation as a pay back to society after they received timely and effective treatment. According to the official data, 124 patients have recovered from COVID-19 and discharged from hospitals. Among the discharged, 14 have shown willingness to donate their plasma to assist coronavirus research and treatment.
A recovered patient who is willing to become a donor also said, "Before being discharged from the hospital, I learned from the nurses that I can donate plasma, which I think is very helpful. We were helped by others and we want to help other patients as well."
Meanwhile, the regulatory officials in China have approved the antiviral favilavir for use in the treatment of the novel coronavirus COVID-19. The drug was approved by the National Medical Products Administration and was based on the drug's efficacy against the virus in clinical trials started in response to the ongoing outbreak. The specific results of the clinical trial involving favilavir, formerly known as fapilavir, have not been released. The drug was tested in 70 patients with confirmed COVID-19 infection in the city of Shenzhen.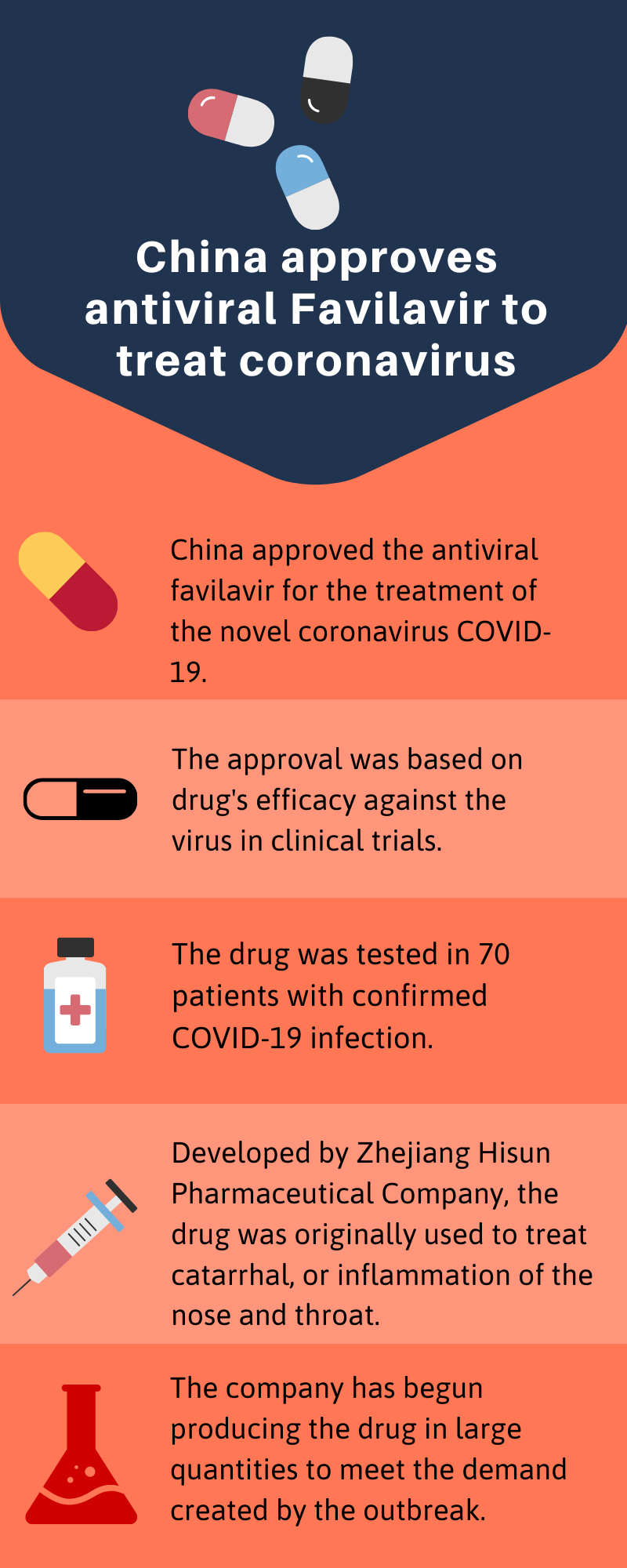 As of February 18, the coronavirus has claimed 1874 lives and has confirmed 73,336 in 30 countries and territories.
Source: Outlook India, Xinhua, The New Indian Express.