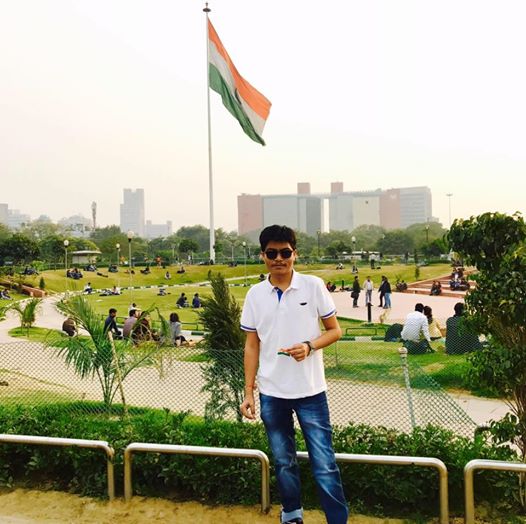 It was the deadly disease that he has- thalassemia major-which inspired Rohan Jobanputra to become a doctor. The 22 year old from Ahmedabad passed the exam this week, all the while struggling with the disease. Many people advised him to choose a job which someone with the disease could comfortably do. Evidently, the man has different plans.
The son of a doctor couple, Dr Hiren Rajyaguru and Dr Pravina Rajyaguru, Rohan was born with thalassemia. Despite the fact that he needed 350 ml blood transfusion every night just to stay alive, he was always good in studies. In the class 12 board exams, he was ranked 66th with 99.97% marks.
"It was my disease that inspired me to become a doctor," Rohan said. "I can then do research and perhaps find a cure for thalassemia major. I will also start an organization to help thalassemia major patients," Rohan said to The Times of India.
He also said that because of blood transfusion, his body is usually overloaded with iron. "To absorb this side-effect, I have to keep a needle inserted inside my abdomen for 18 hours," he said. This procedure is necessary since an iron overload may cause heart or liver failure.
"People often advised me that I should not choose the medical profession but go for something else. But my parents were with me and helped me pursue my dream," he said.
Mastering MBBS, the harder way
Mastering the MBBS course which is massive- to put it lightly, was not a walk in the park for Rohan. He says he used to learn for 14 to 16 hours every day. "Very frequently, I studied with a needle in my stomach. Considering my situation, my doctor fixed the blood transfusion time at 9 pm so that I would not miss on studies," he said.
Rohan's doctor is Dr Anil Khatri- a consultant physician who is also a managing trustee of Thalassemia Jagruti Manch. The doctor said that while thalassemia major patients used to enjoy a life span of between 15 to 20 years, with advanced therapy which removes from the body the excess iron, the life span could be easily 50.
"In the case of Rohan, he will live a normal life as his two main organs — liver and heart — are in good condition. He would be like any other doctor and serve society very well," he said to The Times of India.

Image credits: facebook.com/rohan.jobanputra