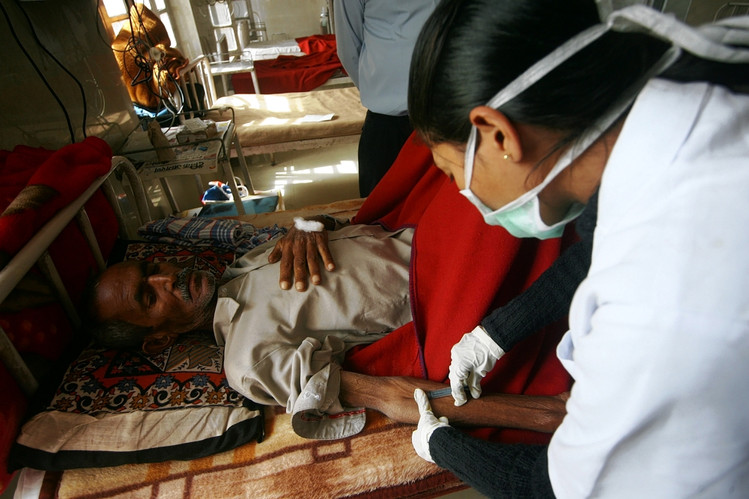 The tuberculosis rate in India could be way more than what has been estimated, shows a study. Some of the most important facts that the study brings to light are the following:
India's annual TB cases was assumed to be 2.2 million. But the study puts the number at more than 3.8 million in 2014
This rate doesn't take into account drug-resistant TB cases
By looking at the medicine sales the study found that patients who visit private hospitals would come around 2.2 million as opposed to the previously estimated 2.2 lakh
The study was jointly conducted by the Indian government, the Imperial College of London and the Bill and Melinda Gates Foundation. It will appear on the Lancet: Infectious Diseases journal on Thursday
As per the study's main author Dr Nimalan Arinaminpathy so far we were lacking in a clear idea of the size of the TB problem in India, especially concerning the private sector. The study addresses the question through quantitative data, he said.
Image credits: wsj.com