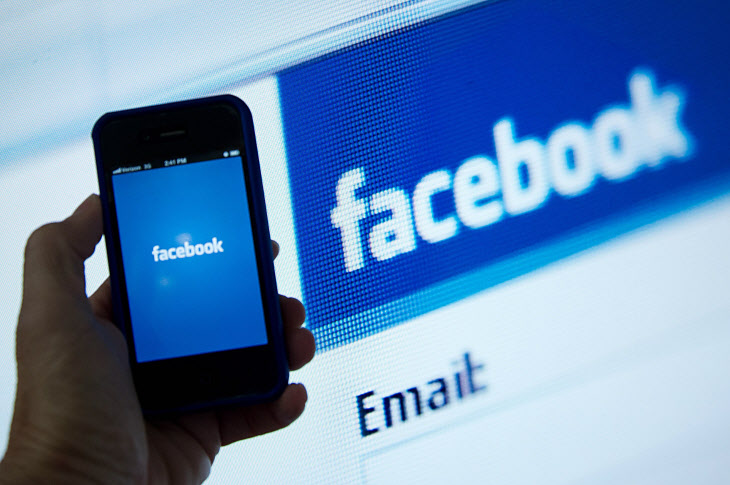 It's estimated that 9% of Indians are active social media users. A report put out by the digital agency, We Are Social says that Facebook and WhatsApp are the dominant social platforms after which come Google Plus and Twitter.
And doctors in India are taking to the social platforms like Twitter and Facebook to connect with patients and also to build support communities.
As Dr.H.S Chhabra, medical director and chief of spine service at the Indian Spinal Injuries Centre, New Delhi said to the online media house, firstpost.com, the Centre frequently use WhatsApp, Skype and Viber to coonect with patients. He said that more than 180 patients are currently connected through WhatsApp and more than 30 through Skype who receive online rehabilitation training.
According to a report from Ericsson, the Swedish telecom company , India will have at least 1.4 billion mobile subscribers by 2020. Presently, the number of social media users in the subcontinent is 143 million. This includes the 25 million who are in rural India.
The firstpost article mentions health professionals who are putting social media to good use. For instance, Dr. Archana Dhawan Bajaj, a Delhi based gynaecologist and obstetrician uses Fabebook, Twitter and Youtube to communicate with her patients.
Dr. S.S Sibia, the medical director at the Sibia Medical Centre, Ludhiana said that many patients get important knowledge about their ailments are possible treatments through Facebook and WhatsApp, adding that this has saved many a life.
Facebook, WhatsApp and Youtube most used
A study conducted by EchovMe- a digital marketing agency is enlightening about the way doctors are using social media in India. The key findings of that study are mentioned below.
Of the doctors who participated in the study, it was found that:
100% had social media awareness
94% used social media
Reasons why social media is used by the doctors
For the general public, the most important use of social media is perhaps to connect with their loved ones and to keep informed. Doctors have another reason which is to help out their patients. So, what's the proportion of the uses by doctors? The study gives the stats:
86%-uses social media to stay in touch with friends and family
82%-so that they can stay updated
80%-to connect with colleagues and industry professionals
72%-to access entertainment content
1%- other purposes
Do they think social media helps?
44%-says social media helps a lot
41%- says it helps partially
15%-says it doesn't make much difference
The different social platforms which doctors use
Facebook- Over 80% are active users
Twitter- Over 40% are active users
Linkedin- Over 40% are active users(but lesser than Twitter)
Google Plus-Over 20% are active users
WhatsApp-Over 70% are active users
Youtube- Over 70% are active users(only slightly lesser than Whatsapp)
Updates by doctors, based on type
42%- personal updates
36%-updates on symptoms, tips
27%-suggestions
9%-promotions
4%-home remedies
Doctors who blog
Blogs maintained by doctors are also becoming great repositories of knowledge where personal experiences, news etc. are shared by the practitioner. Some interesting stats regarding the blogging habits of doctors are mentioned in the study:
10%-Maintains a blog
90%-doesn't
No: of posts per month 
85%- 1 blog post
5%-2 posts
10%-More than 2 posts
Doctors who came across misguiding healthcare related content on the net
71%-have encountered such content
29%-not so
Doctors who came across patients misguided by online content
74%- came across such patients
26%- not so
The potential of social media to inform, or misinform the patient is by now quite evident. And doctors can make use of the platforms to ensure that they can connect with the patients, to deliver the right information, to create a better community among healthcare professionals and also to glean insights about symptoms etc. from the patients.
Image credits: telegraph.co.uk
images may be indicative